Just back from Cancun and took a well deserved break from our weekly meal plan and this crappy weather. It was a wonderful, glorious seven days of being catered to twenty four hours a day. And by catered to I mean no cooking, no planning – just prepared food available on demand. Literally. 
One of the benefits of going Paleo?  Gaining access to hundreds of the most fantastic food blogs. I'm obsessed with Instagram these days, following most of my favorite foodies which is how I find even more recipes and talented bloggers.
This week Danielle author of Instagram. I immediately ran to Whole Foods to purchase all the ingredients. It was not only delicious but incredibly easy. AND how did I not know you can "rice" butternut squash???
Ever find a website that feels life changing because the information is so unique and fabulous that you wonder "where have you been all my life?". That's exactly how I felt reading Inspirlized.com, devouring photos and recipes for almost an hour. I've now entered an entirely new world of spiralizing.
Since purchasing my Paderno Spiral Vegetable Slicer
 over a year ago, I've basically used it for creating zucchini and squash noodles. Watch out -it's on!
You'll notice this week I'm bringing back animal protein but not every night. I'm not convinced going 100% meatless is the best option based on my thyroid issues. I do believe limiting to only a few nights per week and amping up plant based foods is a better option.
weekly meal plan – march 2nd
Sunday: Take out Leftovers – It's Oscar night no time to cook people!
Monday: Shaved Brussel Sprout and Chorizo Zucchini Pasta with Toasted Pine Nuts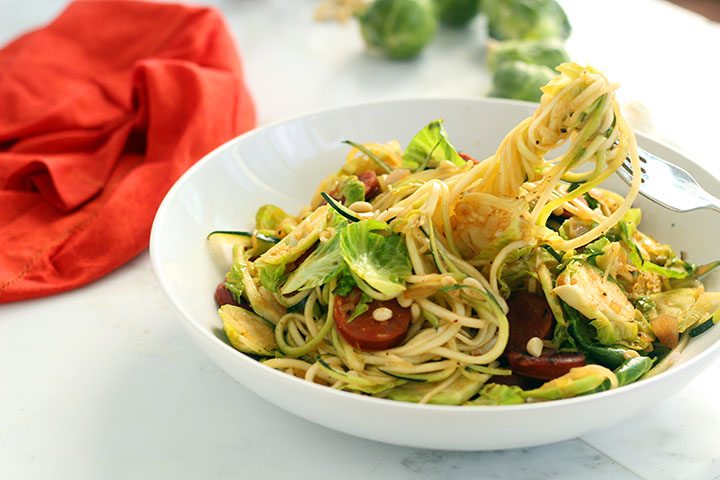 Tuesday: Spicy Miso Mushroom Noodle Bowl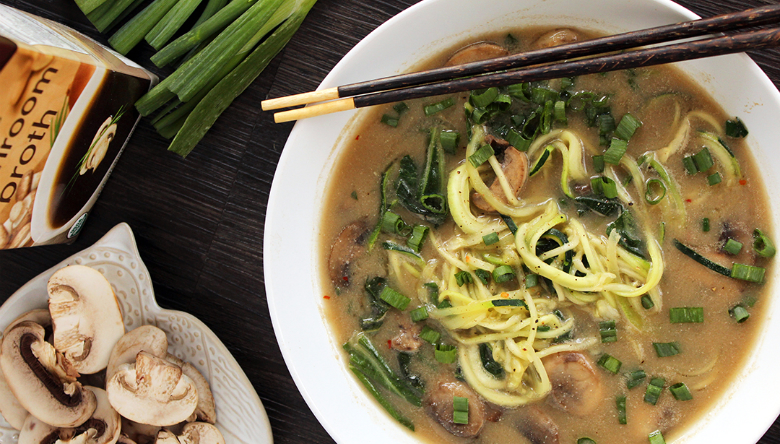 Wednesday: Spiralized Plantain "Rice" and Beans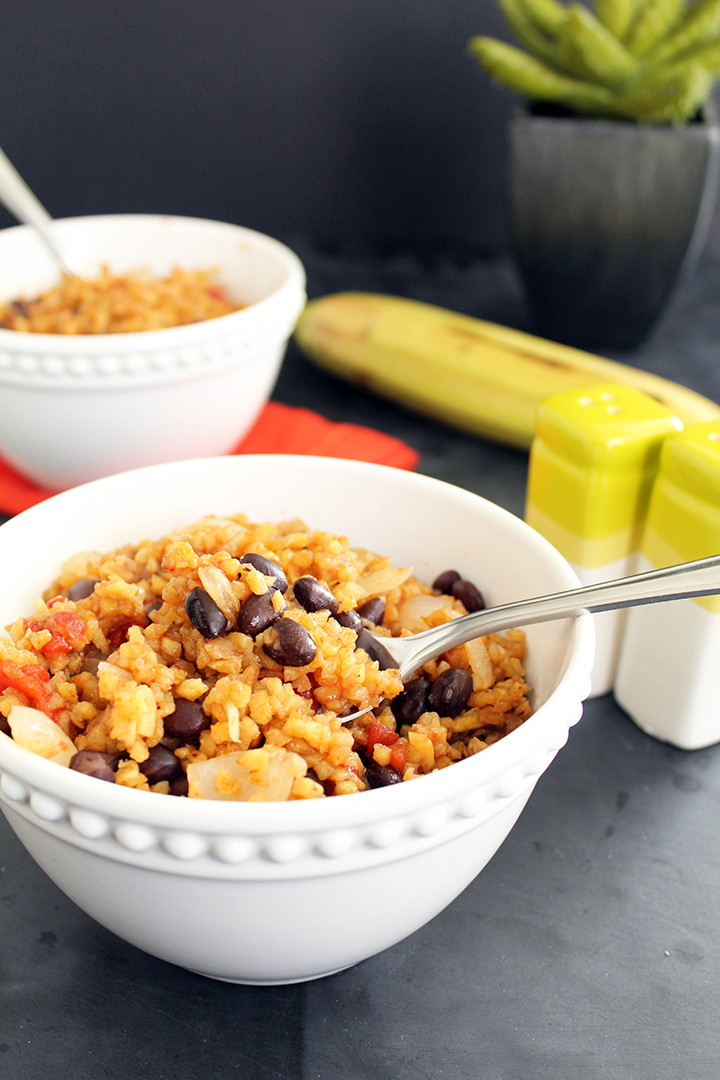 Thursday: Quinoa Sweet Potato Noodle Bolognese with Toasted Crushed Almonds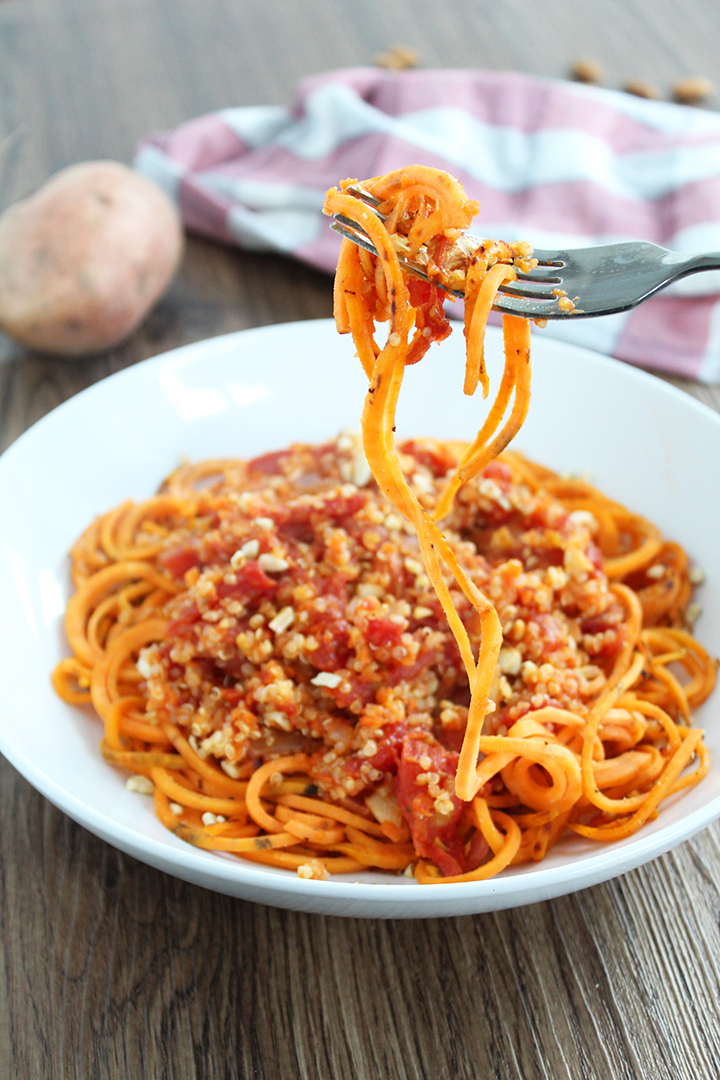 Friday: Pan-Fried Steak with Spiralized Onions, Mushrooms & Blue Cheese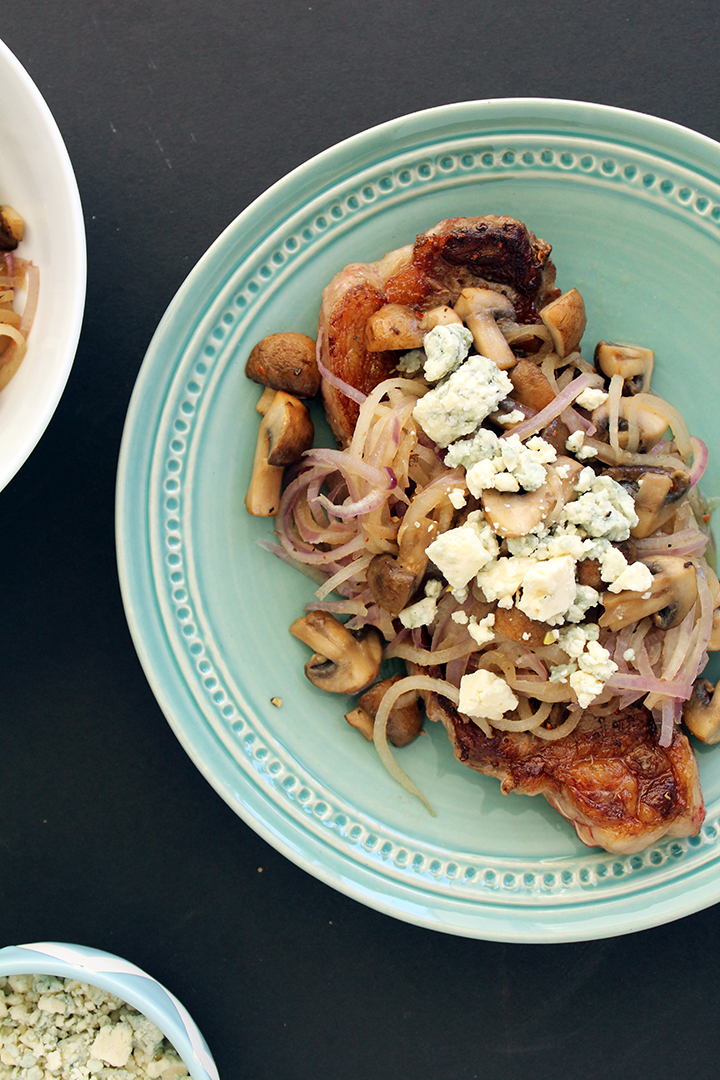 Is this making you hungry yet?? What are you cooking this week?
For more healthy meal plans, see all my paleo Paleo board on Pinterest.
Inspiralized.com