Hi friends! Today is a big day for me – Sassy Moms in the City got a makeover AND I've rebranded to a different name – So Chic Life. I can't wait to know what you think so please feel free to share your thoughts.
Let's get to my JoLynne! Now that the Girl Scout cookies are officially finito (well at least Samosas are gone),  I'm really trying to stay sugar free.  Until sugar is eliminated from recipes you may not realize how much you're actually consuming.
Are you paying attention to sugar consumption??

If you're here to link up, please be sure to share a recent healthy recipe or meal plan using real, whole foods – ideally we love to see no processed items. If you're here for recipe inspiration – welcome!
Don't forget – The Real Food Recipe linky is hosted by me and JoLynne so that means your post will be appear on both websites. AND we may just pick your recipe to be featured the following week!!
If you would like to be reminded that our meal plans and the linky is live, be sure to sign up for our Weekly Meal Plan Newsletter here. 
Here are my picks from last week's #RealFoodRecipes. Strawberry Pineapple Smoothie (Dairy Free/ Vegan/ Paleo/ Refined Sugar Free) from Sandi's Allergy Free Recipes. I love starting the day with a good smoothie but you have to be careful with sugar. Yeah that again… Sandi added a tiny bit of maple syrup but you can definitely omit and suggests using 3/4 cup of milk alternative. My recommendation is full fat coconut milk. I'm sure almond milk would work too especially no sugar added. I know sorry – I sound like a broken record over here.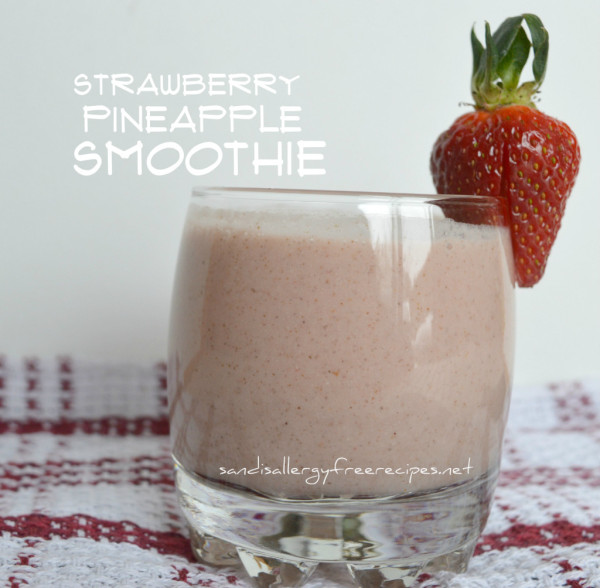 Another fav was this Braised Sesame Ginger Chicken from Cookmorphosis. We eat a lot of chicken thighs primarily because it's more flavorful and less expensive than breasts.  This recipe looks incredibly flavorful and an extra bonus – easy! Apparently JoLynne was a fan because it made her featured recipe too. What can I say – real foodie minds think alike!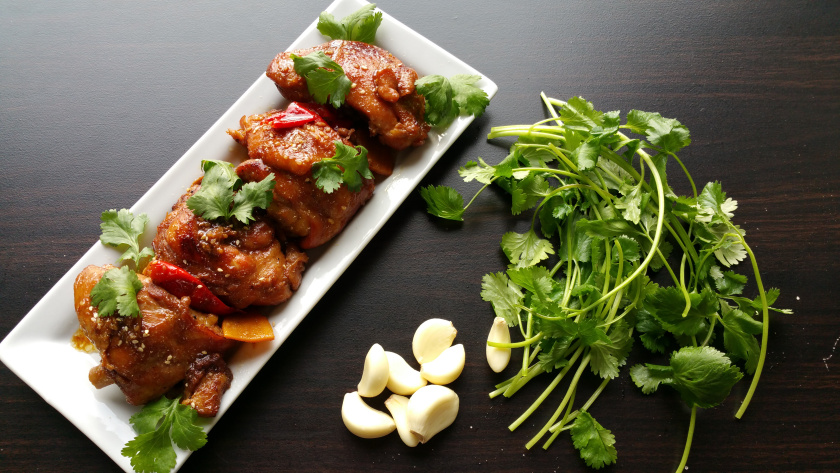 Want more inspiration? Head over to JoLynne's weekly meal plan for more ideas for healthy recipes. 
Here's what's cookin' at my house this week….
weekly meal plan march 21st