Happy Saturday! Hope you're staying warm this weekend. Thanks for joining my JoLynne. If you're here to link up, please be sure to share a recent healthy recipe or meal plan using real, whole foods – sans processed items. If you're here for recipe inspiration – welcome!

The Real Food Recipe linky is hosted by me and JoLynne so that means your post will be appear on both websites. AND we may just pick your recipe to be featured the following week!!
If you would like to be reminded that our meal plans and the linky is live, be sure to sign up for our Weekly Meal Plan Newsletter here. 
We also have a fun NEW giveaway for the month of February. We are giving away TWO of these Aroma Digital Rice Cooker and Food Steamers.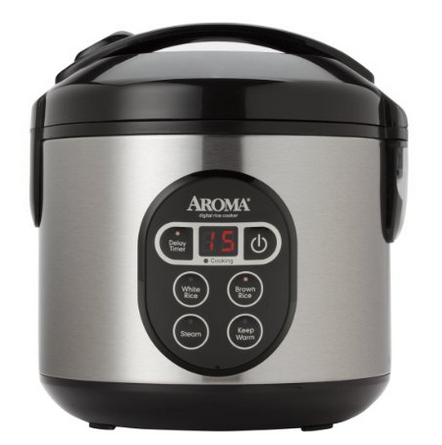 a Rafflecopter giveaway
Broccoli and Cheese Bites from O'Boy Organic. I'm always looking for new foods to feed my picky eaters – these look great! 
Can't wait to try these Paleo Morning Glory Muffins (Grain Free/ Gluten Free/ Dairy Free/ Vegan/ Refined Sugar Free/ Egg Free) from Sandi's Allergy Free Recipes. I've been looking all over for a new breakfast food to give the girls that is gluten-free and sugar-free. Fingers crossed this will work.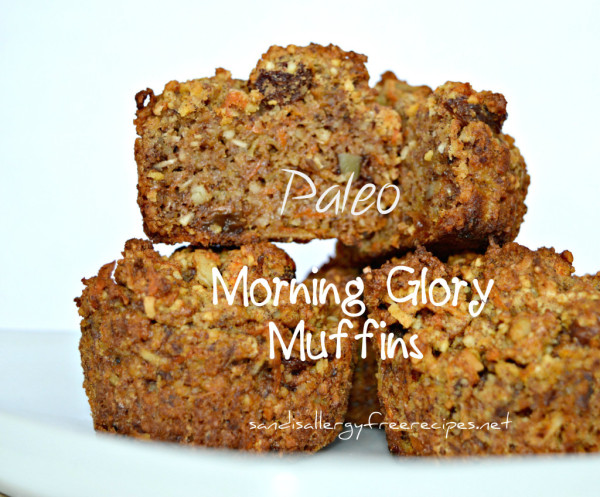 Be sure to check out JoLynne's weekly meal plan for more ideas to keep you on track.  Here's what's cookin' at my house this week….
It's all about the veggies and how I've noticed we really haven't been eating as much as we should. This week I'm aiming to prepare mostly vegan dinners and reducing our intake of animal protein. As much as I'd love to think we are meeting the recommended daily servings of vegetables, sadly I think this is not the case. We are a family of carnivores. When I think of eating or preparing any meal of the day it always begins with protein. I crave meat – any kind of it. Unfortunately I do not crave veggies and that needs to change. So here goes my week of vegan inspiration!
weekly meal plan february 14th