Happy Sunday! Thanks for stopping by for my JoLynne!

If you're here to link up, please be sure to share a recent healthy recipe or meal plan using real, whole foods – ideally we love to see no processed items. If you're here for recipe inspiration – welcome!
Each week the Real Food Recipe linky is hosted by me and JoLynne so that means your post will be appear on both websites. AND we may just pick your recipe to be featured the following week!!
If you would like to be reminded that our meal plans and the linky is live, be sure to sign up for our Weekly Meal Plan Newsletter here. 
My picks from last week are pretty unique. Let's talk about the Grilled Fresh Water Eel (Unagi) from Cloud of Cookmorphosis. Anyone who is brave enough to purchase eel and then prepare something like this at home is the bomb dot com in my book. As much as I love to eat unagi, it's far too intimidating to me. Even if you don't have a taste for eel you have to check out this blog for all it's amazing Asian recipes. How pretty is this dish??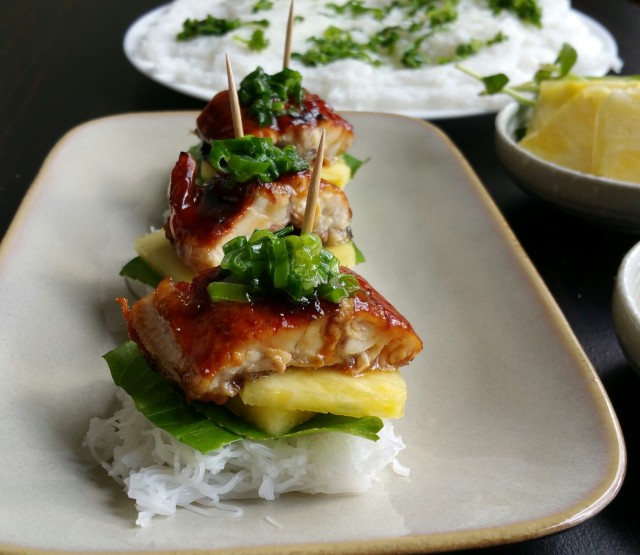 I'm also loving these Mediterranean Salmon Burgers from Healthy Helper because she uses fresh salmon filets. My southern recipe always called for canned salmon and I've never considered using fresh. I'll definitely be trying this!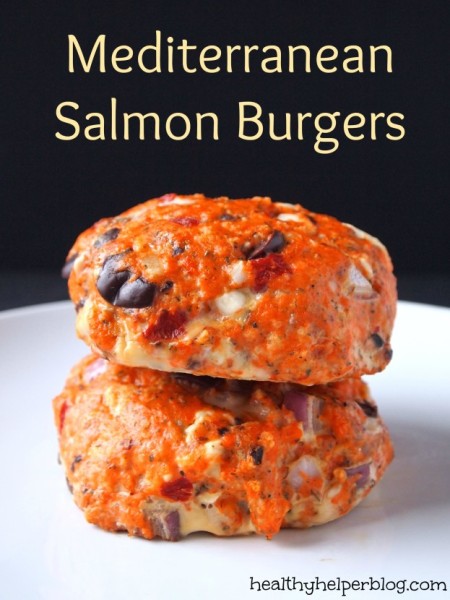 Want more inspiration? Head over to JoLynne's weekly meal plan for more ideas for healthy recipes. 
Here's what's cookin' at my house this week….
weekly meal plan march 29th