It's that time of the week! Thanks for joining my JoLynne. If you're here to link up, please be sure to share a recent healthy recipe or meal plan using real, whole foods – sans processed items. If you're here for recipe inspiration – welcome!

The Real Food Recipe linky is hosted by me and JoLynne so that means your post will be appear on both websites. AND we may just pick your recipe to be featured the following week!!
If you would like to be reminded that our meal plans and the linky is live, be sure to sign up for our Weekly Meal Plan Newsletter here. 
Congrats to our winners of the two  Aroma Digital Rice Cooker and Food Steamers – Erin Ellis and BirdieBee!!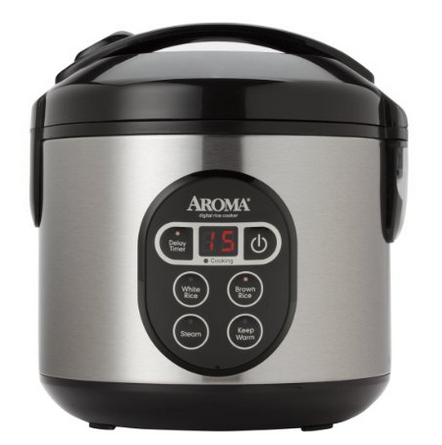 Hope you had a chance to catch #RealFoodRecipes RoundUp from last week. One of my favorite recipes is stuffed chicken – any kind. How I pinch a Penny shared her Easy Chicken Cordon Bleu. Her post shows how simple it is to prepare a classic French dish.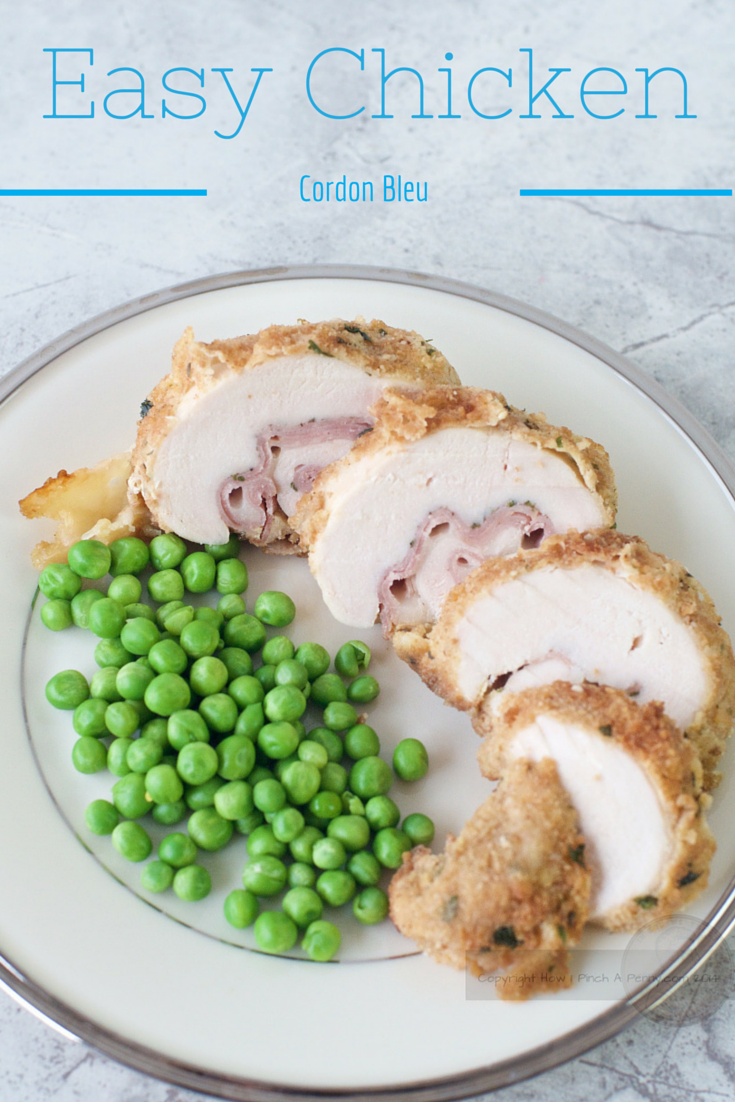 I was so excited to see Honey-Dijon Daikon Radish Fries from Healthy Helper! I'm always looking for potato alternatives. The only time I've tried daikon was by spiralizing. Really hoping the kids will give this a try.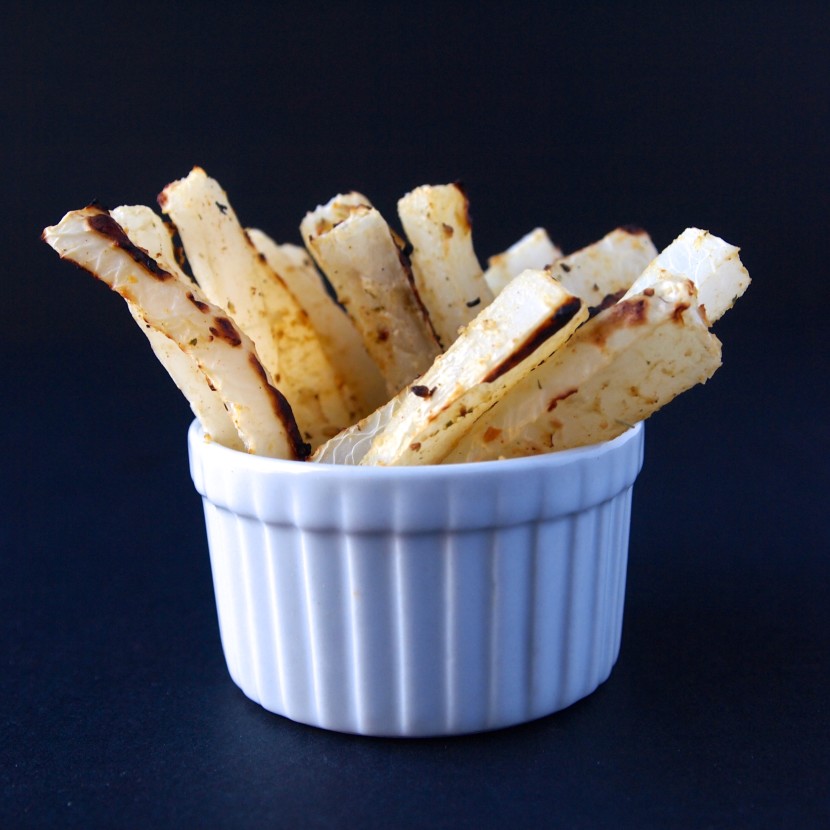 Want more inspiration? Head over to JoLynne's weekly meal plan for more ideas for healthy recipes.  Here's what's cookin' at my house this week….
weekly meal plan february 27th