Thanks for stopping by for my JoLynne! The weather if finally warming up here in Chicago and by warm I mean over 40 degrees. At any rate the grill is calling my name and considering we are only living in our home for a few more weeks, it's time to take full advantage.

We sold our current home quickly as in after one showing. This means we are m-o-v-i-n-g twice. Luckily we found temporary corporate housing that we'll be residing in for about six weeks. It's completely furnished and technically all we have to do is show up with clothes and personal necessities.
The only thing that makes me nervous is the cookware. I'm pretty picky when it comes to meal preparation. I've already made list of things to bring like my Vita Mix, immersion blender and cast iron skillet. Ya know the important things.
For now I'll focus on maximizing our final days in my kitchen. The forecast looks like we'll be in the 60's most of this week so bring on the grilling!!
If you're here to link up, we'd love for you to share a recent healthy recipe or meal plan using real, whole foods – with no processed items. If you're here for recipe inspiration – welcome!
Each week the Real Food Recipe linky is hosted by me and JoLynne so that means your post will be appear on both websites. AND we may just pick your recipe to be featured the following week!!
If you would like to be reminded that our meal plans and the linky is live, be sure to sign up for our Weekly Meal Plan Newsletter here.  
One of my favs from last week's #RealFoodRecipes roundup was Bizzy Bakes Butternut Squash and Apple Latkes providing potato free friends an amazing alternative. This is why I love this link up so much! As someone who avoids white potatoes this is the perfect substitute. Can't wait to try it.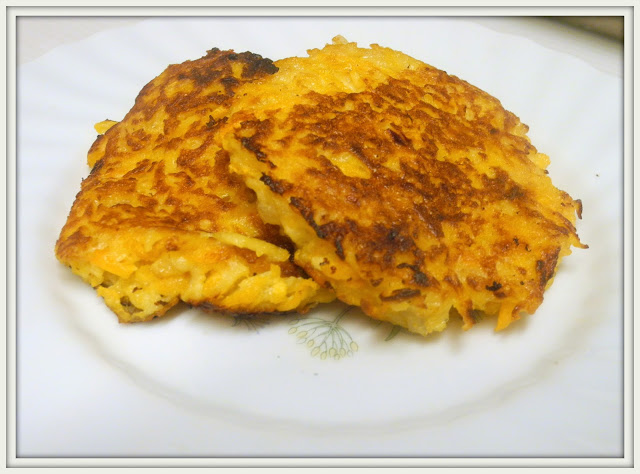 Another great recipe was Green City Market opens.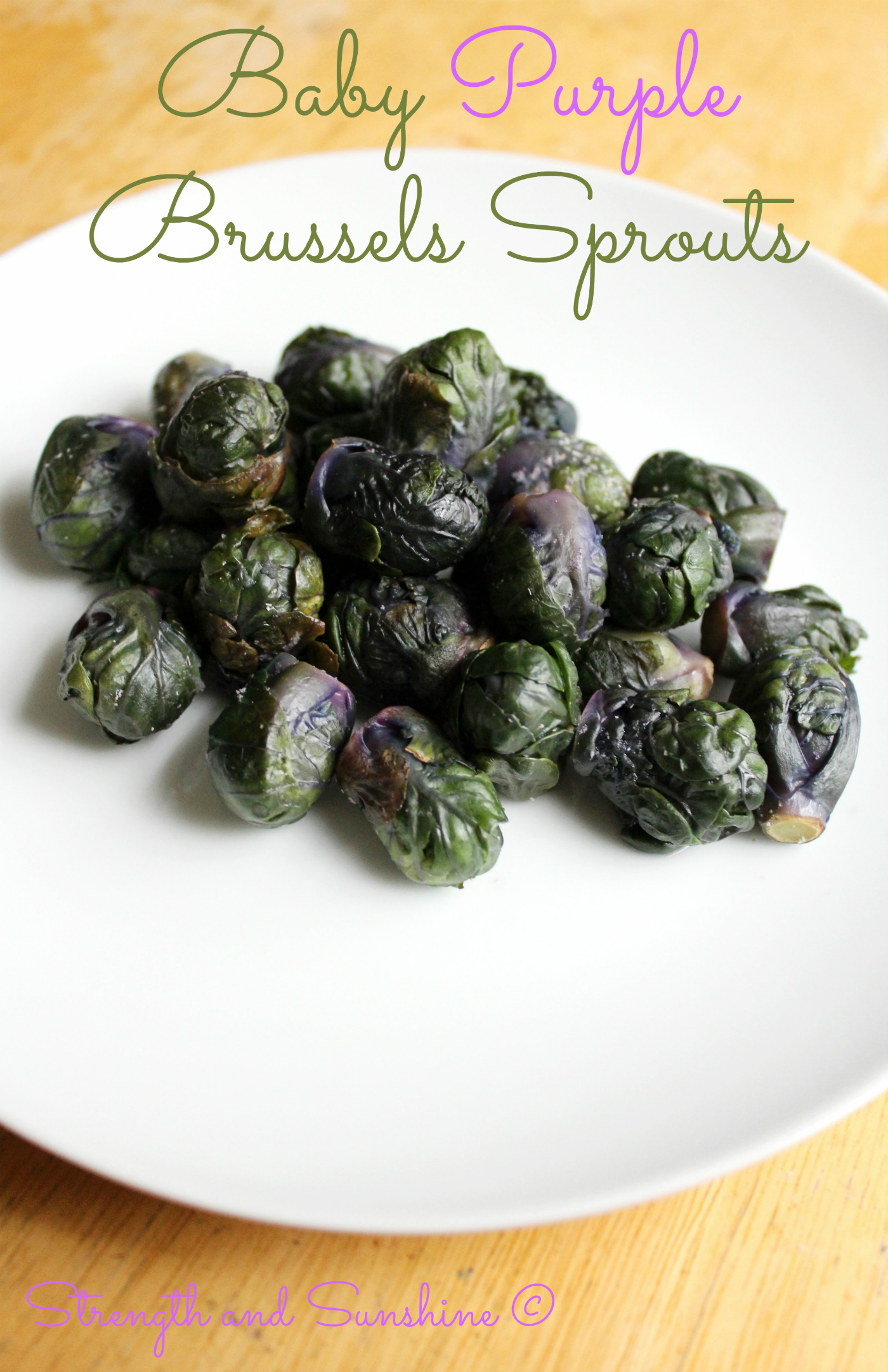 Want more inspiration? Head over to JoLynne's weekly meal plan for more ideas for healthy recipes. 
Here's what's cookin' at my house this week….
weekly meal plan april 11th