Welcome to my JoLynne! A lot has happened since last weekend around here. We put our house on the market Thursday and today it sold after the first showing.
My entire family is in disbelief but couldn't be more excited. The best part is we sold to a couple expecting their first baby soon which makes me even happier. We've lived here for almost eight years –  the only home my girls have ever known.
If you had asked me if we would ever move this exact time last year the answer would have been 100 times NO way NEVER. I could never fathom the thought of leaving the place where we've created so many memories. Sadly it is time to say goodbye, start a new journey and create memories in our new home.

If you're here to link up, please be sure to share a recent healthy recipe or meal plan using real, whole foods – sans processed items. If you're here for recipe inspiration – welcome!
The Real Food Recipe linky is hosted by me and JoLynne so that means your post will be appear on both websites. AND we may just pick your recipe to be featured the following week!!
If you would like to be reminded that our meal plans and the linky is live, be sure to sign up for our Weekly Meal Plan Newsletter here. 
Last week's #RealFoodRecipes RoundUp had so many fantastic recipes. This Vegan Snickerdoodle Energy Bites from Simply Quinoa immediately caught my attention. What a fun option for school lunches and snacks! Not to mention I am officially obsessed with this blog. Who knew you could do so many things with quinoa.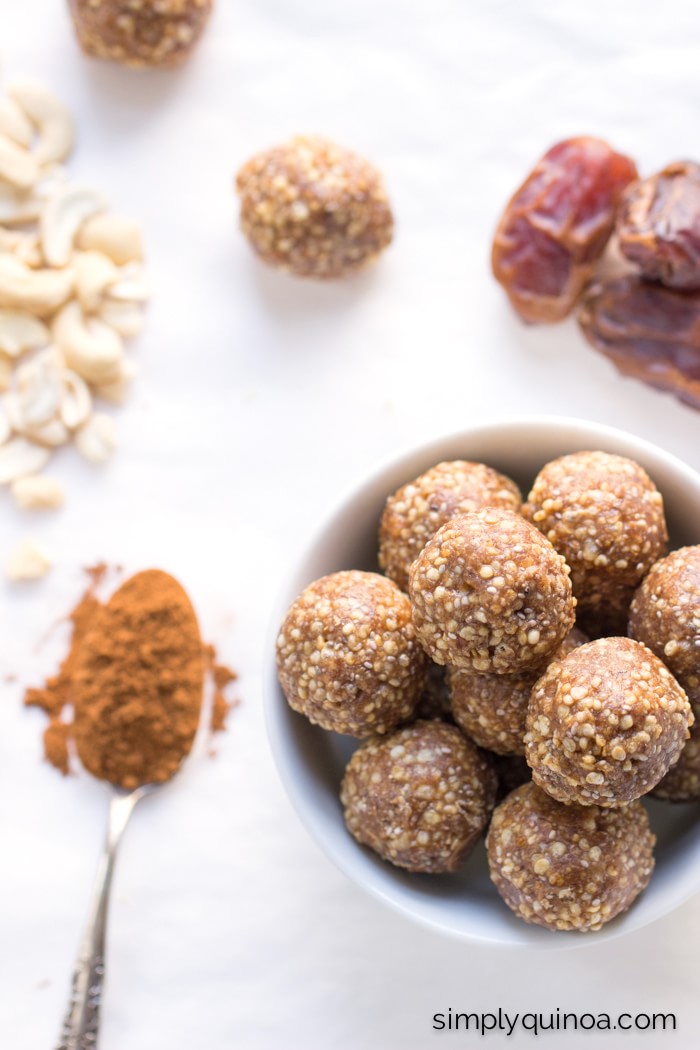 Another great recipe was from Pure + Simple Recipes- No Oodles  made from Yam flour and are pretty decent. Both seem like great no carb noodle options but I'm not 100% sure these are Paleo approved. When in doubt just use Zucchini noodles.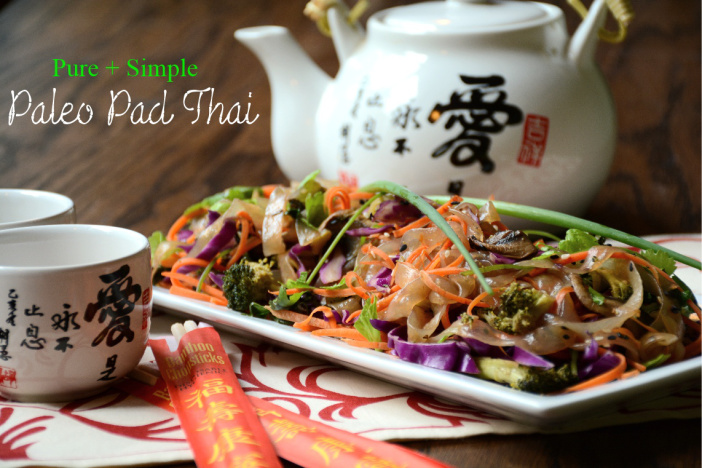 Want more inspiration? Head over to JoLynne's weekly meal plan for more ideas for healthy recipes.  Here's what's cookin' at my house this week….
weekly meal plan march 2nd
​