Happy Mother's Day weekend. Hopefully you are relaxing and spending time with your family. Thanks for taking the time to stop by my JoLynne! Feel free to share your favorite healthy recipe by linking up below or  take advantage of all the awesome links our blogger friends have posted.

The Real Food Recipe linky is hosted by me and JoLynne so that means your post will be appear on both websites. AND we may just pick your recipe to be featured the following week!!
If you would like to be reminded that our meal plans and the linky is live, be sure to sign up for our Weekly Meal Plan Newsletter here.
It's been an interesting week adjusting to temporary housing. It took the girls a good three days to sleep in their new bedroom. That was a blast. NOT.
I was excited to embrace city living by experiencing a high rise (we're on the 28th floor of the building), however it sure is noisy. Coming from a Chicago neighborhood, this is truly city living. I'm sleeping Carrie Bradshaw style with an eye mask to block out the constant lights that peak through the blinds. Now I just need some ear plugs. Yes we have a noise machine but it doesn't 100% mask the constant ambulance and firetruck sirens whaling throughout the night.
Overall I love the building amenities (doorman, swimming pool, outdoor track, gym, etc) and you can't beat our view! Not to mention the location is in the mega of all my favorite Chicago date night restaurants. I get to wake up to this every morning which isn't too shabby.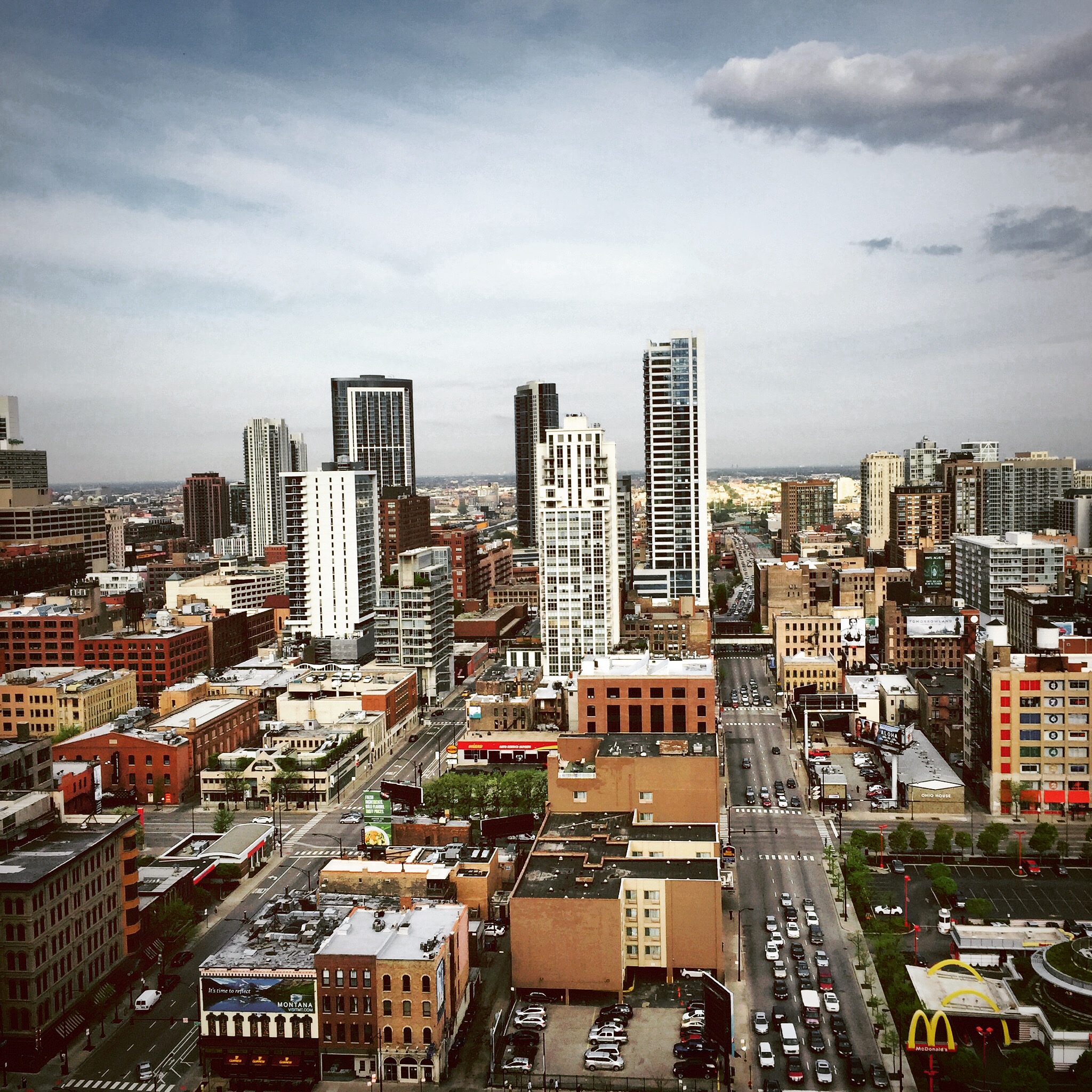 Today I am unpacking the remaining boxes and trying to get organized. Tomorrow will be very low key around here.
I'm not a big Mother's Day Brunch person because it's always so busy and over crowded at every restaurant. My perfect day is to sleep in, go to church and then have dinner out. If you're up for cooking I found some great Mother's Day Dinner ideas for ya!
My favorite recipe from last week's #RealFoodRecipes roundup was Coconut Curry Chicken Salad from Healthy Helper.
Another good link was from JoLynne Thai Chicken Lettuce Wraps.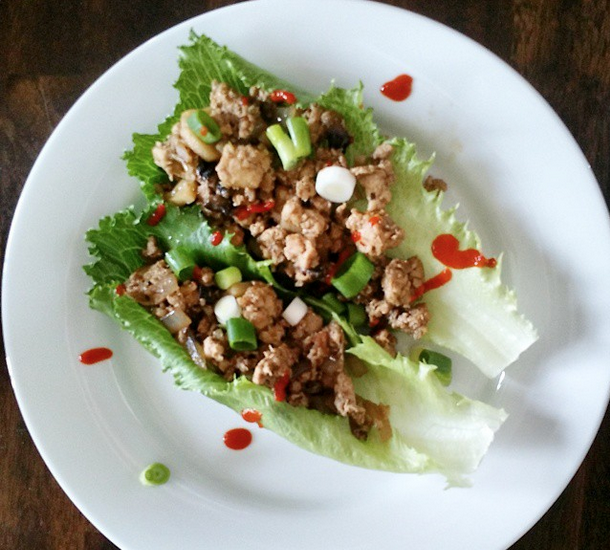 Want more inspiration? Head over to JoLynne's weekly meal plan for more ideas for healthy recipes. 
Here's what's cookin' at my house…
weekly meal plan may 10th