Thanks for stopping by for my JoLynne! If you're here to link up, we'd love for you to share a recent healthy recipe or meal plan using real, whole foods – with no processed items. If you're here for recipe inspiration, scroll down to see all the amazing links our blogger friends have posted.

The Real Food Recipe linky is hosted by me and JoLynne so that means your post will be appear on both websites. AND we may just pick your recipe to be featured the following week!!
If you would like to be reminded that our meal plans and the linky is live, be sure to sign up for our Weekly Meal Plan Newsletter here.  
From last week's #RealFoodRecipes roundup I was excited to see Asian Inspired Green Beans from Real Food Real Family using Coconut Aminos (one of the best soy sauce substitutes).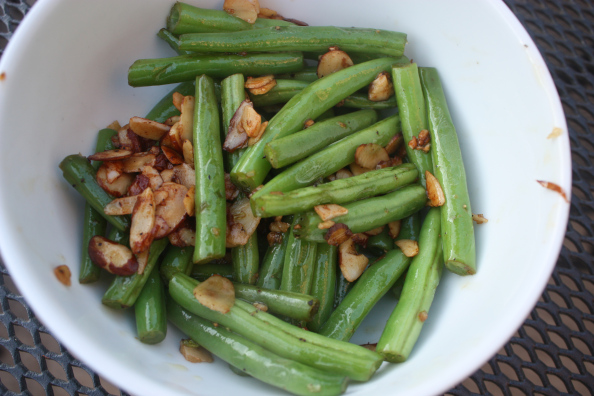 I have a secret to share…I'm obsessed with any type of healthy patty or pancake. This Fox Kitchen posted her Cauliflower Quinoa Patties which I will be giving a go this week.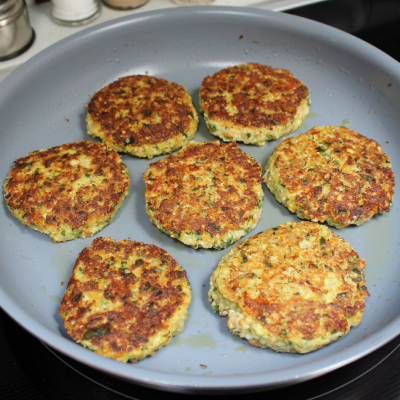 Want more inspiration? Head over to JoLynne's weekly meal plan for more ideas for healthy recipes. 
Here's what's cookin' at my house this week….
weekly meal plan april 19th