Happy Sunday and welcome to my JoLynne! As I type this post our family is busy packing up our belongings as this is our last week in our current home. This is the last week of cooking, preparing school lunches, and making memories at the only place my girls have ever known.
It's odd to think this is the last time I will be cooking in this kitchen. Saying goodbye will be difficult but honestly all I can think about is the next phase to come – my dream kitchen.

Now back to business…If you're here to link up, we'd love for you to share a recent healthy recipe or meal plan using real, whole foods – with no processed items. To gain access to recipes, scroll down to see all the amazing links our blogger friends have posted.
The Real Food Recipe linky is hosted by me and JoLynne so that means your post will be appear on both websites. AND we may just pick your recipe to be featured the following week!!
If you would like to be reminded that our meal plans and the linky is live, be sure to sign up for our Weekly Meal Plan Newsletter here.
Did you catch last week's #RealFoodRecipes roundup? Oh Boy Organic shared her gluten-free flour recipe.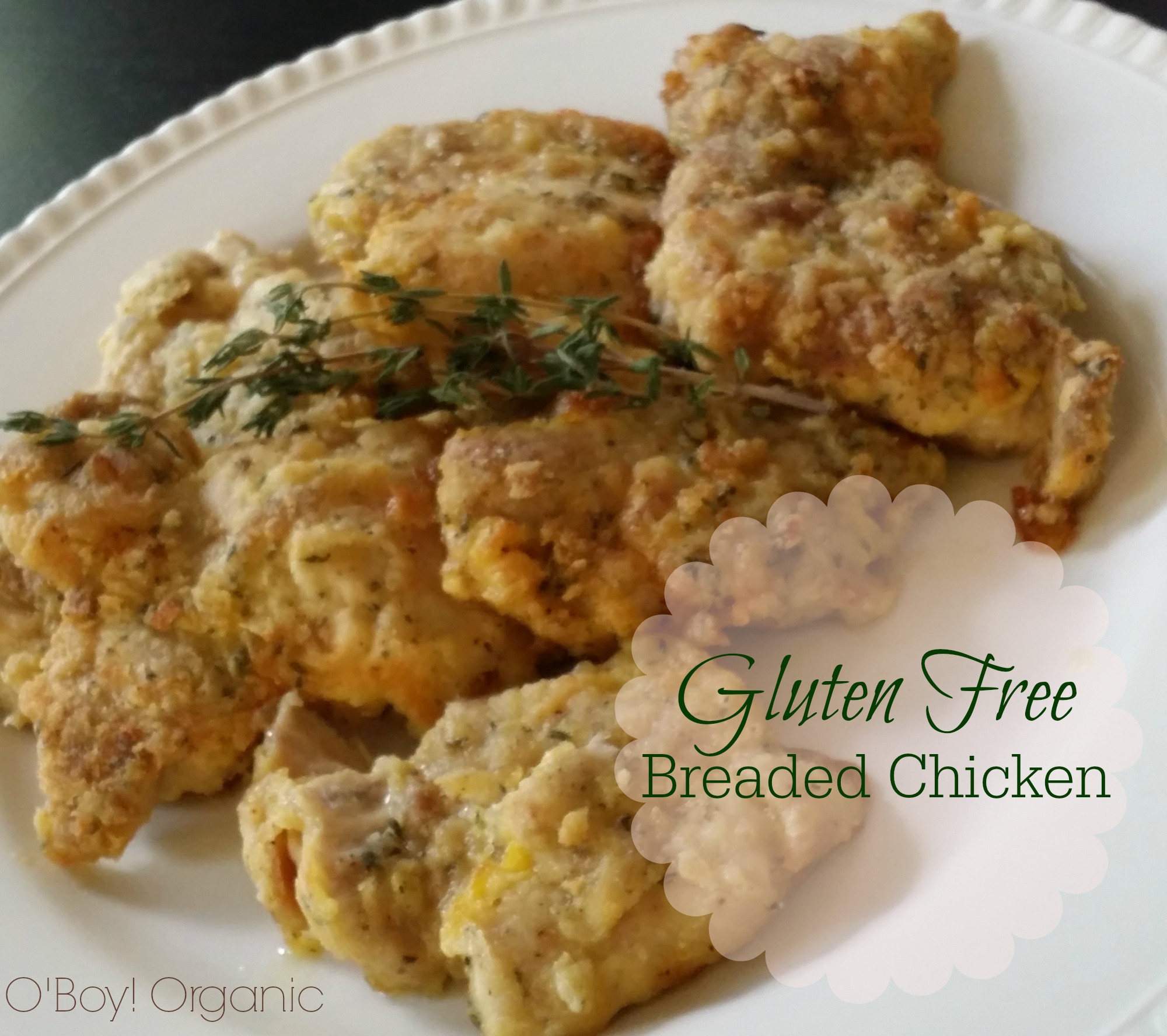 Another good one was this Slow Cooker Applesauce Chicken from Strength and Sunshine – YUM!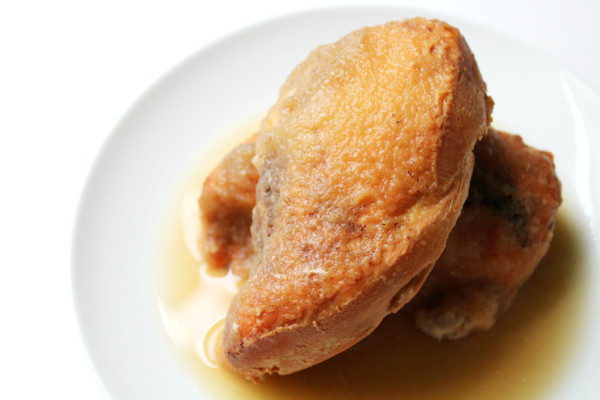 Want more inspiration? Head over to JoLynne's weekly meal plan for more ideas for healthy recipes. 
Here's what's cookin' at my house this week….
weekly meal plan april 26th
​