Happy Saturday! Thanks for joining my JoLynne. If you're here to link up, please be sure to share a recent healthy recipe or meal plan using real, whole foods – sans processed items. If you're here for recipe inspiration – welcome!

The Real Food Recipe linky is hosted by me and JoLynne so that means your post will be appear on both websites. AND we may just pick your recipe to be featured the following week!!
If you would like to be reminded that our meal plans and the linky is live, be sure to sign up for our Weekly Meal Plan Newsletter here. 
Be sure to enter to win one of the two  Aroma Digital Rice Cooker and Food Steamers we are giving away this month.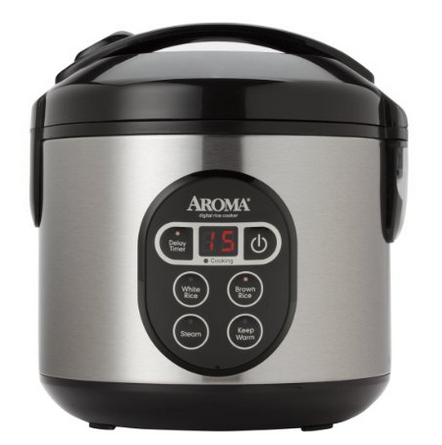 Let's talk about #RealFoodRecipes RoundUp from last week. Girl Gone Mom shared her Coconut Aminos.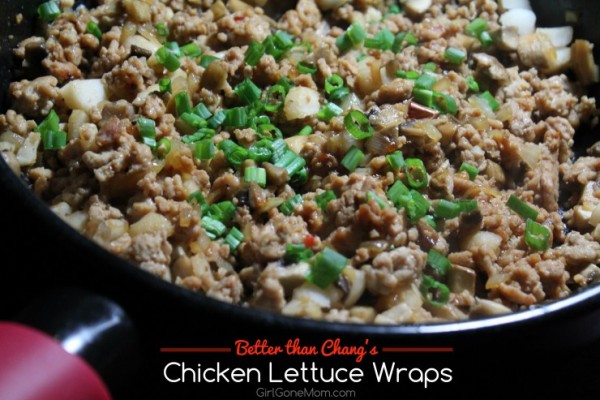 Next up is No Fail Cauliflower Pizza Crust from Healthy Helper Blog. If you have never tried cauliflower pizza crust this recipe will be great as there are only four ingredients. I've tried a few different recipes and all have different results. Maybe this one will be the winner!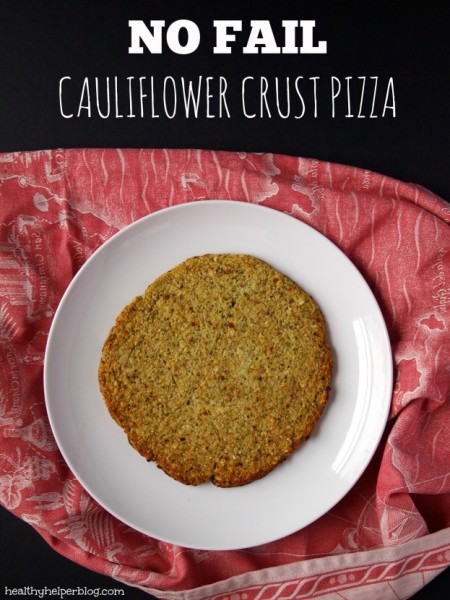 Head over to JoLynne's weekly meal plan for more ideas for healthy recipes.  Here's what's cookin' at my house this week….
Last week my goal was to incorporate more veggies to our dinner routine but life got in the way and we had to order out all but one night. I hate when that happens but this month has been crazy and cooking seems to the first thing on my to-do list that goes by the wayside.
That's the benefit to living in the city – easy access to some of the best restaurants that delivery amazing food to your door in under an hour. I'm really going to miss that when we move.
This week I am focusing on slow cooker recipes. Hopefully that will help reduce the chances of ordering out. Throw everything in the crock-pot before we leave for school and let it work it's magic.
weekly meal plan february 21st