Welcome to my JoLynne! If you're here to link up, please be sure to share a recent healthy recipe or meal plan using real, whole foods – ideally we love to see no processed items. If you're here for recipe inspiration – welcome!

This week my meal plan is focused on no sugar and lots of veggies. I'm really trying to stay on track with the 21 Day Sugar Detox program. It's not that difficult but does require advanced planning.
The Real Food Recipe linky is hosted by me and JoLynne so that means your post will be appear on both websites. AND we may just pick your recipe to be featured the following week!!
If you would like to be reminded that our meal plans and the linky is live, be sure to sign up for our Weekly Meal Plan Newsletter here. 
It's always fun searching for the previous week's #RealFoodRecipes RoundUp recipes. I was so excited to see Sweet Potato Noodles with Cream Sauce from The Gluten Free Homestead. Not only did she feature a Spiralizer – my favorite kitchen gadget to create noodles, Barbara used Coconut Milk for the "cream" sauce. If you haven't discovered full fat coconut milk you are seriously missing out. It can be a substitute for almost any recipe that calls for cream. And it doesn't taste like coconuts. I promise.
It's safe to say anything with bacon will catch my eye! Thanks to Reviews, Chews & How-Tos for sharing their Kale With Garlic and Bacon (aka Kale that doesn't Suck).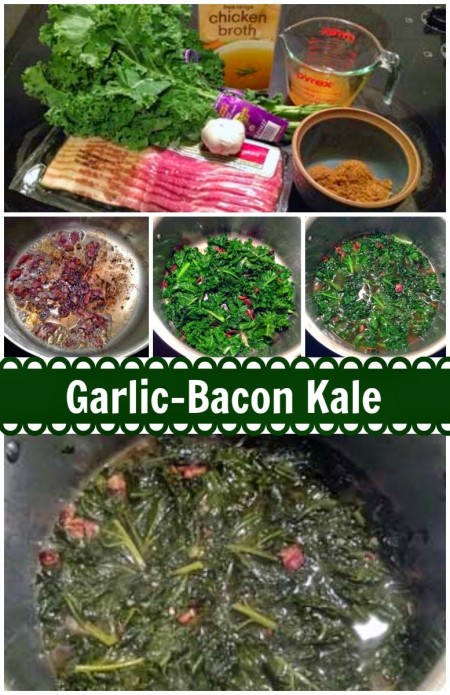 Want more inspiration? Head over to JoLynne's weekly meal plan for more ideas for healthy recipes. 
Here's what's cookin' at my house this week….
weekly meal plan march 14th