Hey friends! JoLynne and I made an executive decision to stop hosting our weekly Real Food Recipe Roundup. It's a bummer but we couldn't seem to get the linky going like we had hoped.

JoLynne is continuing her weekly meal plan which I highly recommend you continue using as a reference. In fact her website has so much information about healthy food, you will learn a ton.
For now, I've decided to take a break from publishing my weekly meal plans temporarily. This will be my last post until I figure what direction to take next. While this is one of my favorite topics to share with you, it requires a great deal of time to hunt down healthy recipes and then put together such an elaborate editorial.
At the moment my primary focus is overseeing our home building project and having a place to live before the end of June. It is truly sucking all my time, energy and brain cells.
I will continue to plan most of our meals but between you and me it's survival of the fittest over here. Living in temporary housing has more kitchen restrictions than anticipated. Being without my cookware is more than I can handle at the moment.
Another thing I'm currently exploring is Paleo diet almost three years ago. While I haven't announced this publicly, it's no secret to friends that I've experienced no weight loss from eating Paleo. In fact, I've gained ten pounds!
Needless to say I'm extremely frustrated and at my wits end. At the suggestion of my chiropractor, I purchased Bulletproof Coffee every morning and eating a whole lot of healthy fat.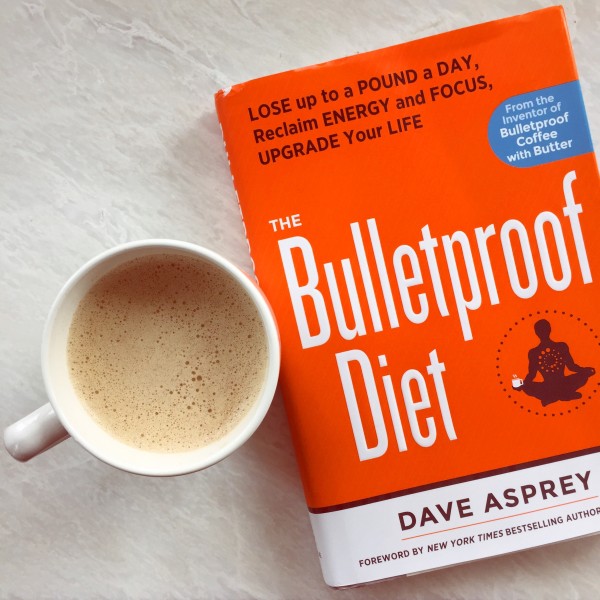 I have no idea if this is the missing puzzle piece that has doctors stumped as to why my body refuses to burn fat, but I need to explore this to the fullest. Before you run out and go all bulletproof crazy, I will say there are many gaps in Dave Asprey's book and eating plan.
That's not to say it doesn't work, I'm just finding that his simplicity is not what it seems, especially for women over 40 that need to lose weight and most likely suffer from hormone issues.
Having said all this, my meal planning won't be very exciting for awhile as I explore how to "bulletproof" my life and put my body into ketosis. Once I figure this out I will surely be sharing   tips and tricks.
In the interim, you can continue to find new healthy recipe posts. Thanks for for understanding and stay tuned for more info!
Here's to healthy eating!