I'm Sarah from The Kissing Booth Blog here for Fashion Friday!
I'm not sure about you but it is finally starting to feel like the end of winter is coming! March is HERE and spring trends are all around us.
I am looking forward to rainy days instead of snow days and wearing my rain coat instead of winter coat! I've had the winter blues for the past few weeks, so this spring inspired clothing coming into stores is here at the perfect time.
Some of the spring trends I'm loving include bright colors, drop waist dresses and perfect pastel colored coats. It is still to early in to wear a lot of this, but there are a few ways that I'm adding a spring pep- to my step!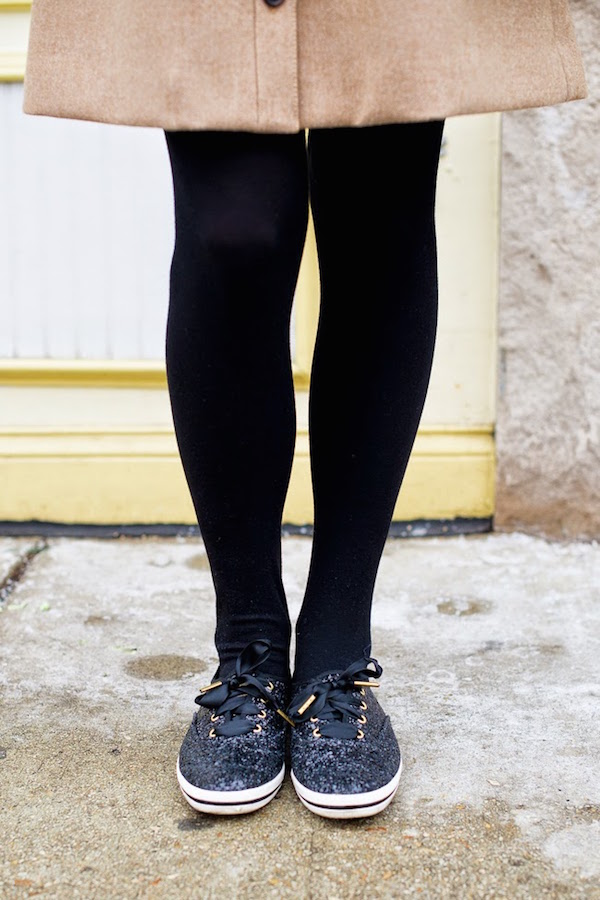 Tennis shoes – A lot of people have been wearing these all winter but as the weather starts to warm up I'm sure we will see a lot more tennis shoes. This style is easy to wear, and are comfortable.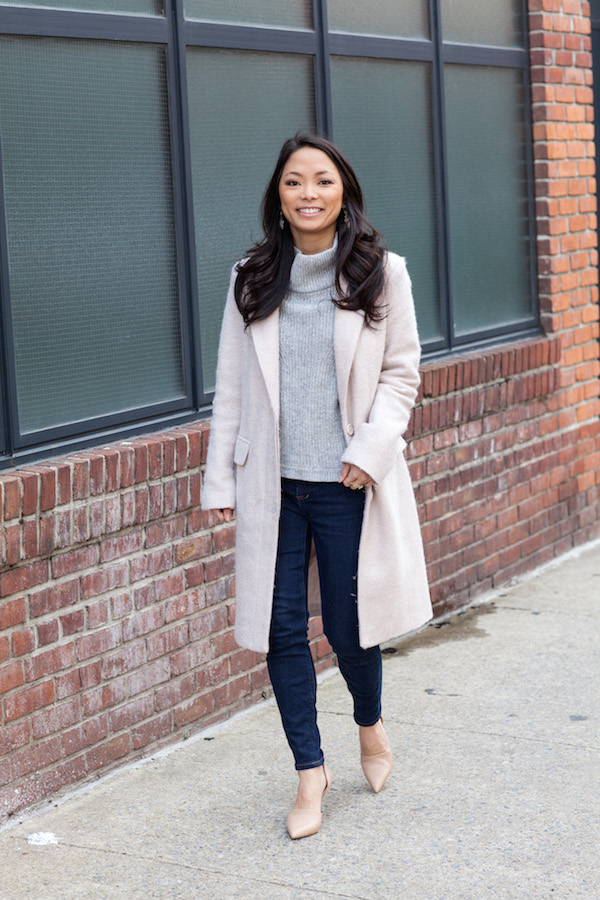 Trench Coats – This year I'll be swapping out my tan trench coat for pastel colored coat.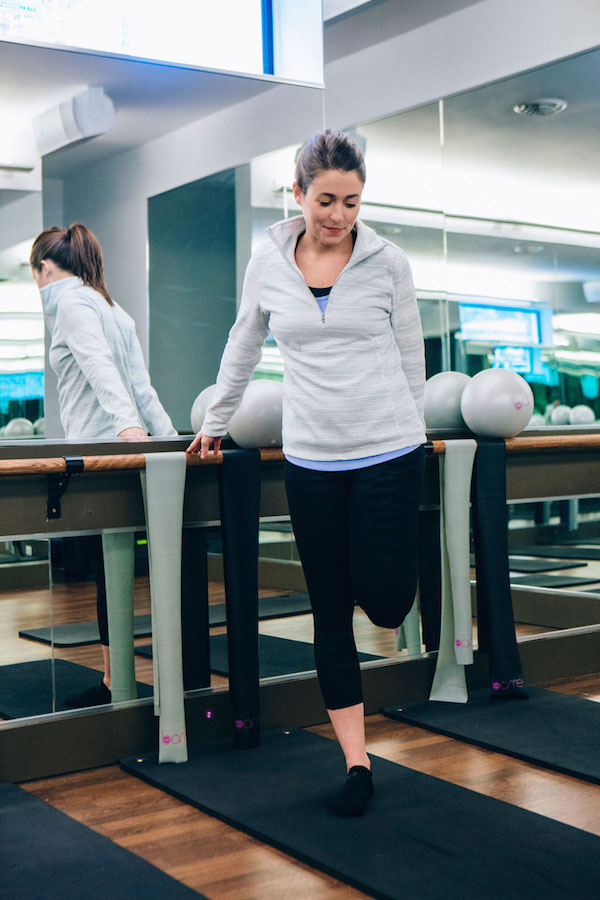 Active Wear – As I mentioned last week, updating our workout wear has been a huge trend. With a pair of pattern yoga pants and a jacket, this is a look that I guarantee we will see a lot more.
source 3
What spring trend will you pick up?
Follow my instagram here and see more of my favorite spring trends.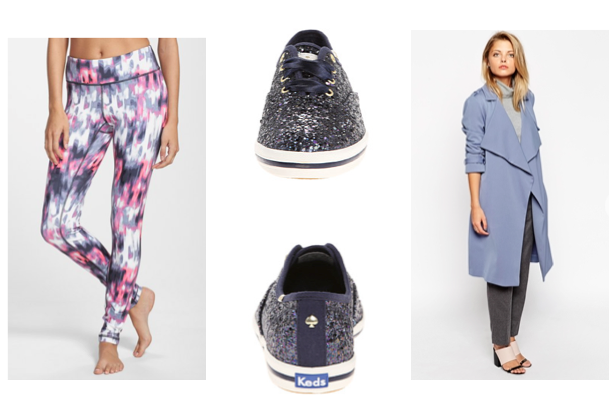 pants |  Zella
shoes | Kate Spade x Keds
coat |  ASOS
Today is All Things Chic.