I'm Sarah from what to wear Easter Sunday.
With warm weather starting to take over the Midwest, I'm currently loving that skirts are becoming more popular.  With the popularity of A-line and midi skirts this spring, there are so many that I'm currently coveting as it keeps warming up.  The A-line skirt has been around years and it is a classic silhouette that looks great on everyone!  Midi skirts can be a little trickier, I recommend wearing it with heels to elongate your legs as much as possible.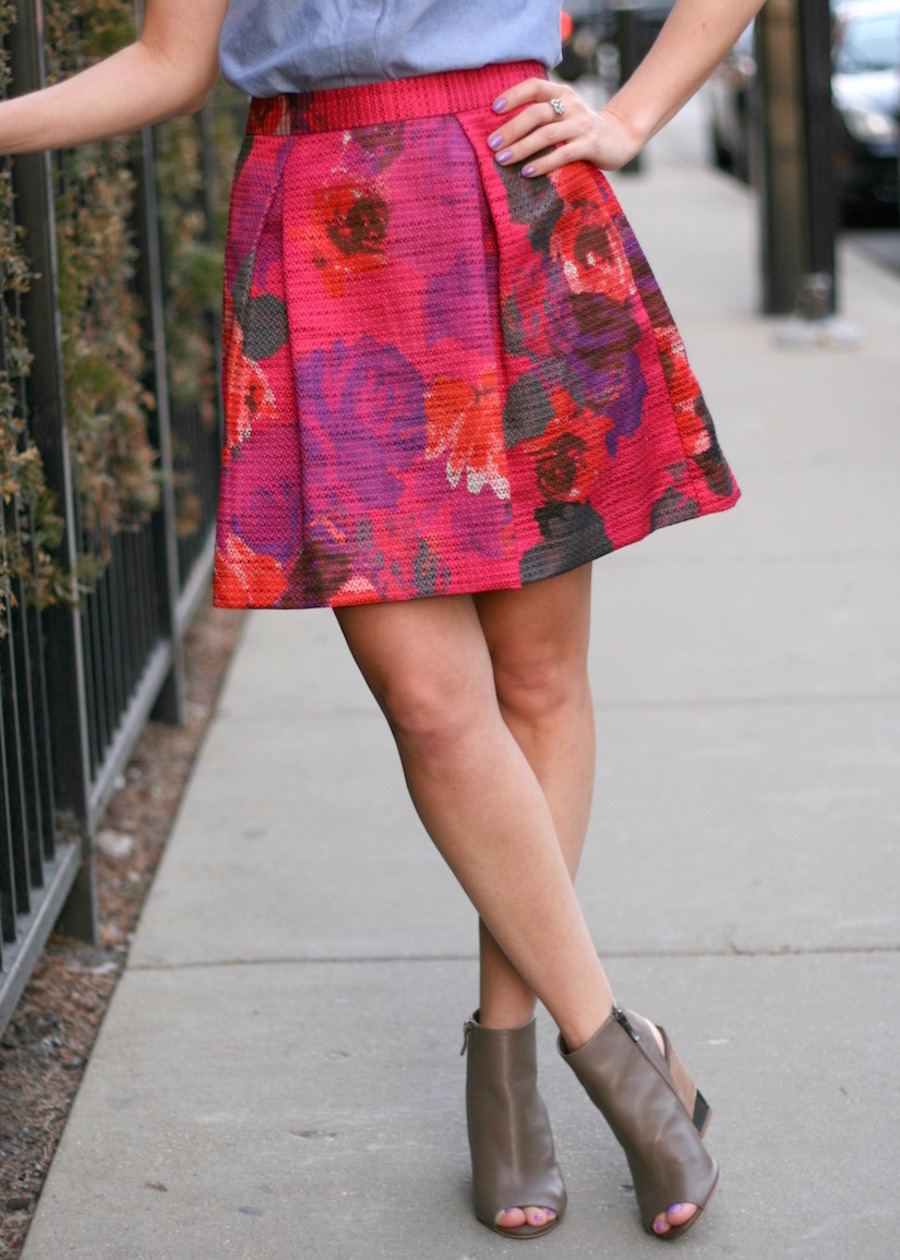 Skirt | Nordstrom Rack
I found this skirt on sale earlier this year and have been holding on to it while the weather warmed up!  Now that it is warm enough to wear a skirt to work with bare leg's I have been getting a ton of use out of it. The floral pattern and fun shape make it easy to wear to work and transition to dinner.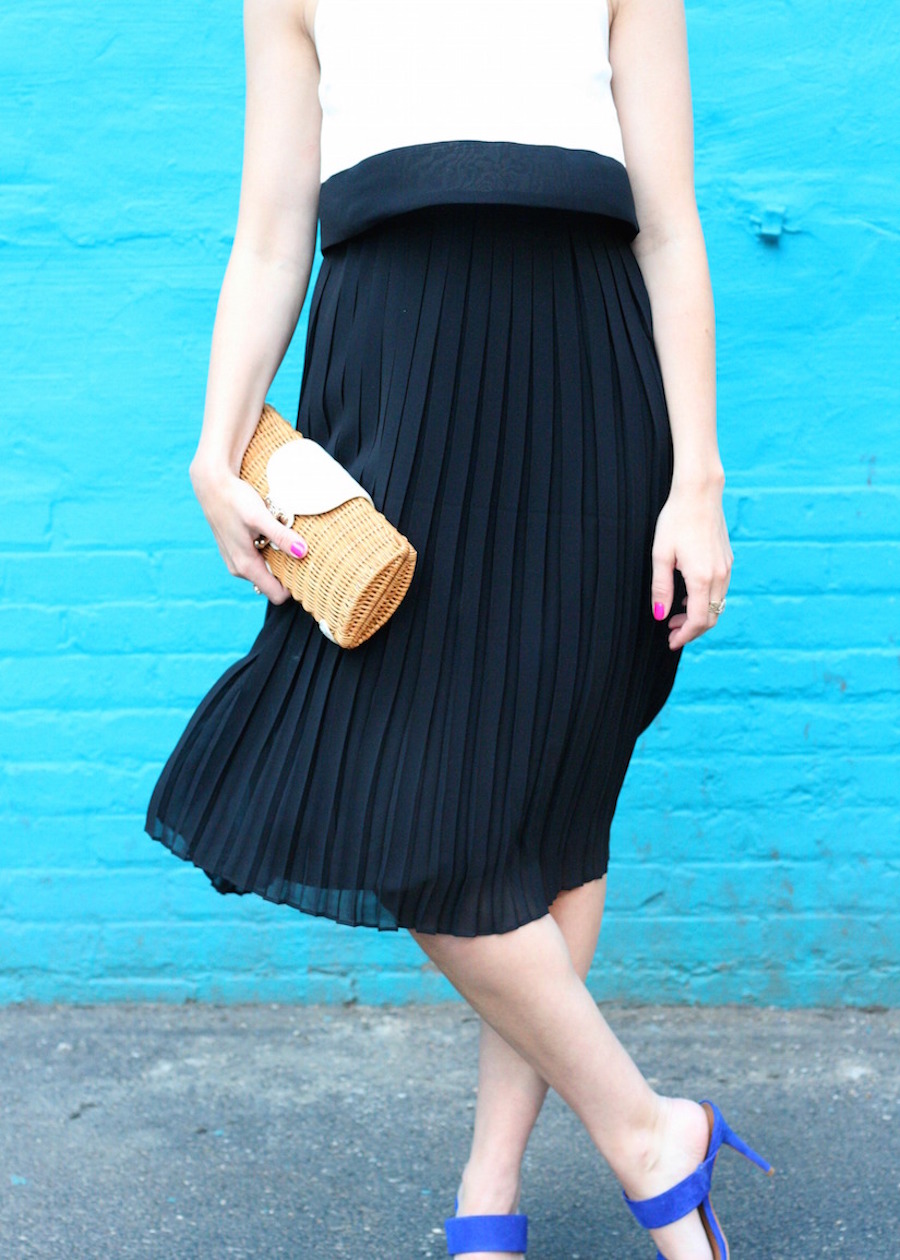 Dress | Kate Spade) 
This is actually a dress and not a skirt!  When I spotted it at Banana Republic, I knew that I was going to love it!  With midi skirts it is important to try them on in a few sizes to make sure that you have the right size around your waist and the right length.  I'm pretty sure that I tried this dress on in 4 different sizes before settling on a size!
Follow my blog at Instagram 
Today is All Things Chic.