It seems like a day doesn't go by that I'm not recommending to a friend or someone I encounter my favorite natural sleep supplement that works for our family. I get it – we're all tired and restless sleep seems to be an epidemic. Or even worse we're falling asleep quickly but waking up and can't go back to sleep. There has to be a natural sleep supplement that works!
My husband has had sleep issues for as long as I have known him. Usually his issue relates to restless leg syndrome – he gets so fidgety at night. Other times he wakes up in the middle of the night and can't go back to sleep.
For years I thought it was our mattress so we upgraded to a tempur-pedic. This was best decision we ever made. I was sleeping like a baby no longer being woken up from the his constant kicking and twitching. As much as hubs loves the tempur-pedic too, it wasn't preventing the middle of the night issue.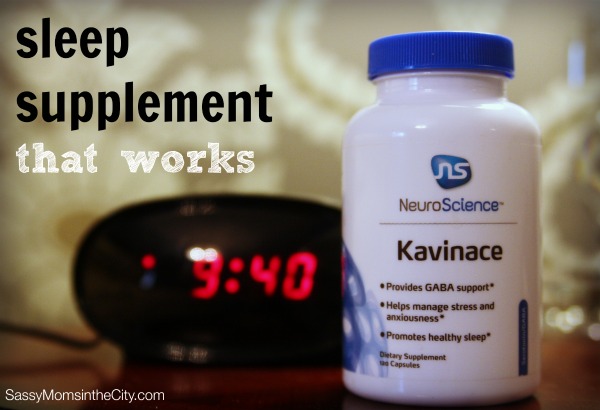 Recently in the course of dealing with Kavinace.
At first I thought, Oh great another vitamin to add to the list and had very little hope that it would actually do any good. After taking just one night, I was shocked at how well I slept. A few nights later after convincing hubs he should try it, he was hooked too.
I sound like a drug pusher over here!
But the truth is Kavinace is a natural sleep supplement that works without the side effects of being drowsy the following day. We wake up refreshed and don't rely on coffee to jump start the morning. That's really the point of all this because as much as we love coffee, it's not that healthy.
How do we use a natural sleep supplement?
We take two capsules before bedtime along with our essential oil sleepy time blend (rubbed on the bottom of our feet) and BOOM we are out for the night. I've recommended this natural sleep supplement that works to so many friends and family members who have also had great results.
Last weekend I gave a girlfriend a few samples to try and a few days later she called saying she slept like a rock and thought it worked better than Ambien. NOTE: I am not a doctor and simply sharing our experience using natural supplements. Please consult your physician prior to consuming any supplements. 
Welcome to JoLynne Shane every Tuesday.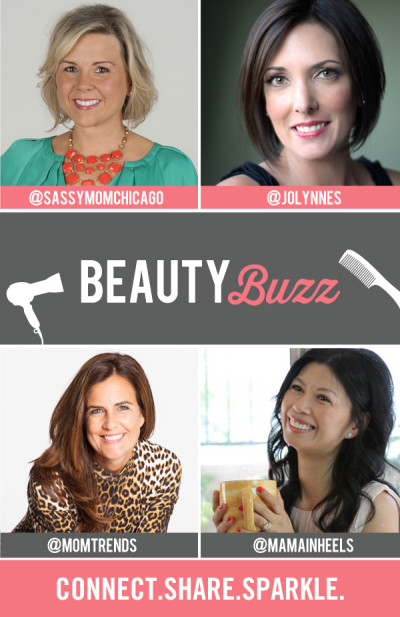 If this post was helpful would love for you to share on Pinterest! You can also follow me on Instagram.