This past weekend we tailgated with friends in town for the Northwestern vs Michigan State game. Many are in the depths of paying and saving for college tuition or are a few short years away.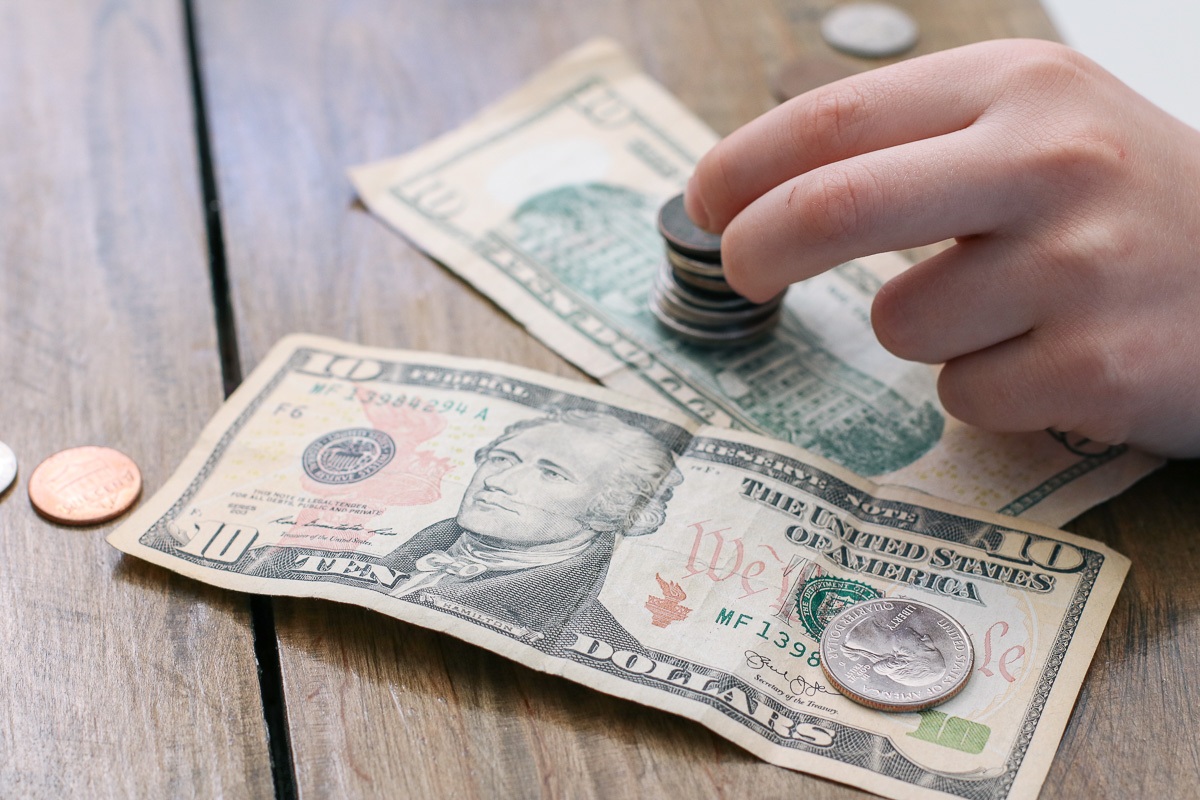 The conversation about sending kids off college steered toward where we want our girls to go. In state or out of state? As a southern girl, I have dreams of Vanderbilt, Ole Miss or Mississippi State. My husband wouldn't mind Michigan State. We've got time on our hands, but the cost of sending a child to college is NO joke.
Not that I'm naïve, but I almost choked on my Bloody Mary when my husband clued me in on how much we'll pay for college tuition by the time our oldest left the nest. Listen, we do ok financially but as a 1 ½ income family, if we didn't start saving for college when the girls were babies (or even now at ages 10 and 8) they'll be forced to incur a significant amount of student loans.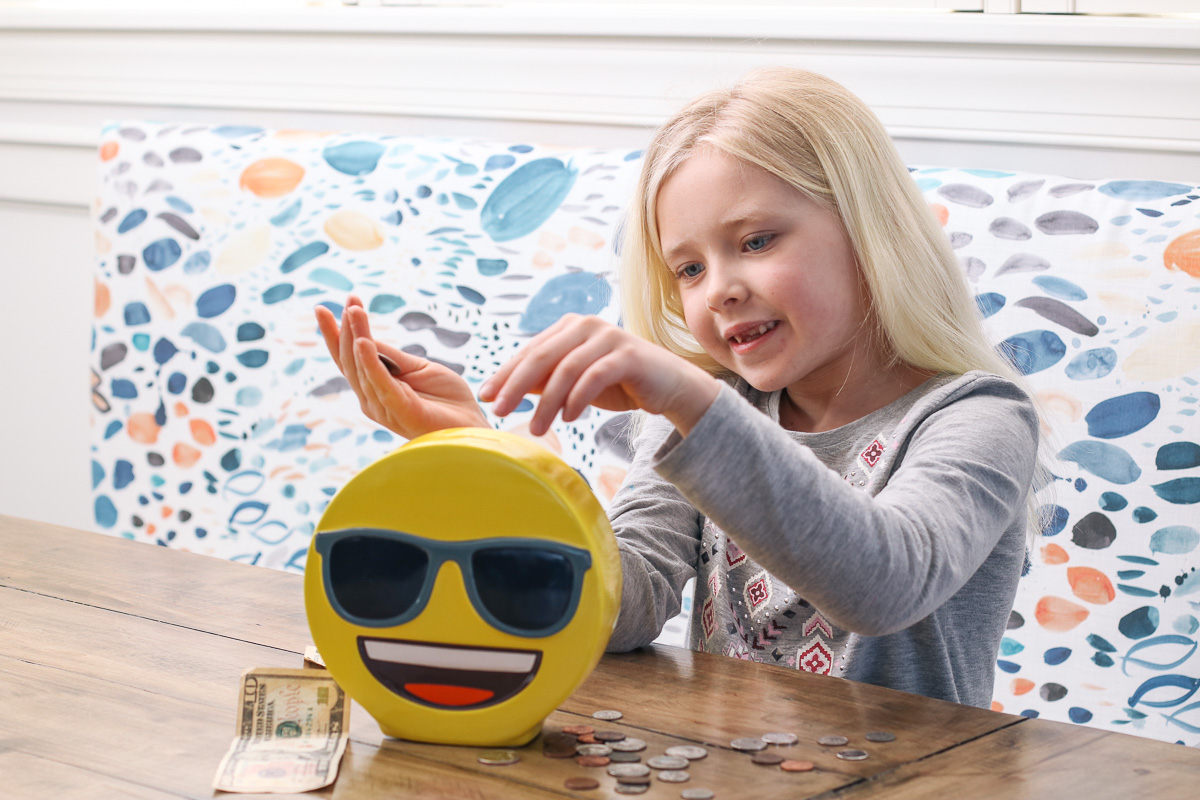 We were fortunate to both graduate college debt free and that's our goal for the girls. The last thing I want to do is burden them with mounds of debt before they have a chance to start their careers. On the other hand, I also want to be able to retire at a reasonable age, decorate our new home and continue enjoying annual vacations. And feeding our family is important too!
As college tuitions continue to rise, it's so important to put plan in place and start saving now. Did you know that in 18 years a state university could cost as much as $41,000+ per year?? So much for my dreams of tailgating at a southern school – how can we even justify out of state tuition?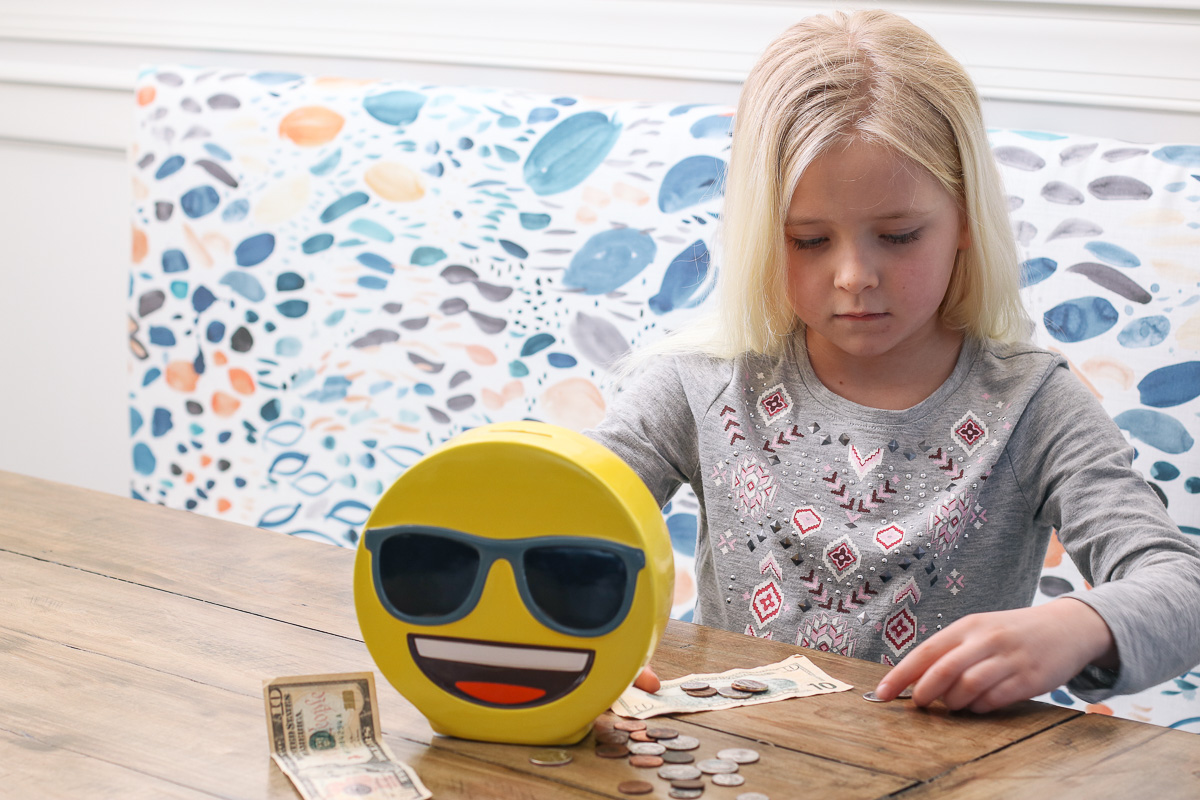 While we don't know what college our girls will want to attend, it's imperative to start planning and saving early to avoid financial difficulties in the future.
Have you started saving for college?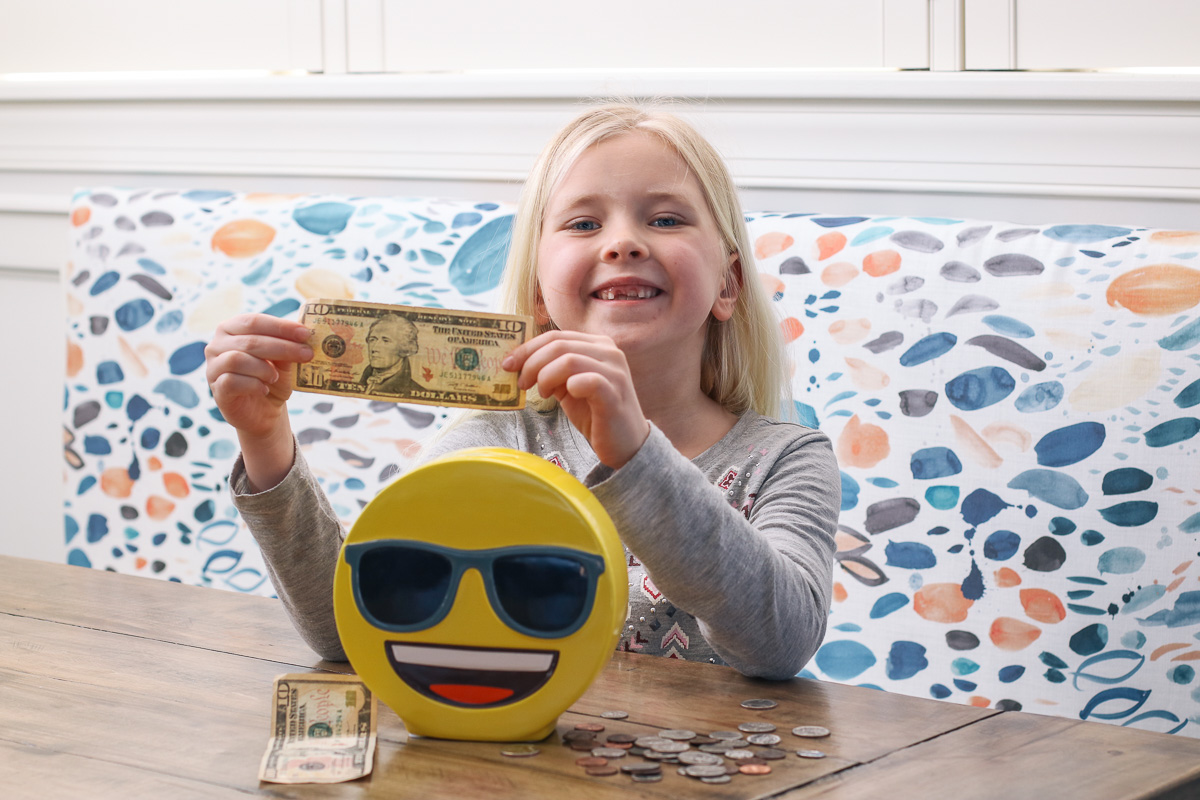 This is a sponsored post written by me on behalf of Country Financial. All chic opinions are honest and 100% our own. We only partner with brands that we know our savvy readers will be interested.