After our move from the city the first thing the girls asked was – Can we get a dog now? It's been 7 years since the sweet dog I adopted from the SPCA while living in Dallas passed away. Jasmin came into my life just before I turned 30 and became my first child.
That little dog was my everything…She passed away three months after my youngest daughter was born but to this day my oldest still talks about her.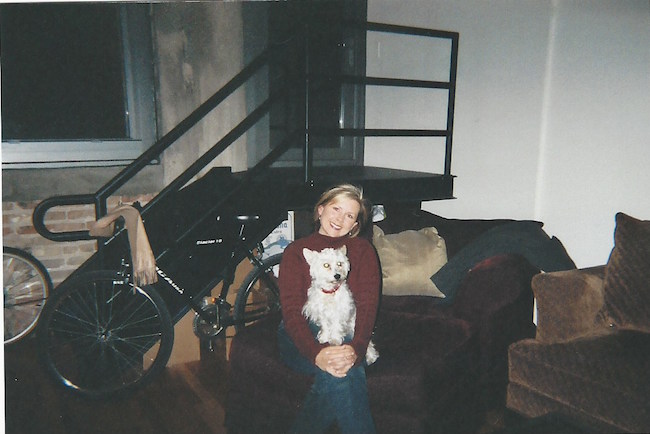 There's something really special about adopting a pet from an animal shelter. When Jasmin found me it was completely unexpected. I was single and not happy about being single, had just started a new job and turning 30 wasn't too far off.
I was coming out of work one day and the SPCA had a little pop-up area with dogs and cats in crates set up outside our office building. Jasmin was a silver cutie that looked just like a Yorkie, the type of dog I wanted one day but couldn't afford at the time.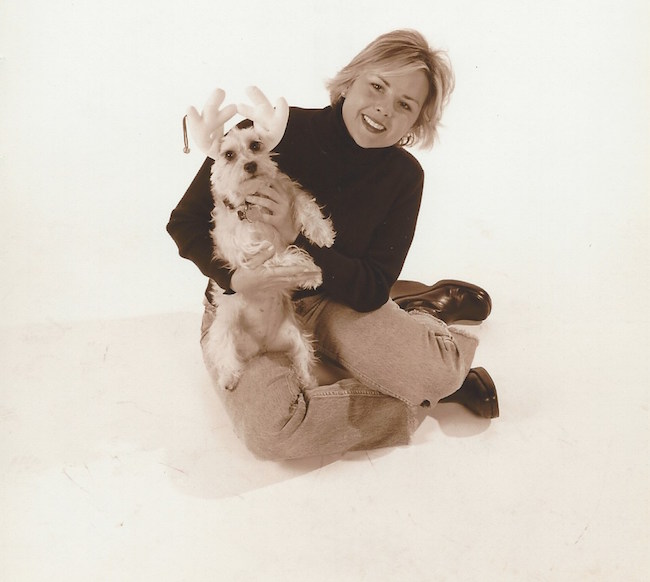 Stopping to say hello, the lady asked if I wanted to pet her and of course I said yes. As I was putting her back into the crate the woman says "Oh, she really likes you."
I mean was it that obvious that's all I needed someone to say to me? It caught me off guard but looking back maybe it was all meant to be. The next thing I knew I was signing adoption papers and paying the deposit to have her spayed.
Jasmin was the best thing I ever did for myself. She brought so much unconditional love and was by my side through being single, meeting my future husband, buying my first home, getting married and both pregnancies. Even today I get emotional just thinking of her.
At the moment we are a pet-free home primarily because our schedules aren't conducive to anything more than managing two young kids. But one day I know we'll expand our family by adopting a dog.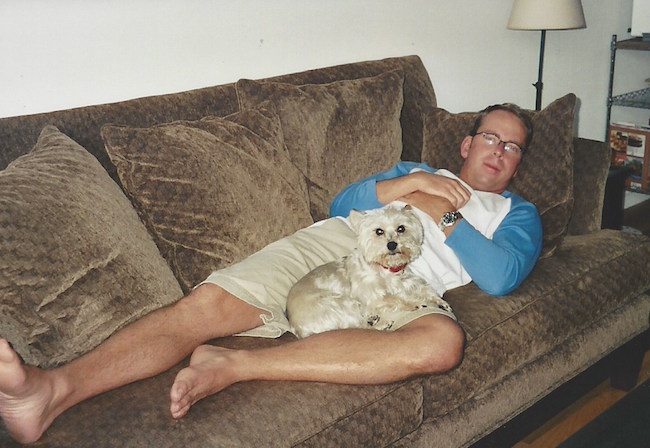 For now I fulfill that void by volunteering for the Hinsdale Humane Society. This weekend we'll be attending their annual fundraising gala – Howloween Cocktails & Costumes for a Good Cause at Room & Board.
If you're an animal lover and want to support a great cause – please join me for an upscale costume ball featuring Deejay Betty Nguyen from Fig Media, cocktails, hors d'oeuvres, desserts, live and silent auction, a paddle raise and so much more. Nationally known television host, Ereka Vetrini, will emcee the night's festivities.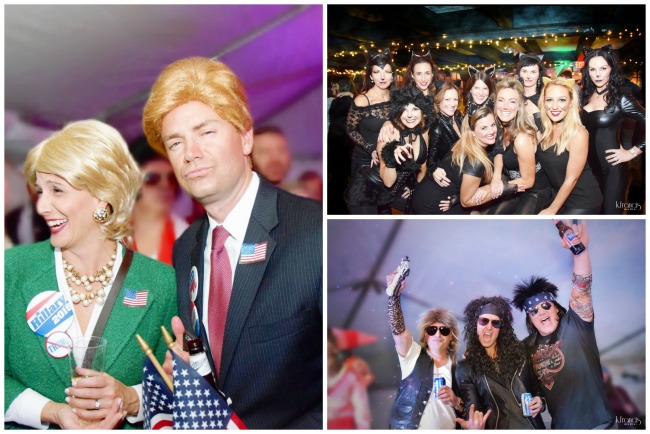 This event raises much needed funds for the Hinsdale Humane Society's operations, community services and special programs like pet therapy and humane education.
Tickets are $125 and include a fun night out to dress up are still available here! And for all you Cubs fans there will be a Cubs Lounge area with plenty of couches, chairs and a bar so you can watch the Cubs and help homeless animals. No need to choose one or the other on October 29. You can do both!