I hope you had a wonderful and relaxing Easter weekend (if you celebrate). Mine was delightful until my website was out of commission. Thanks to my amazing web design team who helped get me back on track last night, even on a holiday.
Did you have a chance to try any of the recipes from last week? Friday night we ordered out so I decided to prepare the Gruyere & Asparagus Potato Noodle Casserole  for Easter brunch.
You really need to make that dish. Seriously, like this week. If you plan to spiralize the potatoes in advance, soak the "noodles" in cold water and store in the fridge. I made the mistake of not doing this and the potatoes oxidized and turned black.
Yes black! Thankfully my hubs could have cared less however the girls said no way. Fortunately it did not change the taste.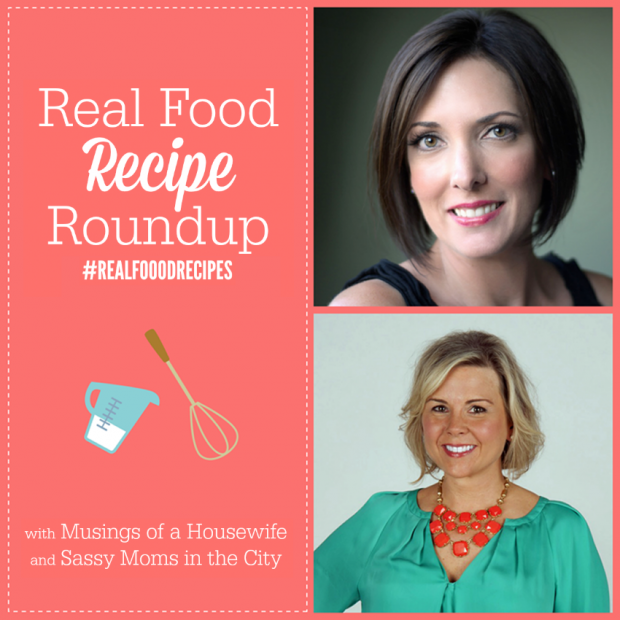 weekly meal plan april 20th: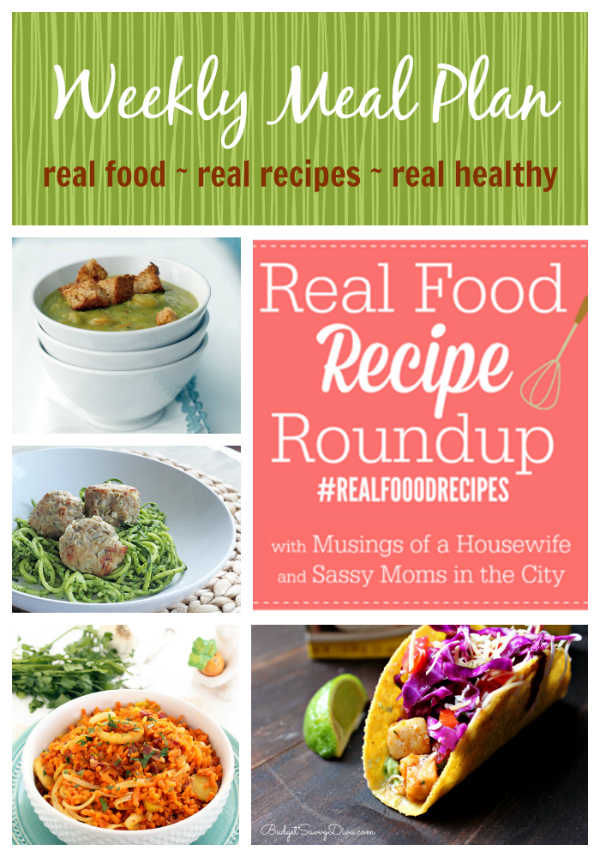 Sunday: Apricot Glazed Ham + Gruyere & Asparagus Potato Noodle Casserole 
Monday: Split Pea Soup with Leftover Ham
Tuesday: Leftover Soup but if you but if you plan to cook, I highly recommend Chicken and Cauliflower and Olives by Elana's Pantry.
Wednesday: Carrot Rice Leek Risotto with Bacon
Thursday: Greek Inspired Zucchini Pasta with Feta Turkey Meatballs
Friday: Fish Tacos
Don't forget to ENTER!! Win this amazing prize from NOW Foods.
Head over to Musings of a Housewife to enter and link up!!