Welcome to my JoLynne Shane! If you are here to link up, we ask that you share recipes that use primarily real, whole foods. The linky will continue to be hosted by me and JoLynne so that means your post will be appear on both websites. AND we may just pick your recipe to be featured the following week!!

If you would like to be reminded that our meal plans and the linky is live, be sure to sign up for our Weekly Meal Plan Newsletter here. 
Have you entered to win this Yogurt Maker from Tribest YoLife? Enter using the Rafflcopter Widget below.
My favorite recipes from last week's #RealFoodRecipes RoundUp were this Moroccan Beef Stuffed Cabbage from Girl Gone Mom. I'm getting hungry just looking at this photo – have to try this recipe!!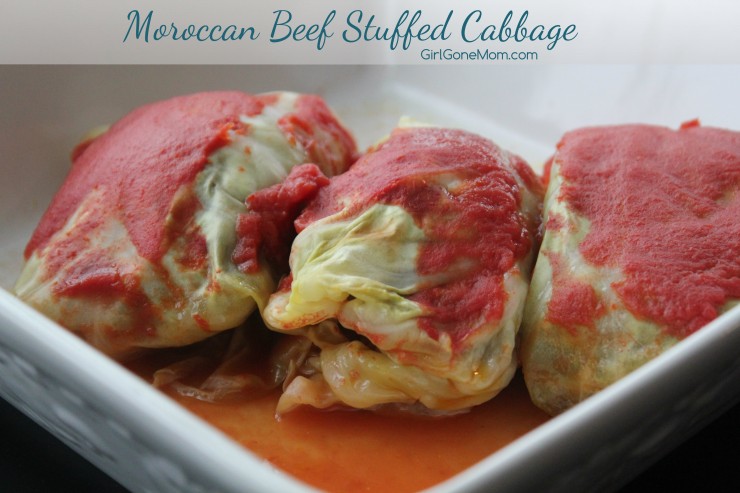 Another fav was Cream of Carrot Soup from 4 Hats and Frugal.  The best part is the "cream" comes from sour cream and cannellini beans. Another option if  you are Paleo or on the 21 Day Sugar Detox is to use full fat coconut milk. I've never thought to try using carrots for a creamy soup. Looks delicious!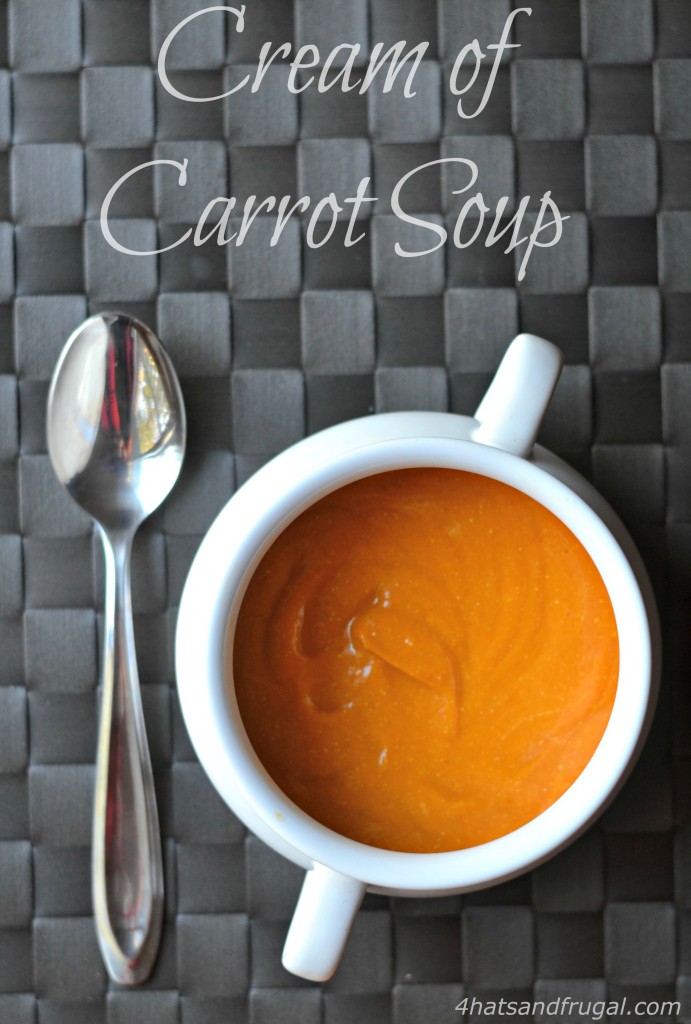 Ok now for what's cooking at our house this week..
weekly meal plan january 17th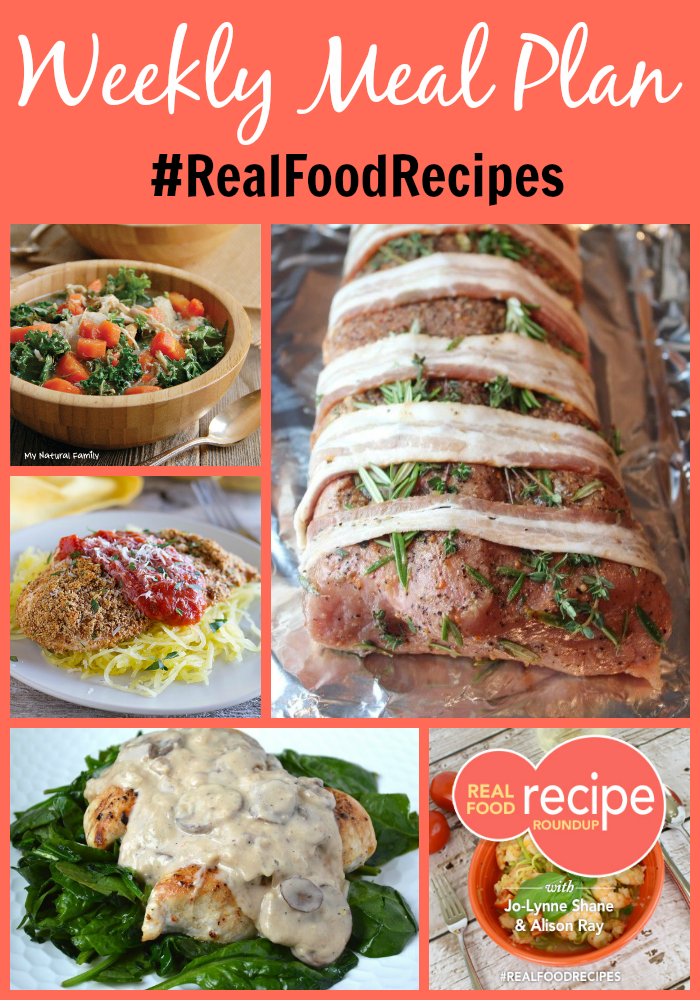 Sunday: Nourishing Crock Pot Paleo Chicken & Kale Soup
Monday: Rosemary Balsamic Pork Loin + Roasted Brussel Sprouts
Tuesday: Baked Chicken Parmesan + Spaghetti Squash
Wednesday:  Baked Coconut-Crusted Salmon + Roasted Garlic Broccolini
Thursday:  Chicken with Spinach and Mushroom Sauce
Friday:  Paleo Pizza Night!