Welcome to my JoLynneShane.com.  

I'm hosting the Inlinkz widget. Scroll down to share your own recent healthy recipe or meal plan from your blog. We simply request you link back to one of us, and that the recipes you share use primarily real, whole foods.
Welcome to the longest parenting day ever! Setting the clocks back has me so off. Raise your hand if you're still in your pj's. ✋ ✋ ✋ ✋ ✋
Assuming it made national news, you may have heard we had some seriously scary weather (as in snow showers on Halloween) in Chicago. This is what Lake Michigan looked like which prompted the close of Lakeshore drive. We were trick or treating a few blocks from here and managed to get a glimpse of the waves crashing almost to the street.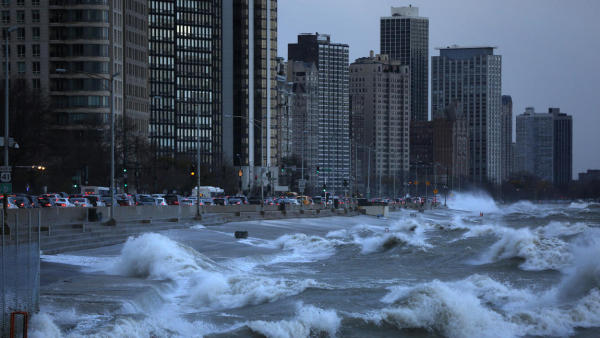 The sleet and rain stopped temporarily and we managed to sneak in an hour of trick or treating before getting caught in a wind tunnel. That's when we called it a year and headed home. The girls didn't seem to notice or care (other than being a little cold). It was the first time in several years that I opted not to dress up which was a bummer because I was all ready to channel my inner Piper from Orange is the New Black. My brand new orange jumpsuit sadly stayed home.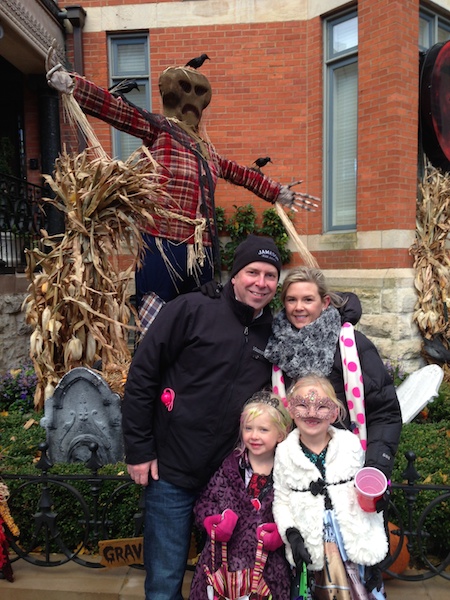 here's what's cooking! weekly meal plan november 2nd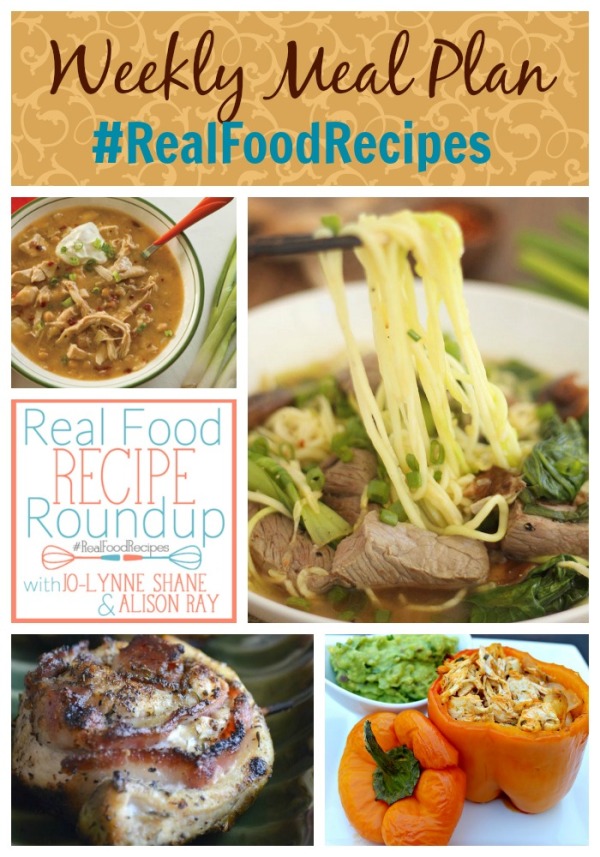 Sunday: Leftover Pumpkin Ziti + Green Salad
Monday: Mexican Chili 
Tuesday: Beef Noodle Soup with Shitake Mushrooms and Baby Bok Choy from Inspiralized
Wednesday:  Bacon and Chicken Pinwheels  from Real House Moms + Roasted Broccoli
Thursday: Buffalo Ranch Stuffed Peppers  from Primally Inspired
Friday:  Pizza night