Happy Sunday! Welcome to this week's Real Food Recipe Roundup, a collaboration between Sassy Moms in the City and Musings of a Housewife. 
I hope you enjoying the weekend with your family and having a wonderful Memorial Day Weekend!  I'm hosting the link up and giveaway entry this week (see below)!


This past week flew by, most likely because I was a single parent from Friday – Thursday. Yes you are reading this correctly – 7 long days without help. I'm not sure how well I stuck to my meal plan but that happens. I call it survival of the fittest.
Here's to a coming back stronger after a restful Memorial Day weekend!
Last night we joined our friends in the burbs for dinner. I never like to impose my "unique" diet on anyone so I always offer to bring some type of salad. With limited time for preparation, a quick stop at the grocery store I grabbed romaine lettuce, yellow cherry tomatoes and a bottle of Bolthouse Farms Cesar Dressing.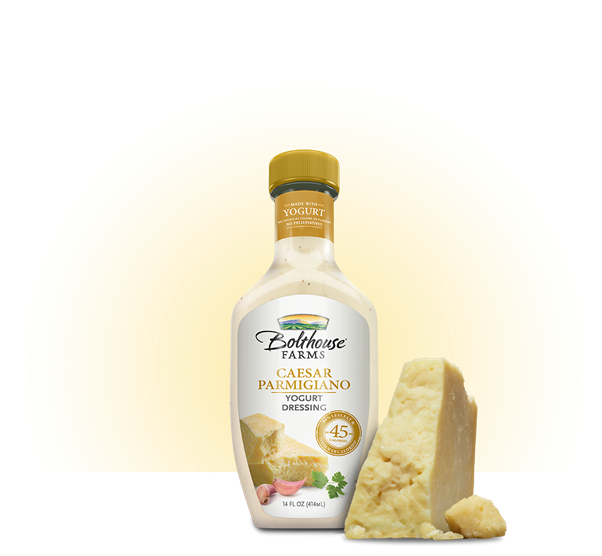 It was simple, easy and the something the kids actual ate too. I know we are all busy and there never seems to be enough hours in the day, but eating healthy outside the home is attainable.
As a side note, my kids love Bolthouse Farms dressing and it has opened up a easy way to get the girls to eat raw carrots, romaine lettuce and spinach salads. I was reading the label yesterday and realized it contains Carrageenan, an indigestible polysaccharide that is extracted from red algae, and is most commonly used in food as a thickener or stabilizer.
The problem with carrageenan? A recent review of 45 animal studies on carrageenan from 2001 revealed that it produces ulceration of the colon and extreme inflammation. 
I highly recommend doing your own research. Personally I'll be finding a way to make my own yogurt based dressings moving forward. There are mixed opinions but let's put it this way, Europe prohibits the use of carrageenan in infant formula and organic foods for precautionary reasons, but allows it otherwise. In the U.S., it is permitted in organic foods, including juices, chocolate milk, and organic infant formula, as well as other types of foods. 
Just another example of how pertinent it is to take the time to read labels and understand EVERY ingredient we are feeding our kids. Processed foods are the leading cause of ADHD in this country.
weekly meal plan may 25th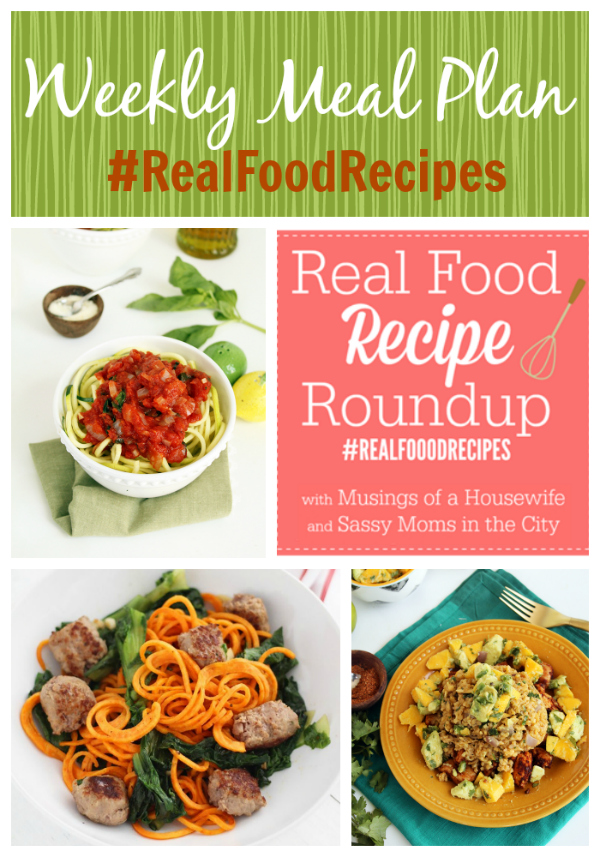 Sunday: Cookout at our neighbors!
Monday: Paleo Memorial Day Menu
Tuesday: Easy Pomodoro Sauce with Zucchini Noodles (Time to detox from all the meat we've eaten the past few days!)
Wednesday: Garlic Escarole Sweet Potato Noodles with Sweet Italian Sausage (substituting escarole with kale)
Thursday: Spicy Chicken and Plantain Rice with Mango-Avocado Salsa
Friday: Free Night
What are you eating this week?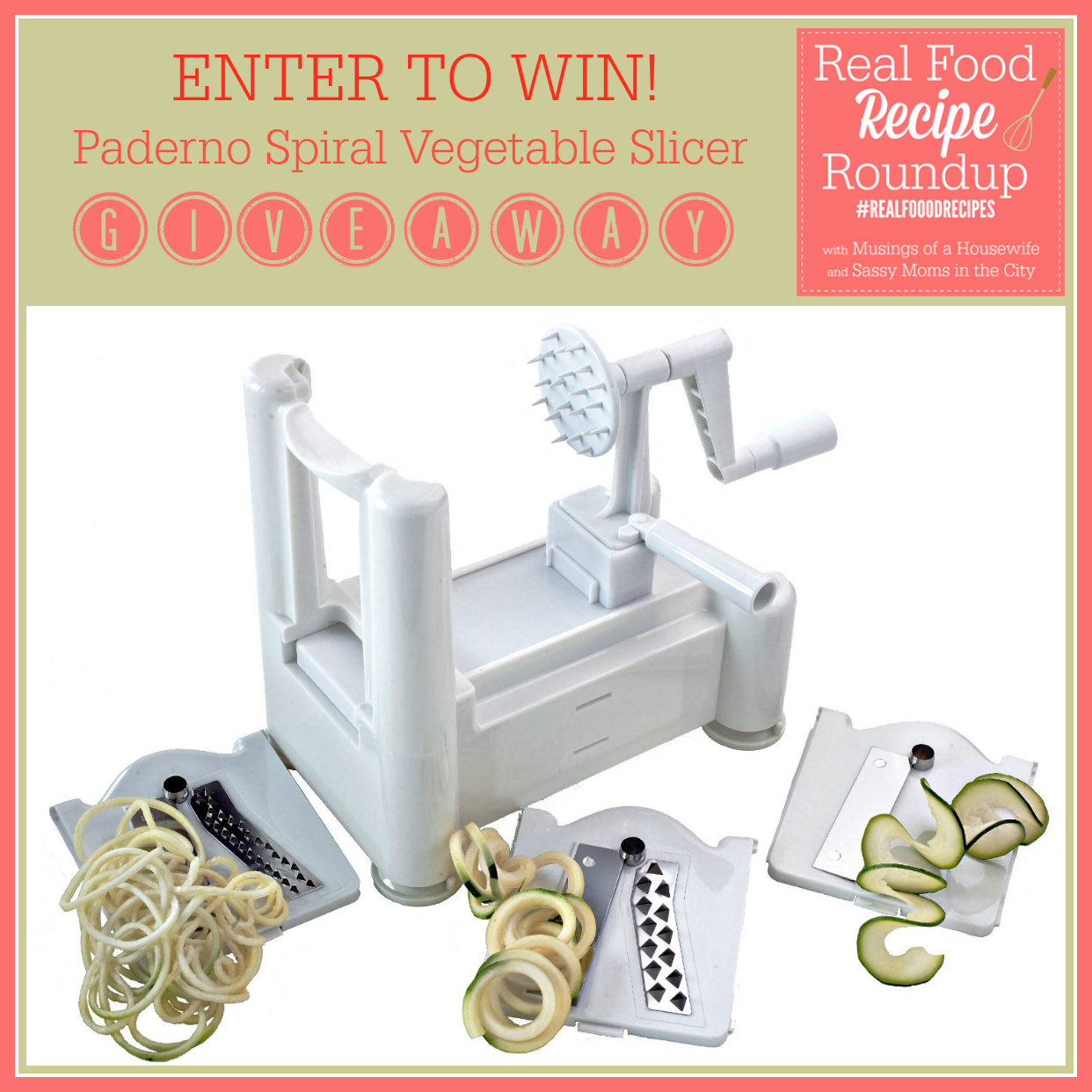 Last week to enter for a chance to WIN!