Happy New Year!! It's 2015 and I'm so excited to get the year going. Thank you so much for stopping by each week to share  your own healthy recipes in the Real Food Recipes Roundup or maybe you're enjoying my weekly meal plan or the other amazing recipes you will find linked below. Whatever you're reason for being here, I am thankful!

As we kick off 2015, Jolynne and I are committed to preparing healthy meals for our families. We have decided to continue hosting the Real Food Recipes link up so our fellow blogger friends can share their recent healthy recipe or meal plans with you. After polling readers, we've decided to move from Sunday to Saturday.
This means our weekly meal plans and the link up will be live Saturday afternoons. We're hoping this gives you more time to plan on Sunday and shop for food to be ready for the upcoming week! If you would like to be reminded that our meal plans and the linky is live, be sure to sign up for our Weekly Meal Plan Newsletter here. 
If you are here to link up, we ask that you share recipes that use primarily real, whole foods. The linky will continue to be hosted by me and JoLynne so that means your post will be appear on both websites. AND we may just pick your recipe to be featured the following week!!
To celebrate the New Year we're hosting an awesome giveaway too! One lucky winner will receive this Yogurt Maker from Tribest YoLife!! Enter using the Rafflcopter Widget.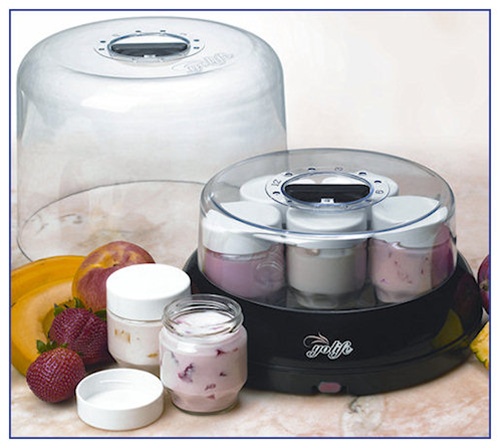 a Rafflecopter giveaway
Did you catch #RealFoodRecipes RoundUp last week? We had so many great bloggers sharing healthy recipes. My tops picks were…
Crustless Broccoli and Cheese Quiche from Bizzy Bakes. She had me at quiche and crustless. I swear I'd make more pies if there were more appealing recipes out there.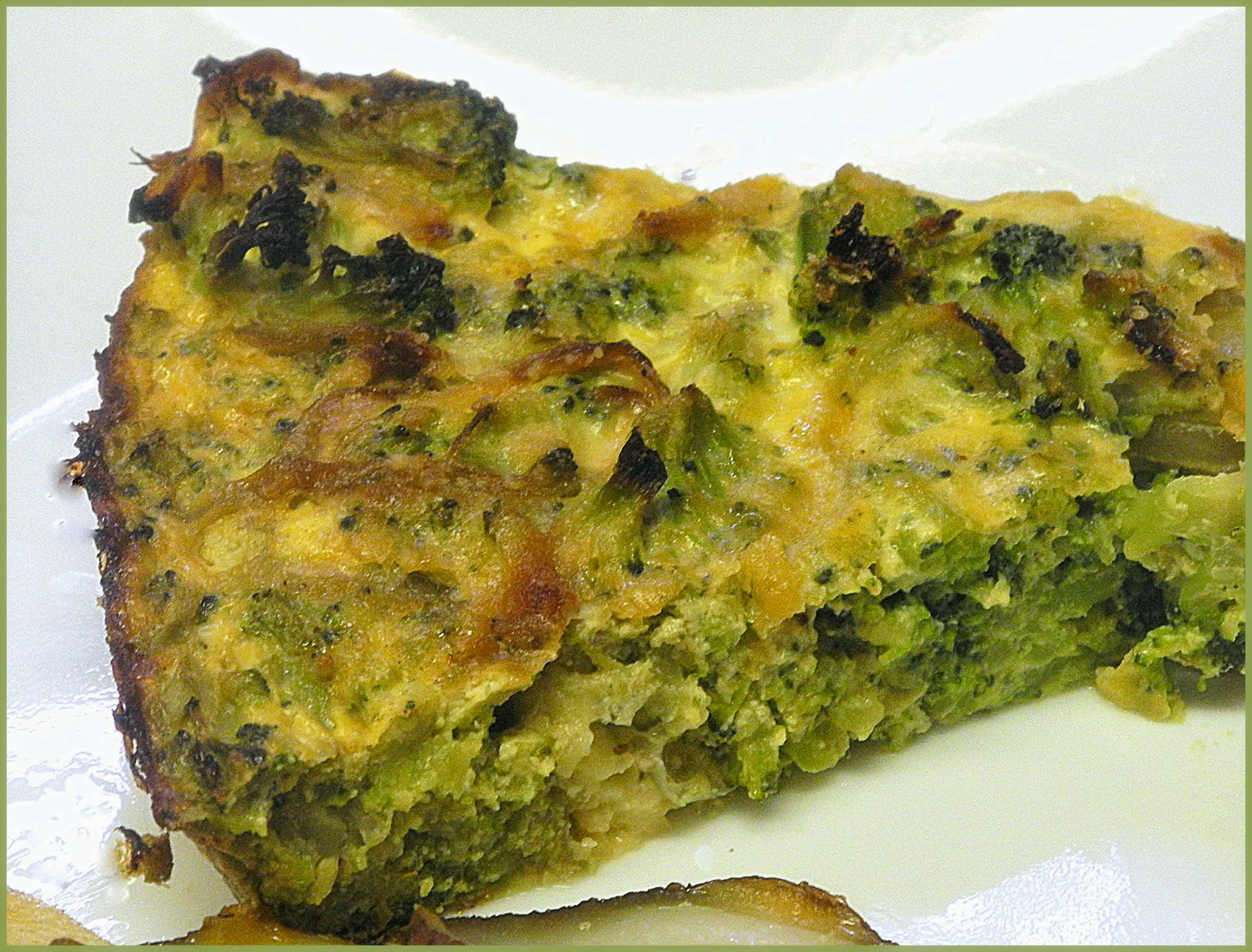 You can never have too many salad recipes. Thanks to A Life from Scratch for sharing her Christmas Salad with kale, brussel sprouts and pomegranate seeds -YUM!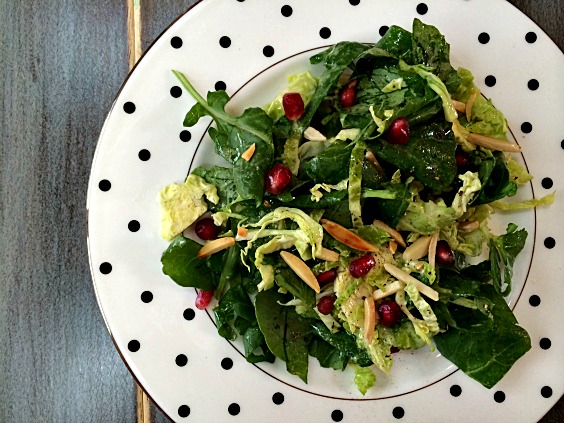 Ok now for what's cooking at our house this week.. After being hit with that nasty flu bug that is going around the week prior to Christmas, then being in Florida for the holidays, it's no surprise that I over indulged just a little.
Starting Monday I'll be starting the new round of the 21 Day Sugar Detox program. You should join me!! I promise, it's not that difficult and what better way to start 2015. You'll notice some of my recipes do not have links but you can find each by signing up for the 21 Day Sugar Detox program here. It's so worth it. You get both cookbooks plus online access to tons of information and resources.
weekly meal plan january 3rd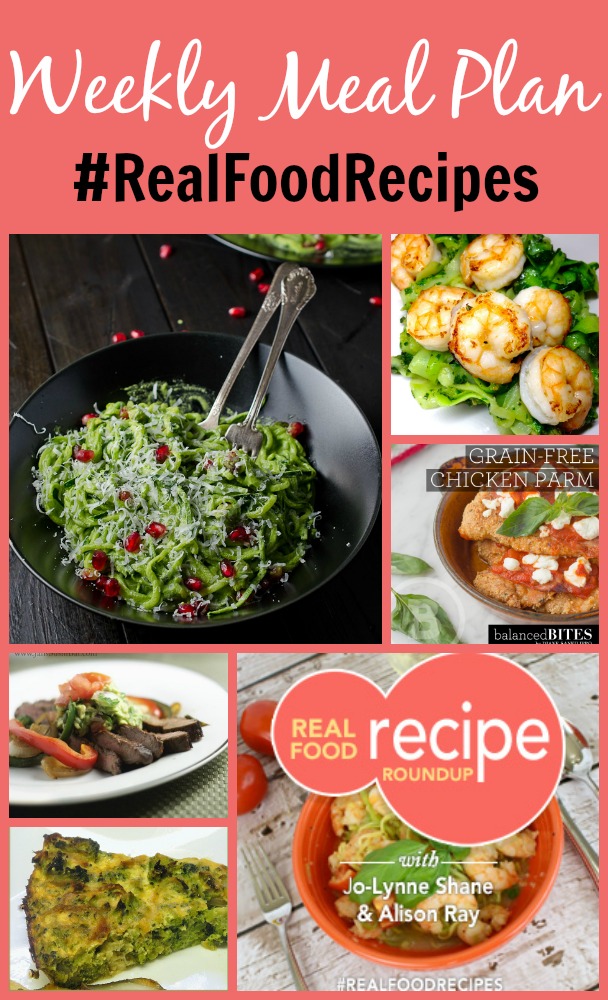 Sunday: Paleo Chili
Monday: Zucchini Pasta with Kale Pesto, Pistachios, and Pomegranate +
Tuesday: Grilled Flank Steak Fajitas 
Wednesday: 21 Day Sugar Detox)
Thursday: 21 Day Sugar Detox)
Friday:  Taco Night! Paleo Tacos
Follow Alison Ray- Sassy Moms in the City's board What's For Dinner? on Pinterest.