Here we are, heading into week two of 2015 – are you sticking with your resolutions so far? I didn't officially write down specific resolutions but I do have a few exciting announcements in the works. Can't wait to share them with you very soon!

Thank you so much for stopping by my weekly meal plan and JoLynne so that means your post will be appear on both websites. AND we may just pick your recipe to be featured the following week!!
We're now going live on Saturday afternoons. Hopefully this provides more time to plan on Sunday and shop for food for the upcoming week. If you would like to be reminded that our meal plans and the linky is live, be sure to sign up for our Weekly Meal Plan Newsletter here. 
Don't forget to enter our January giveaway too! One lucky winner will receive this Yogurt Maker from Tribest YoLife!! Enter using the Rafflcopter Widget.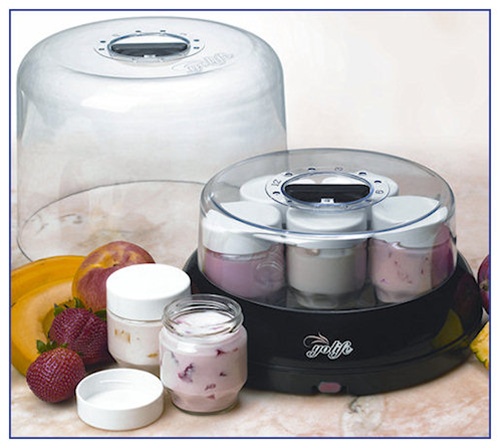 Did you catch #RealFoodRecipes RoundUp last week? We had so many great bloggers sharing healthy recipes. My tops picks were…
Healthy Sweet Pork Salad with Creamy Tomatillo Ranch Dressing Recipe from My Natural Family. Why have I never thought to use pulled pork in a salad?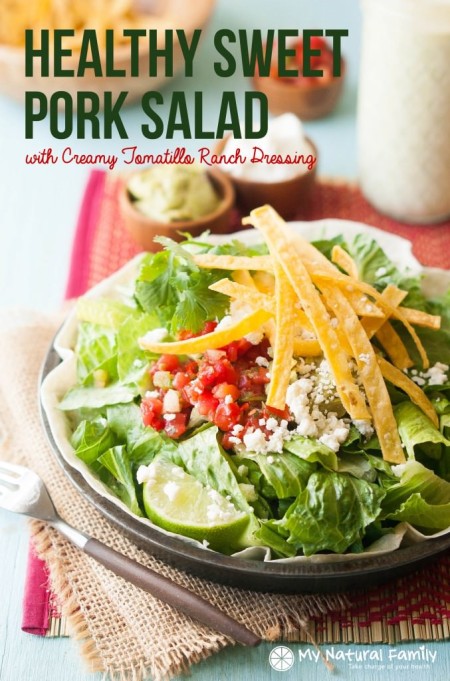 And this Gluten-Free Vegan Red Pepper Cream Rice from Let's Get Living.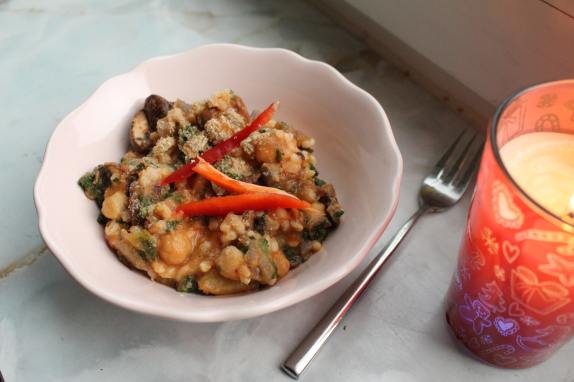 Ok now for what's cooking at our house….. Last Monday I joined a new round of the 21 Day Sugar Detox program. I'm not as motivated as the first time because I already eat this way. My only weakness was having some chocolate last night. Oops! Back on the wagon and moving forward. Determined to stay on track…
weekly meal plan january 10th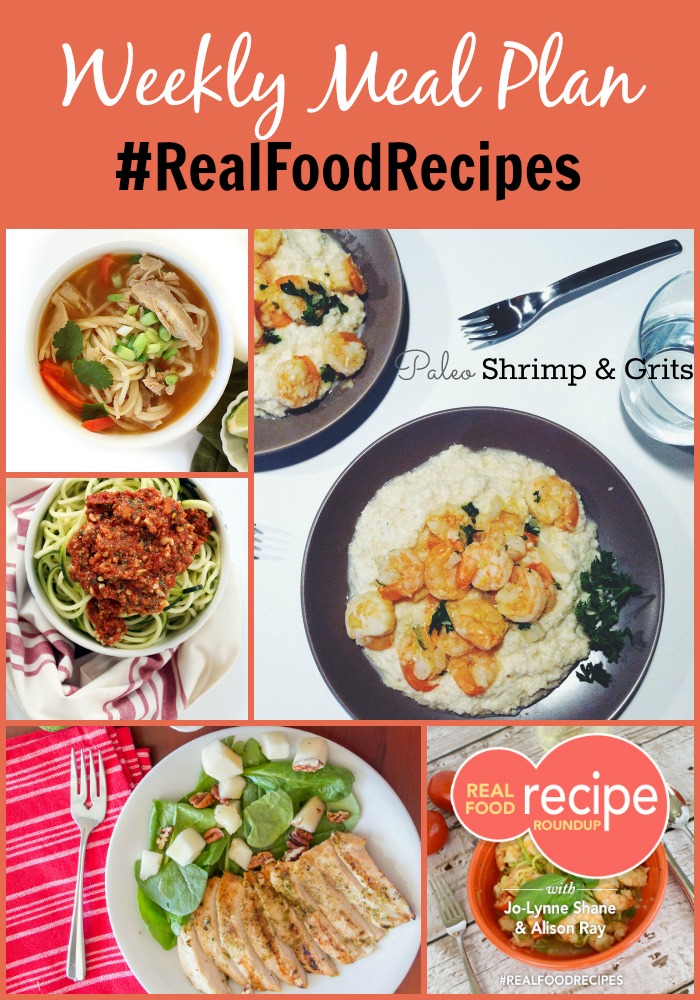 Sunday: Spicy Asian Chicken Turnip Noodle Soup
Monday: Grilled Cumin Lime Chicken + Salad
Tuesday: Paleo Creole Shrimp with Cauliflower Grits
Wednesday:  21 Day Sugar Detox)
Thursday: Zucchini Noodles with Fire Roasted Tomato and Crunchy Almond Pesto 
Friday:  Pizza Night!