How was your holiday? Has your week been filled with good food, festive drinks and celebrating with friends and family? We're driving home today from Florida and all I can think about is detoxing. I'm not sure when I last consumed a green vegetable the past five days.
I feel a little gross just thinking about it. Heading into our last week of Christmas break, I'll be focused on incorporating more vegetables. Falling off the healthy wagon seems like an ok idea until a few days in and I can't wait to get back on track.

Thanks for joining the JoLynneShane.com. All we ask is that you share your own recent healthy recipe or meal plan from your blog. Please be sure to link back to one of us, and that the recipes you share use primarily real, whole foods. Each week we both host the linky so that means your post will be on both websites. AND we may just pick your recipe to be featured the following!
Whenever I feel the need for more veggies I turn to my spiralizer. I even travel with it but unfortunately it got no love this trip. Totally regretting not whipping up zoodles at least one meal. Oh well.
Thanks to everyone who linked up last week! I had to feature this unique Manchurian Roasted Cauliflower recipe shared by Best of Long Island and Central Florida. Cauliflower is one of my favorite vegetables, however I never thought to try it with these particular spices.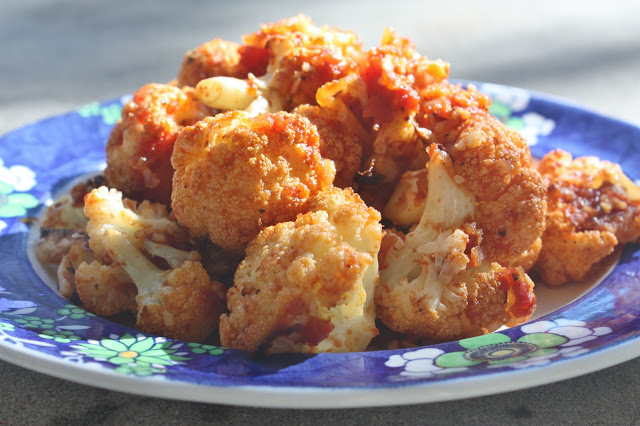 Next up is this yummy and low carb Tex Mex Stuffed Peppers from Girl Gone Mom. I'm all about healthy recipes that are easy and can be prepared in 30 minutes!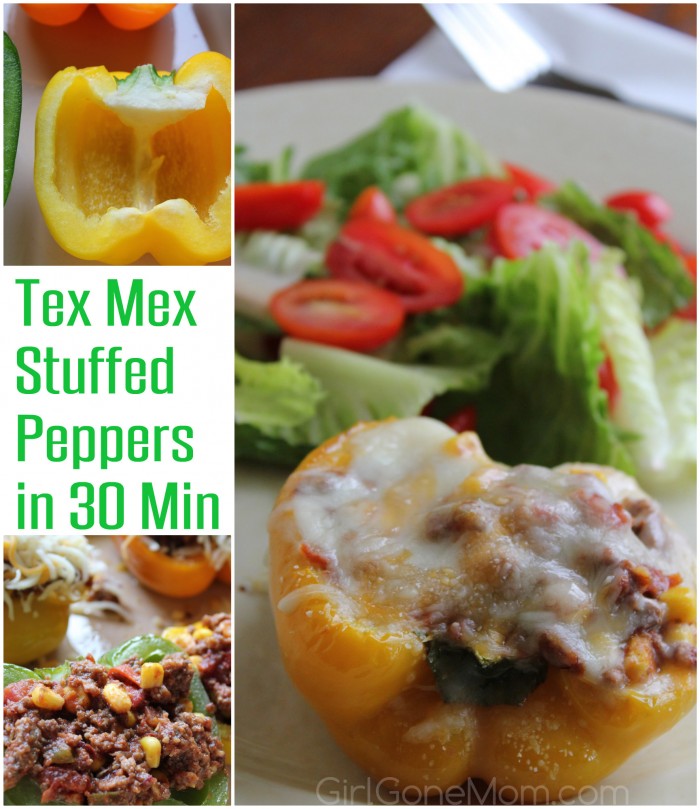 here's what's cooking at our house this week…
weekly meal plan december 28th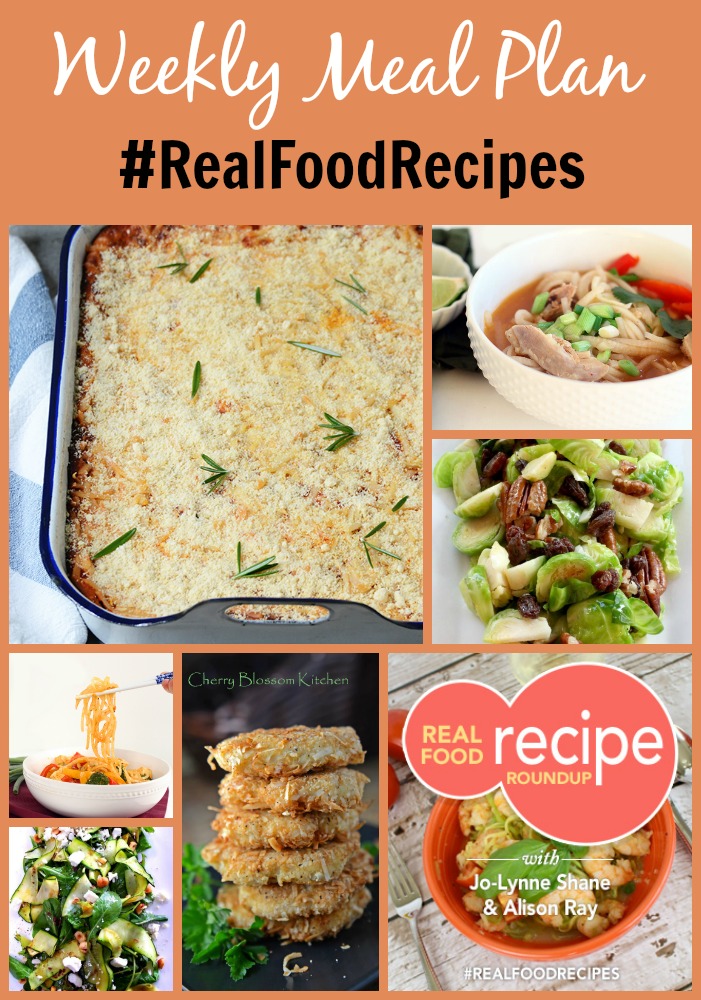 Sunday: Vegetable and Tofu Coconut Red Curry Daikon Noodles
Monday: Brussel Sprout Salad with Dijon Mustard Dressing
Tuesday: Parsnip Noodles with Leftover Ham and Butternut Squash-Sage Sauce
Wednesday: Spicy Asian Chicken Turnip Noodle Soup 
Thursday: Zucchini Lasagna 
Friday: Leftovers