Happy Sunday and welcome to this week's Real Food Recipe Roundup, a collaboration between Sassy Moms in the City and Musings of a Housewife. 
The sun is shining FINALLY and the temps are bearable to fire up the grill. Can you believe it's already May? How did that happen?


Sunday – Tuesday I will traveling to the Panhandle of Florida to preview the Hilton Sandestin Beach Resort & Spa. I won't be cooking those nights (obviously) but I've got great recommendations. Feel free to follow our trip via Facebook, Twitter or Instagram or all the bloggers using #HiltonSandestinMoms.
The winners of April's giveaway from NOW Foods will be announced tomorrow on Twitter and Facebook. Be sure to follow Musings of a Housewife!
weekly meal plan: may 4th

Sunday: Guacamole Salad by Ina Garten. I'm obsessed with both recipes for summer time – perfect for entertaining too. Come on – let's fire up that grill today!!
Monday: At the airport yesterday I picked up Dr. Oz's new magazine – Kale Pizza. We love Kale and this looks delish!
Tuesday:  Lemon, Parsley and Parmesan Plus Chicken and Potatoes + Green Salad
Wednesday: Chicken Tetrazzini with Zucchini Noodles 
Thursday: I'm DYING to try this recipe from Inspirlized.com. I've never eaten or prepared rutabaga but this sounds amazing. I'm up for the challenge. Sausage and Brussel Sprout Rutabaga Rice 
Friday: Free night (kids choose)
What are you eating this week?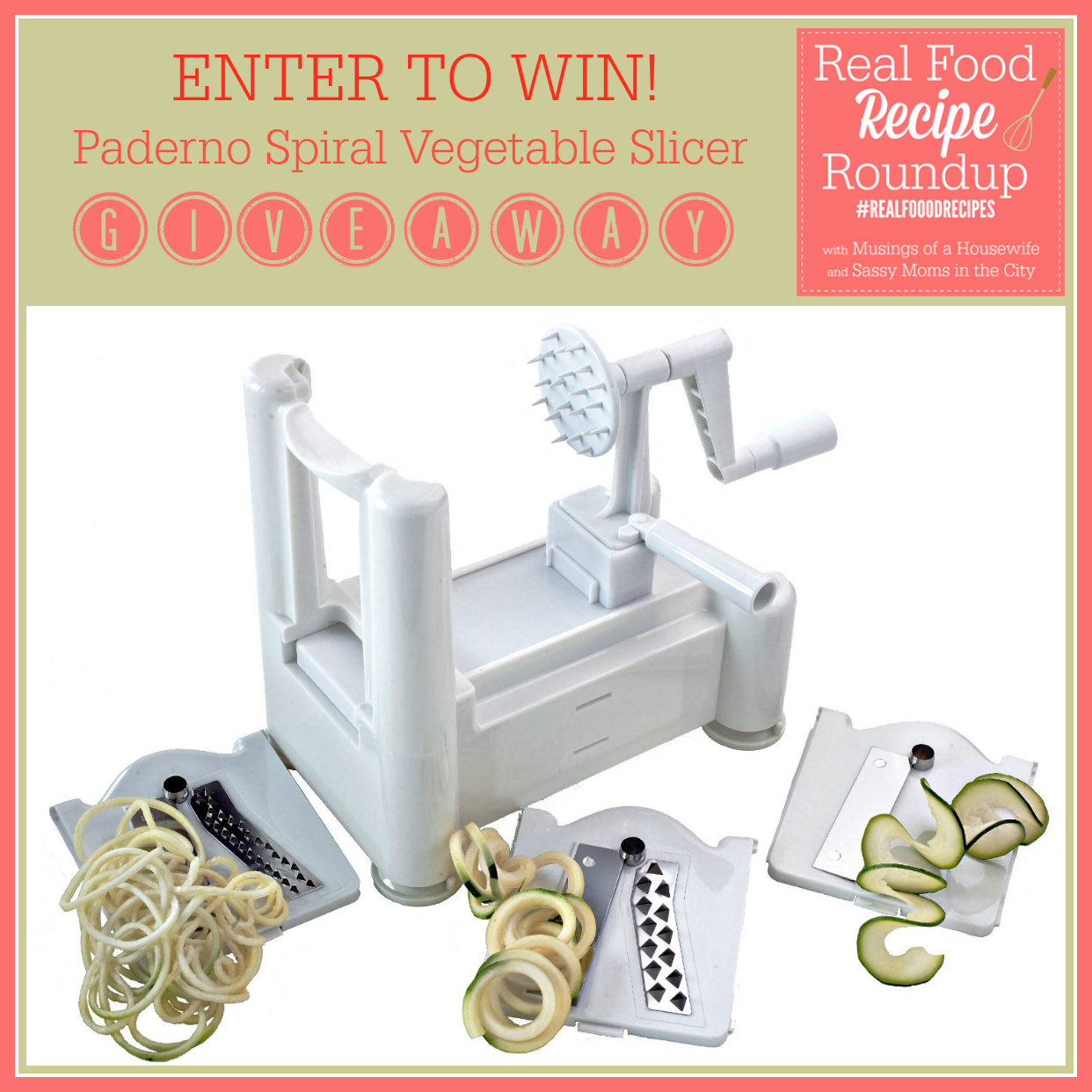 We have a brand NEW giveaway for May!! 
JOIN OUR REAL FOOD RECIPE ROUNDUP! #REALFOODRECIPES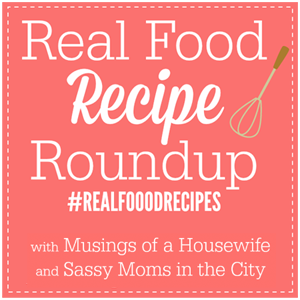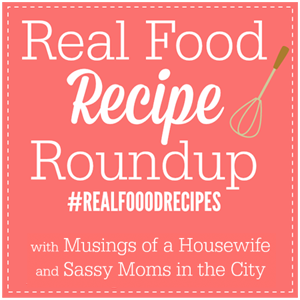 Head over to Musings of a Housewife to link up or to access more amazing recipes!