Goodbye 2016 and welcome 2017! 2016 seemed to be a doozy for many friends (at least that's what Facebook was reporting) but it was pretty good to me. I'm actually a little sad to say goodbye….I took the past few weeks off to spend time with the fam, get organized and really think about the things I want to accomplish the next twelve months.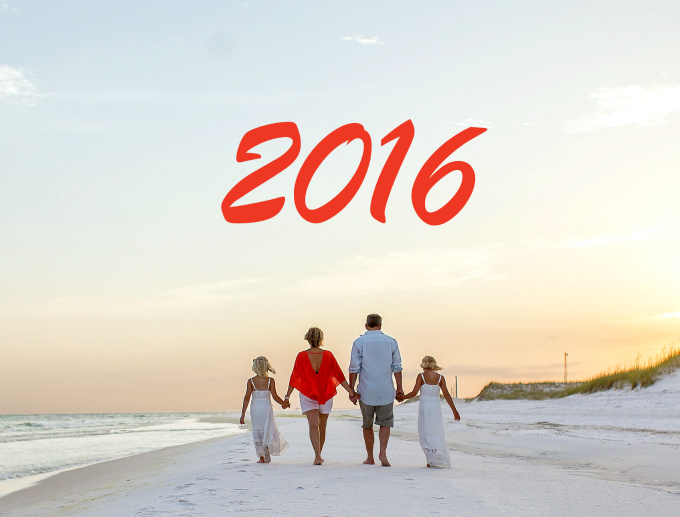 It's been sooo long since I've done an official reflection or 2016 Learnings and Epiphanies, I was inspired to write my own. Heck, maybe this will bring back the mojo of blogging that's been missing lately and spark more focus in 2017.
While I was taking a break the past few weeks, I took a look at 201 6 on Instagram because that's where I usually post all the good memories – at least the ones worth sharing. Dang y'all – the past twelve months weren't too shabby.
After surviving taking our first Disney cruise, I shared a few packing tips.
My awesome husband finally bought me this. While I was hoping to get back to Monte Carlo where we met and first began dating, doesn't look like that's happening any time soon. A girl can dream, right?
Worked with a fabulous interior designer who helped us finish decorating the first floor of our home. More to reveal soon….
 Wallpapered the powder room  which is now one of the best rooms in the house!
Met Touched Nick Lachey's shoulder
Met and interviewed Cynthia Rowley
Met Adam Glassman, Creative Director for Oprah Magazine. No Oprah was not there. I wish!
Went to home to Florida and ate so much fried shrimp!
Worked with some pretty awesome brands.
Overcame my fear of taking photos on the beach with my fam. Every year we go home, I say this is the year! It's like a right of passage for visitors, but dealing with my crazy hair, wind and humidity = disaster and horrendous photos. I finally set aside my insecurities, pulled the plug and entrusted Olive Gray Photography. She pretty much rocked the best photo session we've ever had.
Hosted two birthday parties at our home within two weeks. Put that on the NOT to-do list for awhile.
Girls took home 1st place at their final cheer competition of the season!
Was featured in a deck of playing cards. If only the girls were more impressed.
Worked really hard as Director of Social Media for Chicago Toy & Game Fair.
So much good stuff but sadly, I didn't blog about a lot of it. Which brings us to the new year and new goals….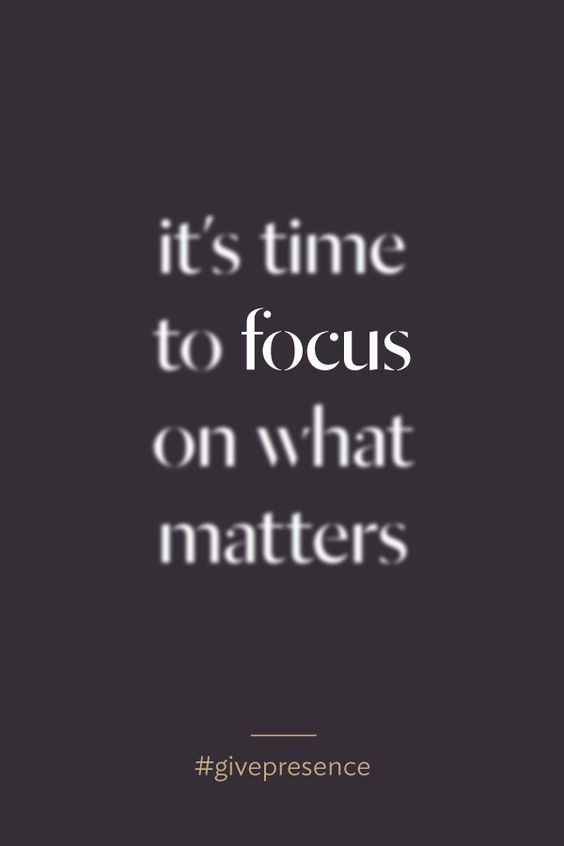 Not sharing so many great experiences got me to thinking about 2017 and the goals I'd like to accomplish. 
Choose a word and mantra for 2017. After serious thought, I came up with Focus. Inspire and grow came in close second so I'm keeping those too.
Create a vision board. Apparently vision boards are still a thing and totally work. I've never created one but if it can keep me on task, I'm all for it.
Get more sleep. I see so many friends glamorizing getting only a few hours sleep on social media because they are so busy hustling. Drink more coffee seems to be the solution. Um yeah that doesn't really work so well long term and all that does is cause adrenal fatigue. Lights out by 10:30 pm, up by 6:30 am for 8 hours a night is the plan.
Family First. Last year I cut back on my work schedule to focus on our family. As much as I love to work, being home, volunteering at school, driving to activities is first priority for now. The girls are only this age once and work will always be there. If it doesn't fit into the schedule, I don't take on the project.
Have fun blogging again. Keeping up with this site isn't easy or always inspirational. It's time to bring back the fun!
Focus on topics that inspire me (see above).
Read more blogs. The Kissing Booth Blog and searching food blogs for recipes, I didn't have too many on rotation. When I'm having a difficult time finding the time to write, sadly reading other blogs doesn't serve as inspiration. I find myself paying more attention to all the effort it takes to create one blog post or how much better everyone's photographs are. It becomes a lot of pressure!
 Stop comparing myself to others. Easier said than done but this has to be a top priority. I can't worry about everyone else. Social media doesn't help so I have to limit time spent there too.
Remember why I started. Thanks Permission to Hustle FB group.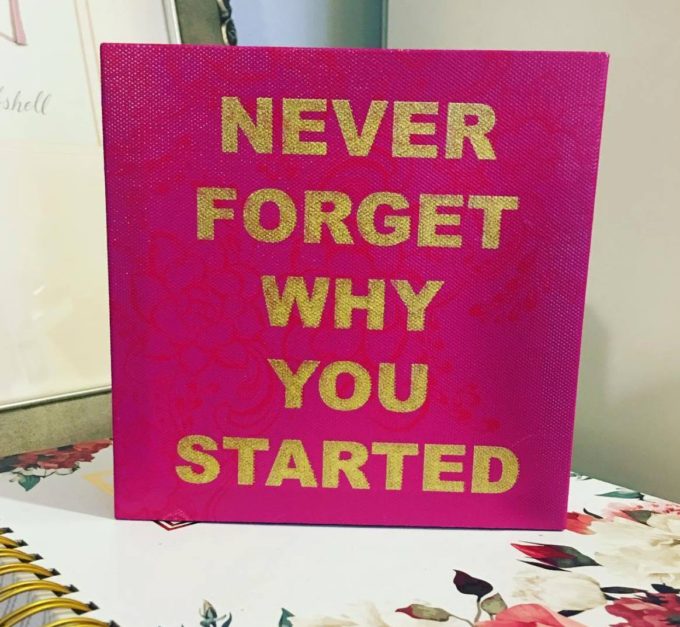 Focus on friendships that are authentic and bring joy to my life. Who has time for BS?? And PS – if you are constantly saying out loud "I'm so busy" stop. Right now. We're all busy! If someone is important in your life, you'll find the time. If I'm not really in contact with you at the moment, there's a good chance you've used this excuse one too many times.
Go back to weekly meal planning. It requires a few hours prepping but seriously, this saves me so much time during the week!
Cleanse at least one full day a month. After too much indulgence over the holidays, it's time to get serious! I find this detox cleanse tolerable and attainable.
Practice and master Amanda Tress' program. I really do believe this works but it takes practice. Wish me luck!
Do more yoga. Ok I've seen a lot friends have this on their 2017 bucket list but I'm committing to one day a week. And it won't be hot yoga. That shiz if for the birds.
Finish decorating the girls' bedrooms and our master. Honey are you reading this??
Up my photography game. I love taking photos and after having so many issues with my 50 mm 1.8 lens (I think it was a dud), decided to purchase the 50 mm 1.4 mm while it was on sale. Oh man, what a difference a better lens makes. If you're on the fence about upgrading, just do it!
Take a few online photography and social media courses. Currently researching classes Pinning Perfect course last year. If you know of any more, please recommend!
Revaluate all the products currently in my bathroom and homemade cleaning supplies.
Join the 1930's when rat poison was being used as an ingredient in mascara, causing women to go blind?? What the what?
Throw out all plastic kitchen utensils (why do we even own these??) and replace everything with non-toxic bamboo utensils.
Reread The 5 Love Languages. Marriage is hard y'all and the older the girls get, the busier our family gets and the more challenging it is to stay connected with the hubs.
Read The 5 Love Languages of Children. Let me just say – not loving the age 9 at the moment. Just yesterday my daughter was so innocent, sweet and loving and now there's major attitude in our home. We need all the help we can get.
Ok, well that's a pretty big list so I better get going! What are your goals for 2017?