We've got a BIG announcement! Sassy Moms in the City will now be joining Nicole from SimplyLuluStyle.com.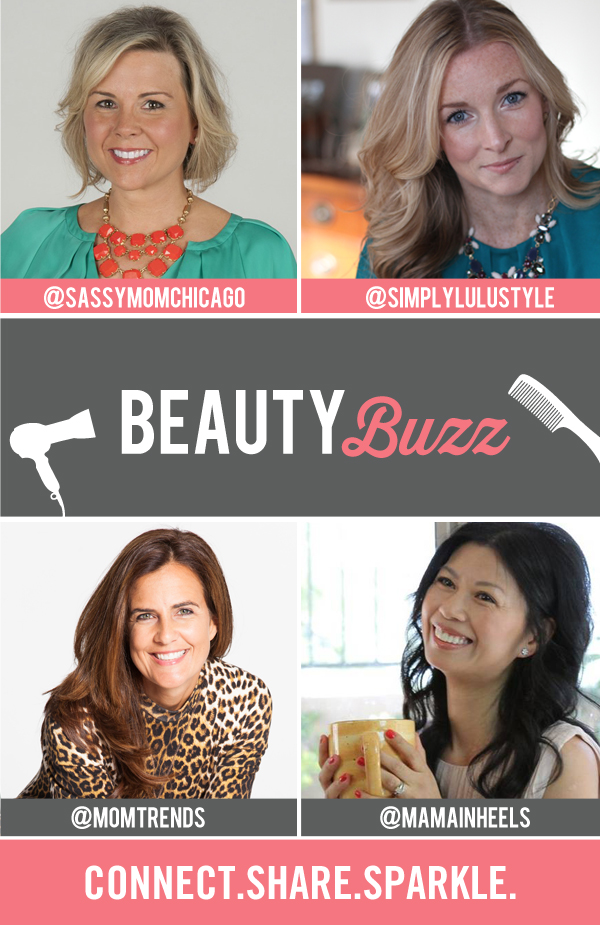 I've been on a mission to find the perfect foundation.
A few weeks back, I Ulta.
While I was at Ulta, one of the ladies helped me find another foundation to try out.
I told her I wanted a product that wouldn't make me break out, or cause oiliness, and it had to provide good coverage.  Not too much to ask for, right?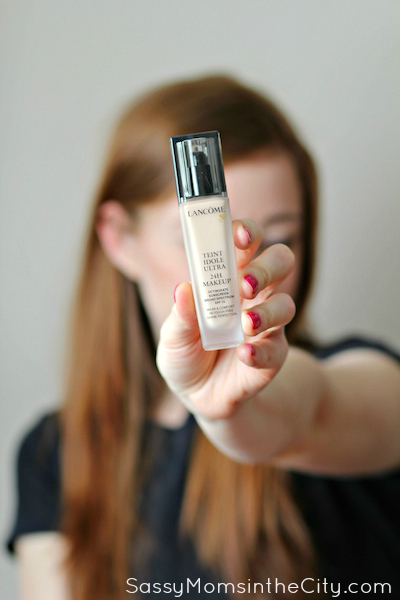 She told me about Lancome Teint Idole Ultra 24H Makeup and proceeded to find the perfect shade to match my skin tone.  Needless to say, I liked what I saw in the store, and decided to give this foundation a try on my own.
After using the foundation for over a week, here's what I found:
What I like about Lancome Teint Idole Ultra 24H Makeup:
It's very easy to apply.
It blends easily.
It provides great coverage that lasts all day.  (Seriously great coverage.  Take a peek at these photos I took after work last week.  My foundation looks fresh after 10 hours of wear!)
It contains sunscreen.
What I don't like about Lancome Teint Idole Ultra 24H Makeup:
The color is just a tad off for my skin tone.
I should explain more about the last point.  Obviously I'm pretty fair-skinned.  When the lady at Ulta started testing the foundation shades out on me, she started with shades that were darker, but they just looked too yellow.  The shade that best fits my coloring is the Ivoire 100N – the lightest shade.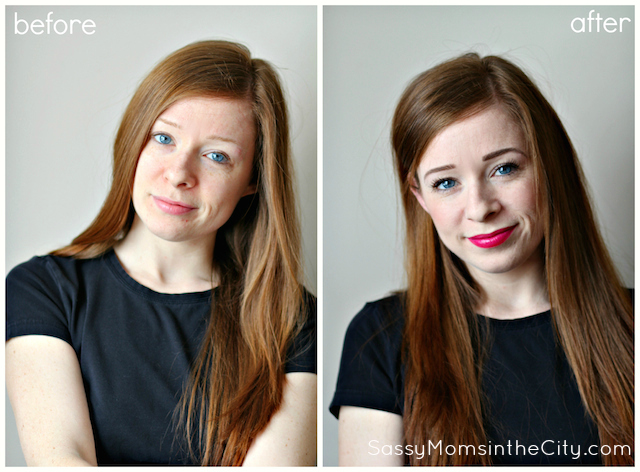 Overall I really love this foundation.  It's full coverage and last lasting abilities have me hooked.  This is one product that I will not be returning.
Join the conversation and link up with us at SimplyLuluStyle.com!