I'm sure that you can agree with me that there never seems like enough time to get all the things completed on that on-going to do list!   And you probably have some girlfriends who seem to get ten times more things done than you do.  Well, let me tell you a little secret.  No.  They don't have any magical elves or time machines.  They just know where to take short cuts.
One thing that always seems to sneak up on my to-do list is getting my hair cut.  And it always seems that I need a cut right before a major event or holiday or during some kind of crazy time when I can't make it in to my trusted hairdresser.  Thankfully there's Great Clips.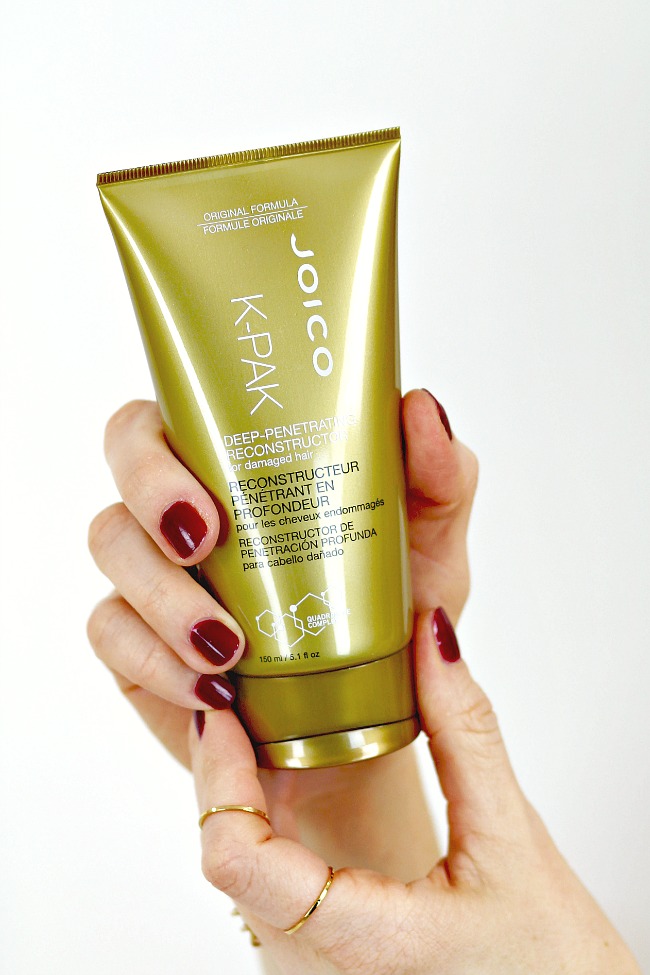 Great Clips is the perfect salon for any busy person.  Besides for their handfuls of convenient locations and hours, they recently launched an Online Check-in service – you can quickly see the estimated wait times for the salons near you, pick the location that fits you best, then type in your name and number to check in.
This service is available on both their website and free mobile app for iOS and Android.  And though walk-ins are totally welcome at all their locations, with the online check-in service, you're guaranteed to be in and out even faster.  Leaving you with plenty time to tackle the other stuff on your list.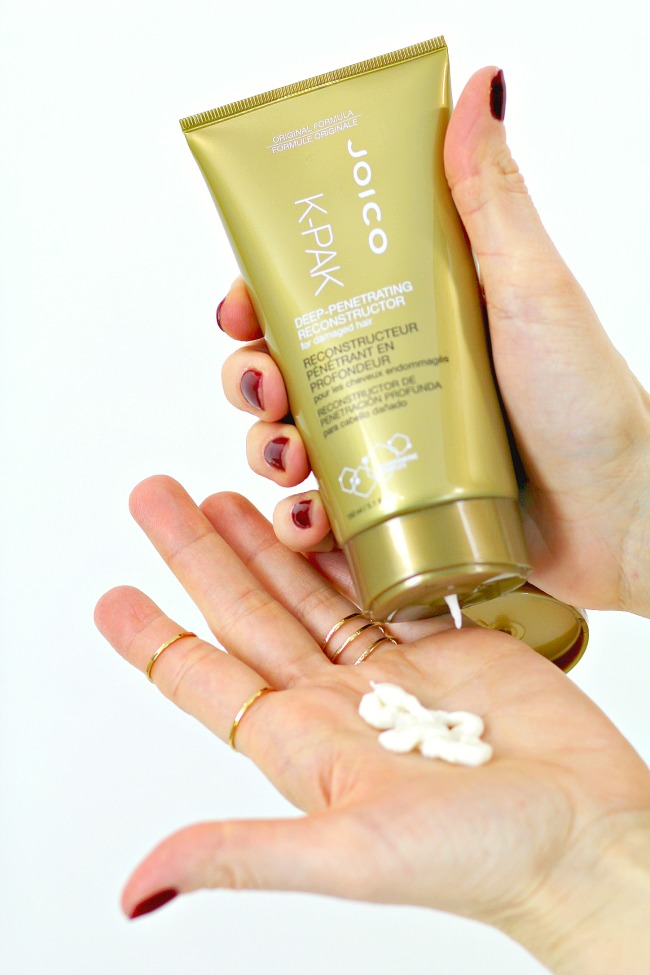 Another fabulous thing that I can count on at Great Clips are the products they carry from Joico.  I'm loving this K-PAK Deep Penetrating Reconstructor!  It's an award-winning 5-minute "miracle" that gives serious help to damaged hair.  Plus, it's on sale for this month only for $10.99.  In fact, the whole line from Joico – including various shampoos, conditioners, and styling products – are only $10.99 too!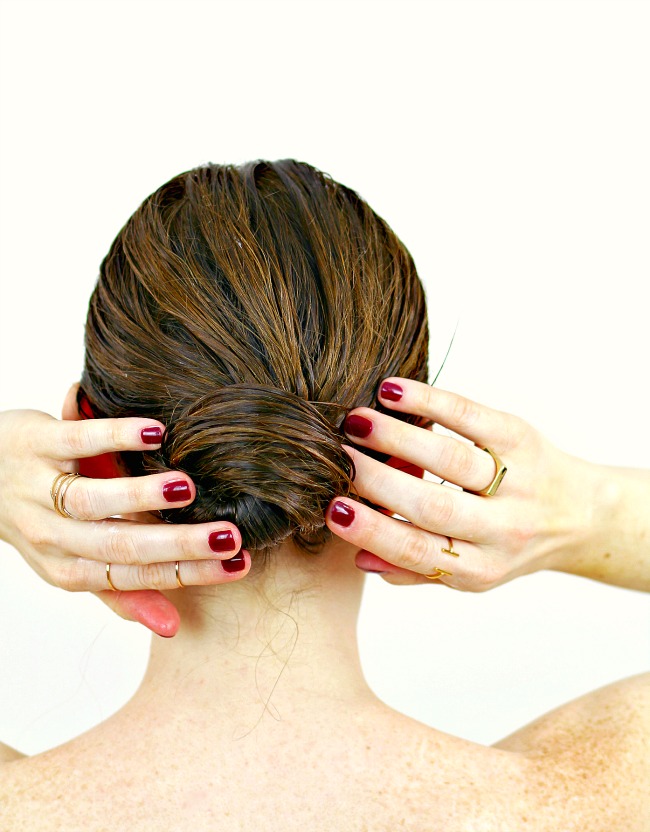 But I have more good news, friends – Joico and Great Clips have teamed together for their Savvy Savings Sweepstakes.  Ten lucky people will have the chance to win free haircuts for a year, plus a year's supply of the K-PAK Deep Penetrating Reconstructor!  That's a value of up to $470 per winner!!
Entry is super easy.  Simply click here and enter to win the Savvy Savings Sweepstakes from Joico and Great Clips!! Campaign and "Savvy Savings Sweepstakes" runs from January 1 to January 30, 2015.
*Restrictions apply. For full sweepstakes rules and restrictions, go to http://www.joico.com/contest-rules/.
[youtube]http://youtu.be/YH7vHn0UgCw[/youtube]
Disclosure: This is a sponsored post.