Hey friends have you heard the ivivva Coast to Coast Summer Festival is coming to Chicago Saturday, June 25th? We'll be at Maggie Daley Park from 1:00 pm – 4:00 pm while the girls enjoy an afternoon at of yoga, dance and inspiration.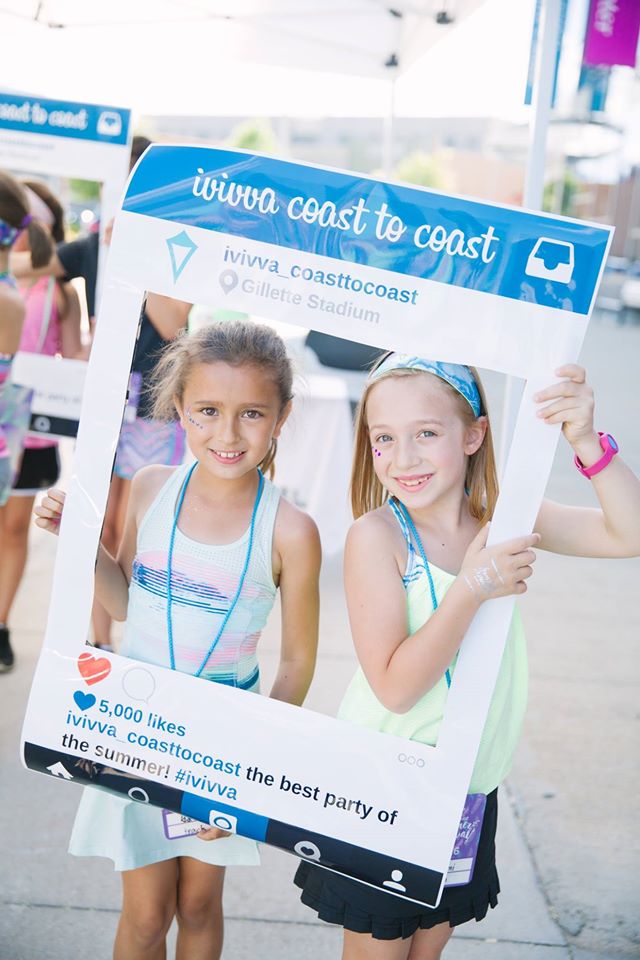 Created for girls aged 6-15 connecting them through movement, ivivva Coast to Coast Summer Festivals will be making four major stops in Boston, Chicago, LA and San Francisco between June 25 and July 23rd. Expecting almost 500 girls, Chicago is quickly selling out so be sure to grab your FREE tickets now before they run out here.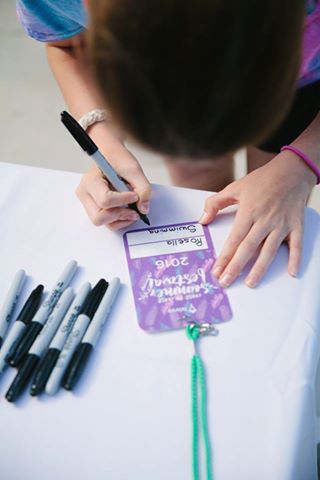 Missed Boston? Not in Chicago? Check in with your local store to see what events they have planned at www.ivivva.com.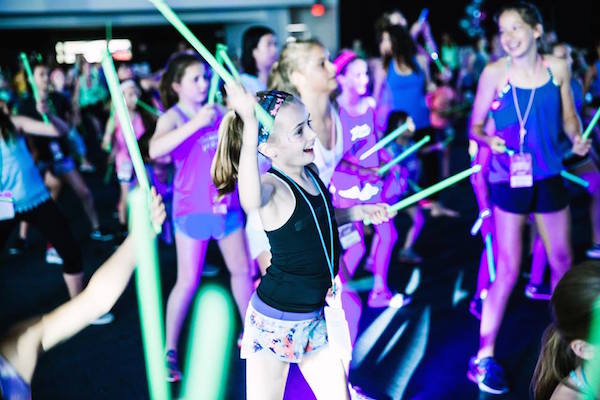 Why go to the ivivva Coast to Coast Summer Festival in Chicago
Get there early! Chicago's very own Jesse White Tumblers  kick off the event performing from 12:00 pm – 1:00 pm.
Be prepared to be active! Who doesn't love yoga, dance and surprises??
We comfortable clothes like sneakers, stretchy gear and bring a water bottle. Or stop by your local ivivva store to create your own chic festival look!
Don't forget a hat and sunblock too. Best to leave your valuables and anything you can do without at home!
Admission is FREE or you can purchase the ivivva Coast to Coast Summer Festival exclusive tank when registering or purchase at the event (limited quantities, based on availability).
Chilax in the the ivivva-cle (unique name for the fun Jeep + Happy Camper) that includes an outdoor yoga lounge, sweet chill space, bubbles & a charging station.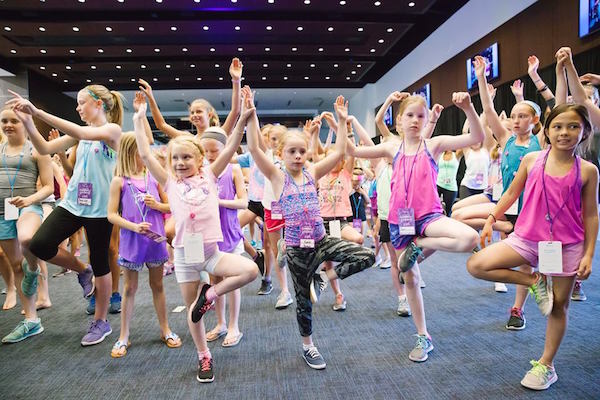 Follow the ivivva Coast to Coast Summer Festival adventure on ivivva. #ivivva #ivivvasummerfestival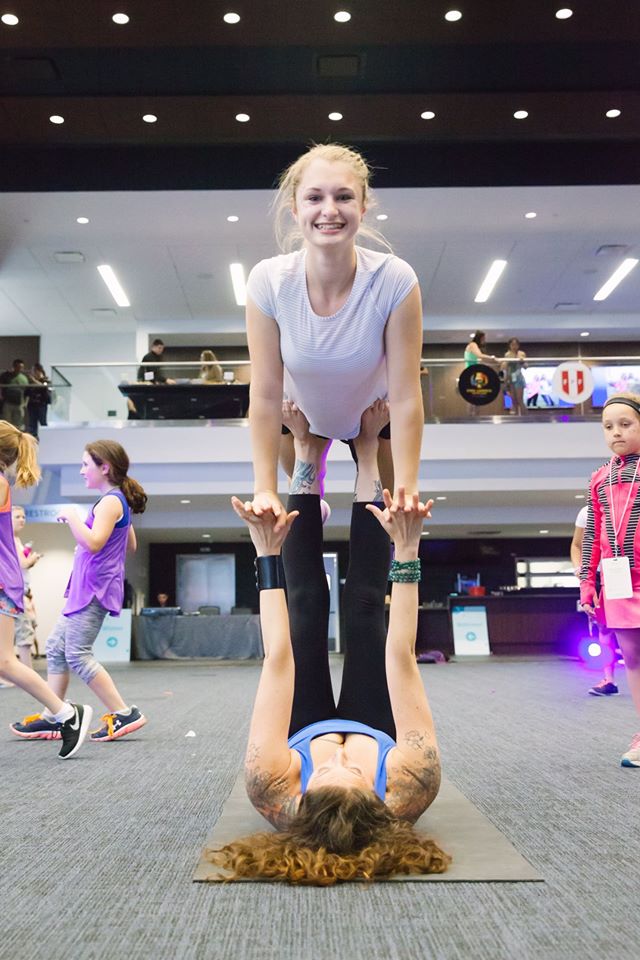 Register today at www.ivivvasummerfestival.com. 
about ivivva: ivivva (ih-vee-vah) is a word we created meant to embody the strength and beauty in all girls. Inspired by active girls. Created by lululemon.
ivivva celebrates girls by designing beautiful, technical athletic wear (in sizes 6-14) and experiences that connect them through movement. From running and yoga to dance and goal-setting, ivivva stores offer a variety of complimentary athletic classes and Dreams & Goals programs that inspire girls to dream big. Shop or find the store nearest you at www.ivivva.com. 
Although this post has been generously sponsored by ivivva Coast to Coast Summer Festival, the opinions and language are my own.