I'm in my happy place hosting events especially on behalf of brands that make life easier for busy moms. When Google Express asked me to celebrate their Chicago debut by hosting a private dinner for a fabulous group of savvy moms – I was beyond thrilled!
There is nothing I love better than getting dressed up and hanging out with a group of fun, smart friends – so thank you Google Express for the opportunity. It was my first time at Celeste Chicago – a lovely venue on Hubbard Street in the heart of River North.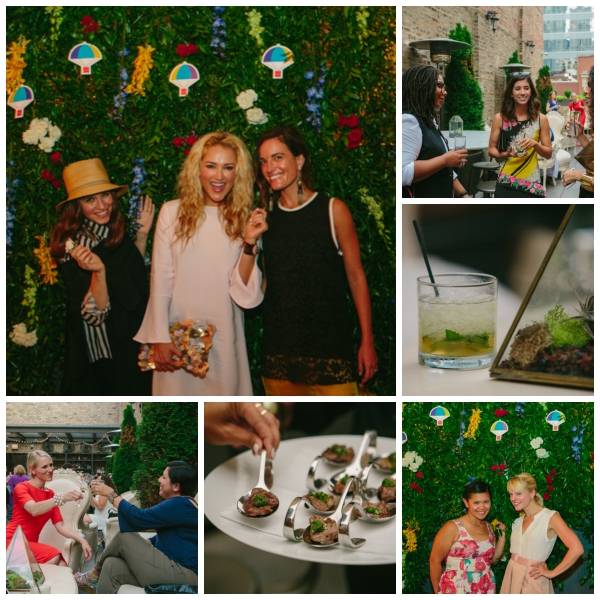 The evening began with libations and nibbles al fresco. It was super hot that evening, but no one seemed to care or notice! We were all so excited to be connecting and catching up that before I knew it was time to sit down to a beautiful table for an intimate dinner.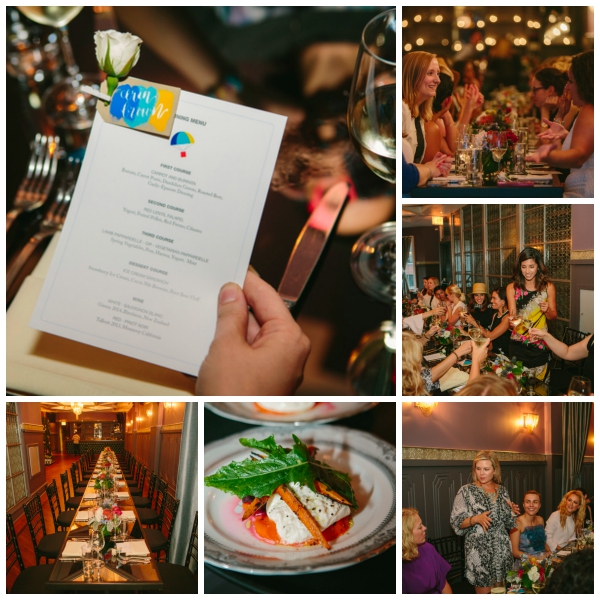 A few weeks prior to the event I had been testing out Google Express so I was thrilled to have the opportunity to share my experience and excitement to find a service that delivers products to my doorstep the same day or next day – especially from the retailers I already patron. What a game changer for Chicago moms!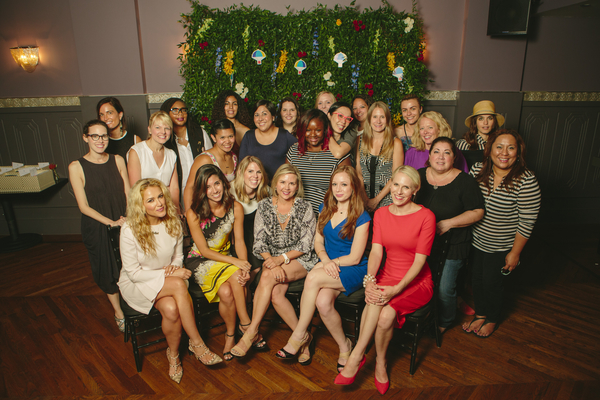 I can't tell you how many times my kiddos have been sick while hubs is out of town and I'm out of medicine, crackers, soup – all those items you should have on hand when someone is ill. With no family in town there is nothing worse than feeling stuck and helpless. Who wants to drag a sick baby to the drugstore? Not me!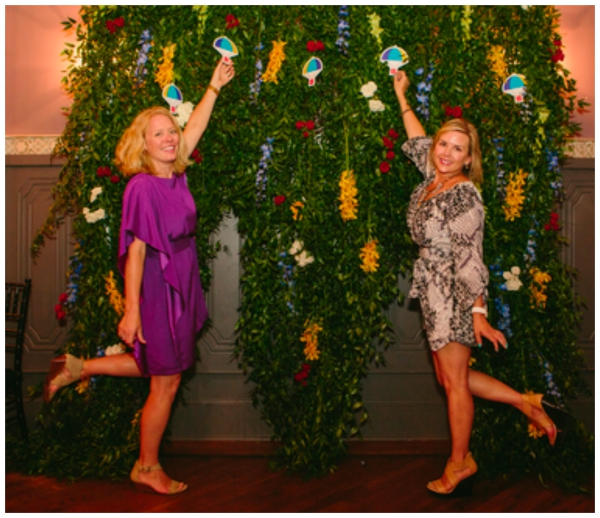 With Google Express you can order all the essentials needed from retailers like Costco, Walgreens, Kohl's, Staples, Pet Smart, Payless, Ulta Beauty, Toys R Us, Frye's Electronics, Payless, Guitar Center and more.
Another great feature? You can order from multiple retailers at the same time!! Maybe you need diapers, wipes and toilet paper from Costco, chicken from Treasure Island, medicine and vitamins from Walgreens – all of this can be accomplished in one transaction to arrive within a few hours.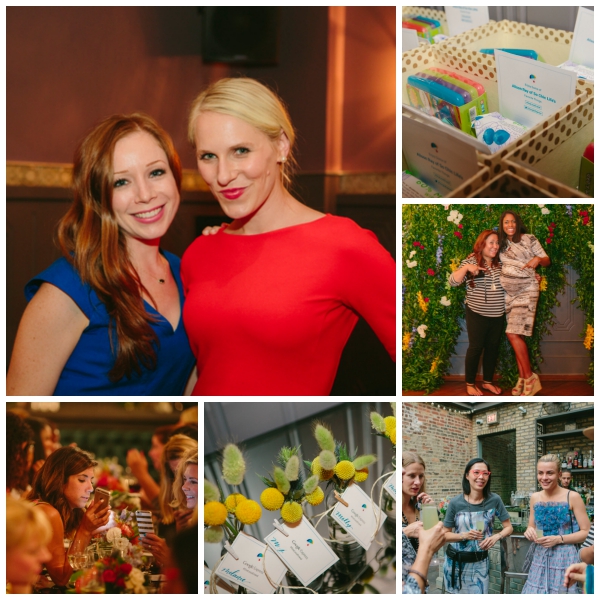 I downloaded the Google Express app to my iPhone so I can do shopping on the go. It's all about convenience and one less errand on my to-do list!
Ready to try it for yourself? I've got $100 for one lucky winner to experience the wonders of Google Express! It's easy to enter – just tell me what you'd love to purchase from one of the Google Express preferred retailers in your area. Easy peasy!
Don't forget to Click here to see if it's available in your area. If it's not, be sure to check back as they are expanding and planning to serve more zip codes throughout the year.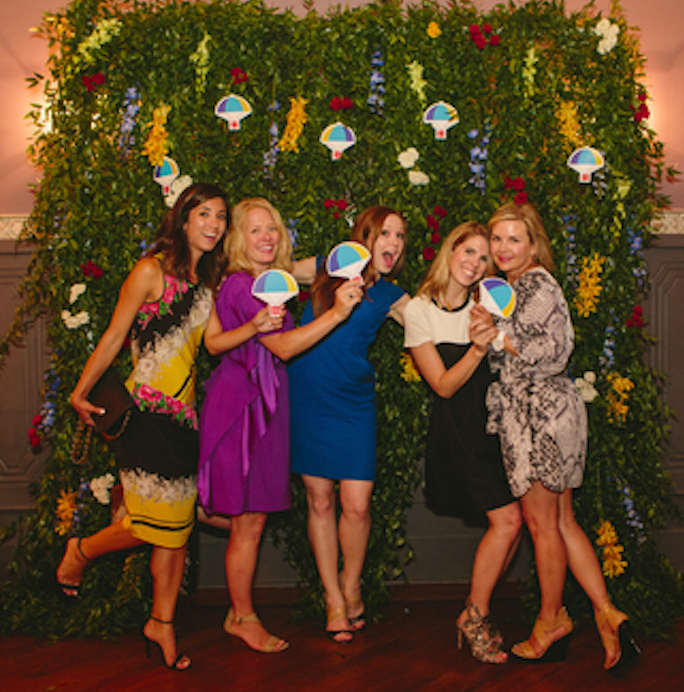 And now more photos from the evening….