Being part of an event that has such meaning is important and I'm extremely proud of the work Sassy Moms in the City has contributed over the past two years to Go Red for Women. It all began in 2010 when we partnered with CBS Radio to create a sophisticated, glamorous girls-only evening at a unique venue where Chicagoland women and their girlfriends can be treated to beauty, fashion and shopping.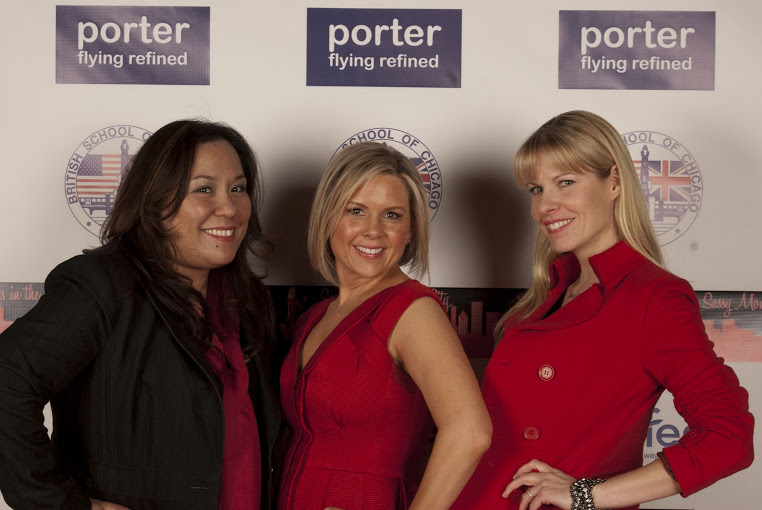 What makes Girls Night Out so unique? For starters, most women in attendance have participated every year and each year is bigger and better than the last. We're constantly asked – When is Go Red?? It's become THE event for sophisticated women to come together and support a very important issue – heart disease.
On February 28th we are excited to support the 3rd Annual Girls Night Out Go Red for Women at Alhambra Palace. If you live in Chicago and have NOT heard about this event or have never attended, this is the year NOT to miss.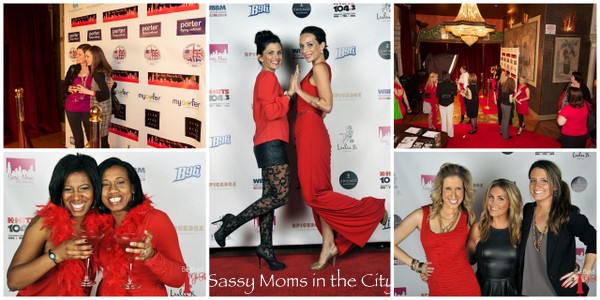 The minute you enter the venue the excitement begins with red feather boas, red carpet photos, signature libations, beauty treatments and shopping. A sea of red expands throughout the venue as everyone mixes and mingles.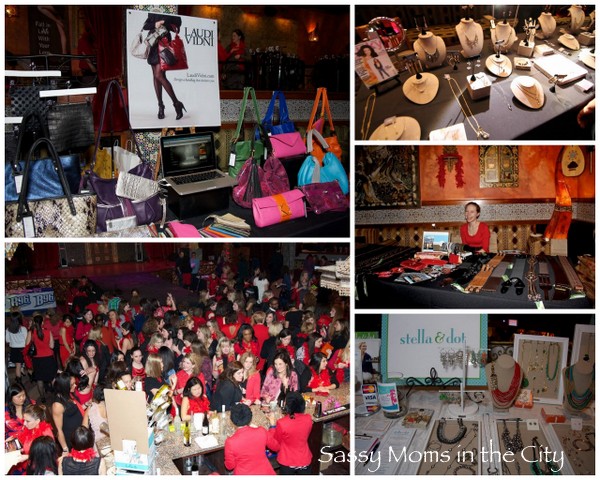 Relax, be pampered and shop the night away! Be Bold. Go Red Fashion Show takes center stage featuring collections from Chicago's prestigious boutiques and designers.
Our high style Spring fashion show features collections from six Chicago Fashion Incubator top designers and alums. This year's lineup includes:
Anna Hovet of Anna Hovet (www.annahovet.com)
Christina Monley of Christina Karin (www.christinakarin.com)
Lagi Nadeau of Lagi Nadeau (www.laginadeau.com)
La Tonya Williams of Elizabeth Smith Fashions (http://www.esfashions.com)
Kahindo Mateene of Modahnik (www.modahnik.com)
Brooke Conrady of Blank Nation Apparel (www.blanknationapparel.com)
Last year's event raised over $6,000 for the American Heart Association Go Red for Women and we plan to exceed that number in 2013. We need your help to make that happen by attending on February 28th. Invite your friends, sister, colleagues and social network to walk the red carpet!
VIP Attendees receive a beverage ticket and a Girls Night Out Swag Bag packed full of fun goodies including Bath & Body Works Forever Red fragrance mist, Garrett Popcorn, cosmetic and hair care samples, sweets, treats and more!
VIP Tickets $35 – Purchase HERE
2012 Girls Night Out Go Red for Women Pictures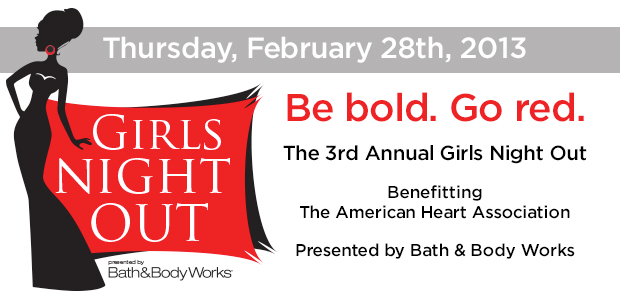 Sassy Moms in the City is a supporting partner of Girls Night Out Go Red for Women.