Hey friends incase you missed my segment on CBS Chicago for Fall Trends for Beauty, Fashion & Home Decor with Marissa Bailey, here's a recap and list of all the items featured.

Thanks to Kie & Kate Boutique, Vera Bradley and Carousel Florist for participating.
Beauty: Transitioning from a summer glow, we're focusing on clean & natural beauty products to help skin look clear and fresh. I'm all about going bold and a little darker on the nails and lips for fall.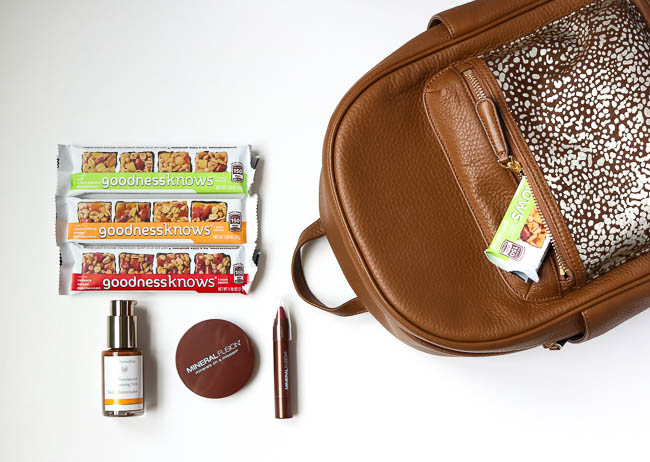 Technology: Back to school season for moms is all about surviving on time-saving technology. My go-to apps are RetailMeNot. You can find deals at so many different stores, so it's very helpful when doing your fall shopping.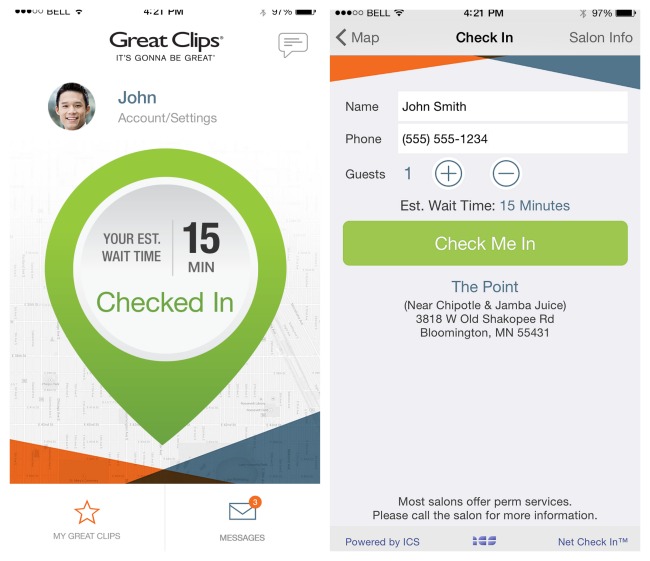 One tip I didn't have a chance to mention was one of my favorite time-saving apps, Great Clips app allows you to check the wait time at your nearest salon and add yourself to the list, so you can spend time running other errands instead of waiting in the salon!
Fashion: Your favorite color for the fall will match your favorite drink – pumpkin spice! Try out muted orange, navy and pops of mustard on sweaters, jackets and cross body saddlebags and backpacks. I'm not much of a scarf girl – they tend to make me look a little puffy. I love chic serape shawls as an alternative to the scarf which transition well into fall.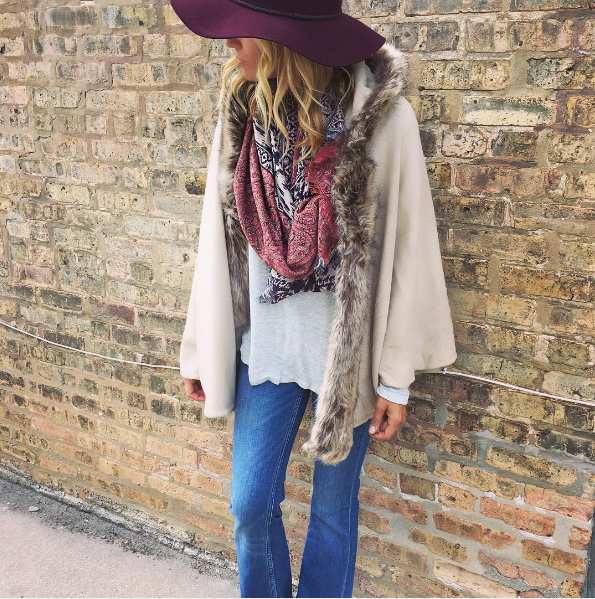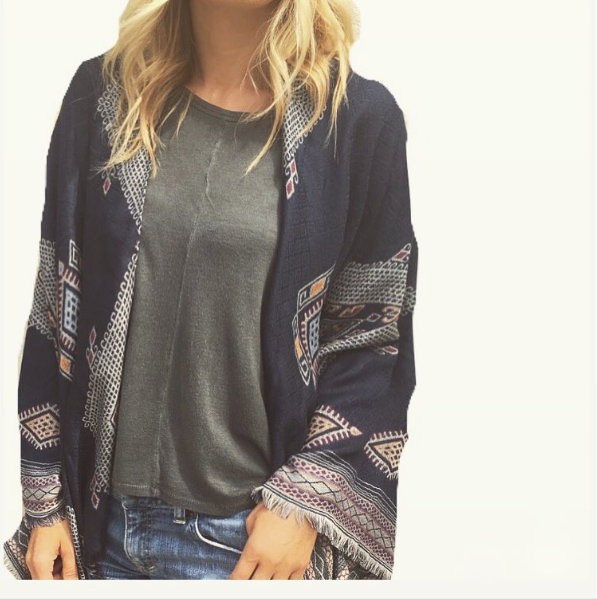 Home: A fall centerpiece is a creative and decorative wreaths are simple and inexpensive options to decorate the home for the fall. DIY TIp: I purchased a simple white pitcher, purchased wheat from Michael's and dropped it off at my local florist to style and finish with fresh greenery.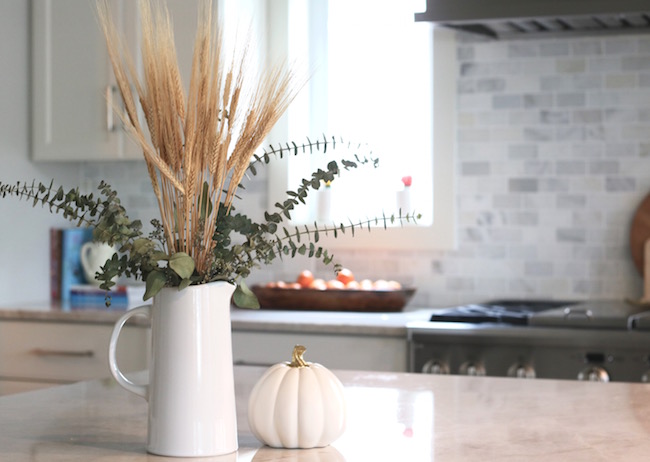 I've had great luck finding wreaths at Home Goods or my florist will create one for the same price to coordinate with my home.
If this post was helpful would love for you to share on Pinterest! You can also follow me on here!
This post does contain affiliate links. If you click and purchase any of the recommended products I will receive a small commission that goes towards running So Chic Life.