Have you had your eyes checked recently? The more time I spend on the computer and my iPhone, the more dependent I become on my reading glasses. Managing your eye health is just as important as your physical health like exercising and eating well. It's easy to forget about the small things that are so important.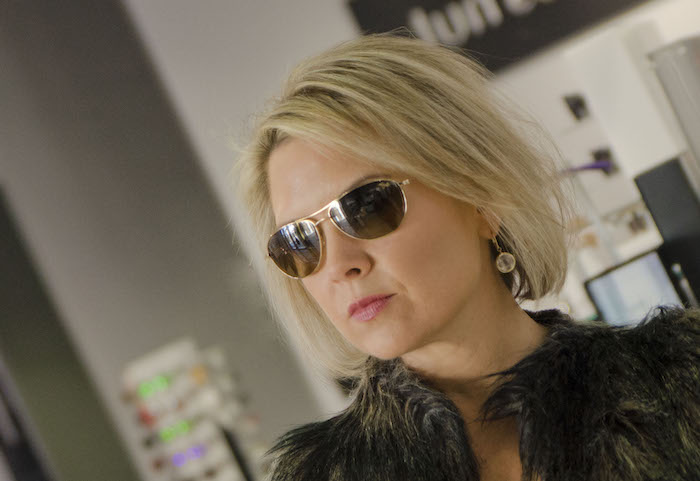 Lucky for me, you and our eyes (mine are in desperate need of an exam) MyEyeDr, a network of trusted local eye care professionals is expanding throughout Chicago providing premium, affordable eye care services and offering designer eyewear.
What's makes MyEyeDr unique is their partnerships with community-based optometry practices to make it convenient for families and individuals to access the benefits of eye care within their own neighborhoods.
Founded 15 years ago by Sue Downes, the hope and goal was to bring together trusted local eye care providers (searchable from an online.
I'm excited to be partnering with MyEyeDr as they welcome Chicago-based Spex Optical brand into its growing family of local trusted eye care professionals.
Spex Optical locations across Chicago are currently transitioning to MyEyeDr. featuring enhanced layouts, new products and a broader selection of eyewear, and expanded customer service. Making it even more convenient to keep up with your eye health!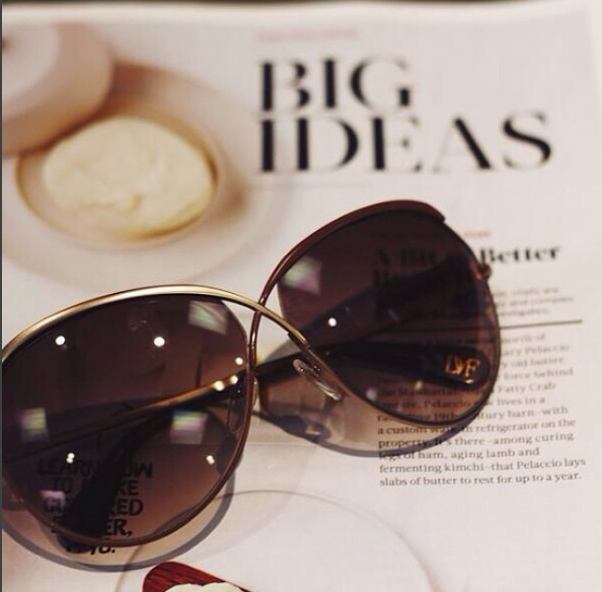 MyEyeDr.Grand Opening October 4th Hinsdale!
Join me at the grand opening of the new MyEyeDr. location in Hinsdale (104 S. Washington St., Hinsdale, IL 60521 October 4! Stop by and meet with local eye care professionals and image consultants, shop for designer frames, prescription contact lenses and stylish sunglasses for every budget. Have fun with me as we learn about foods and recipes for eye health followed by an interactive make your own yogurt parfait breakfast.
**First 50 guest will receive a gift bag and everyone will have a chance to win a $300 gift certificate!
When: Tuesday, October 4th | 9:30 a.m. to 11 a.m.
Where: 104 S. Washington St., Hinsdale, IL 60521
Join the conversation with #MyEyeDrChi and #eyecareANDeyewear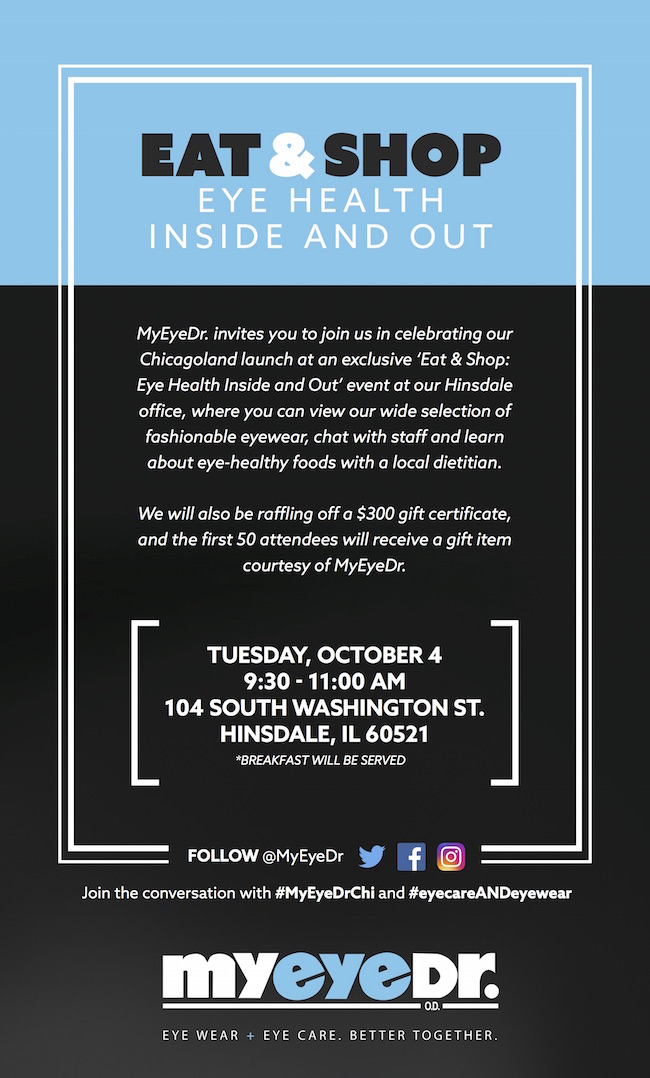 All opinions are 100% honest and my own.