The holidays are here and it seems like money is flying out the door. Is there a money tree in the backyard? Everything from holiday gifts, home decor, food, travel expenses, planning next year's vacation, donating to charity… the spending spree is never ending.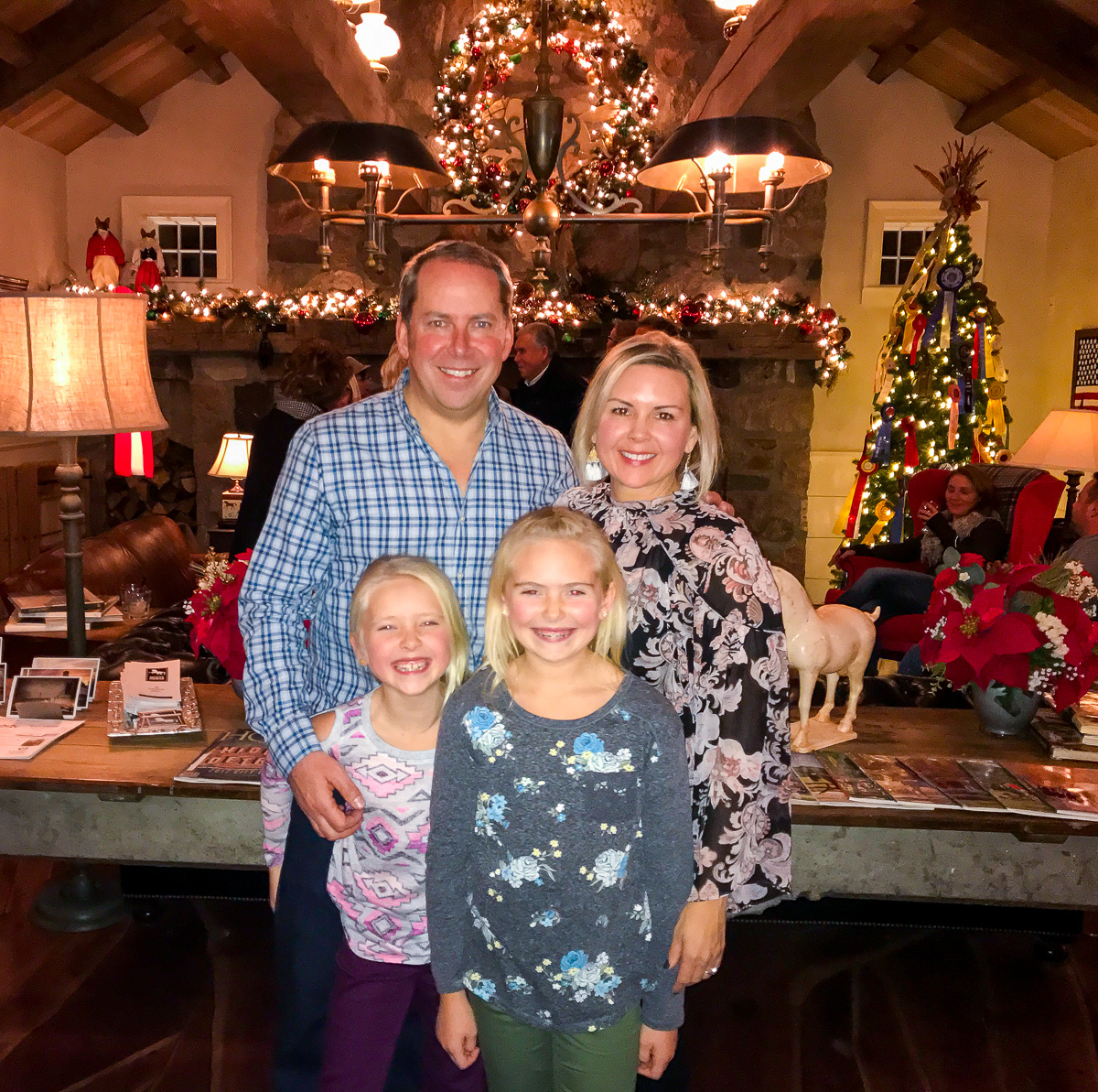 Holiday spirit (or spending) is among us, but we can't forget the other end of financial responsibility – saving. Recently I shared the reality of saving for college and how expensive tuition will be once the girls fly the nest.
The thought of paying for college when the kiddos are little seems so far way – like time is on our side. However, 18 years goes by in the blink of an eye.
The reality is, the earlier we start saving for college expenses and creating a financial plan the better.
We're teaming up with Country Financial to share our personal college saving plan. It's easier than you think!
Easy Ways to Save for College
Money Talks
The best thing we did before getting married? Talked a lot – I mean A LOT about money. Not just about how much bacon we brought home, but spending and saving beliefs. For the most part we are aligned, but there are many times we don't agree on spending. He cringes knowing how much I spend on salon treatments and handbags, I could care less about a fancy car.
We found ways to work around these particular things (hello separate bank accounts).
Thankfully, we are 100% aligned on saving money when it comes to retirement and expenses related to our children.
Ten years into marriage we continue to talk about money and make adjustments as our relationship evolves and family grows.
Create a Budget
Talking about money is a great first step. Creating a family budget is the best way to understand how income (beyond monthly living expenses) will be distributed. College tuition, braces, cars, clothes – we budgeted for these things early on.
We use one Excel spreadsheet with multiple sheets to manage monthly cash flow (income and expenses) and forecast long term growth of investments. It's not overly complicated but imperative to ensure we're on track to meet our goals.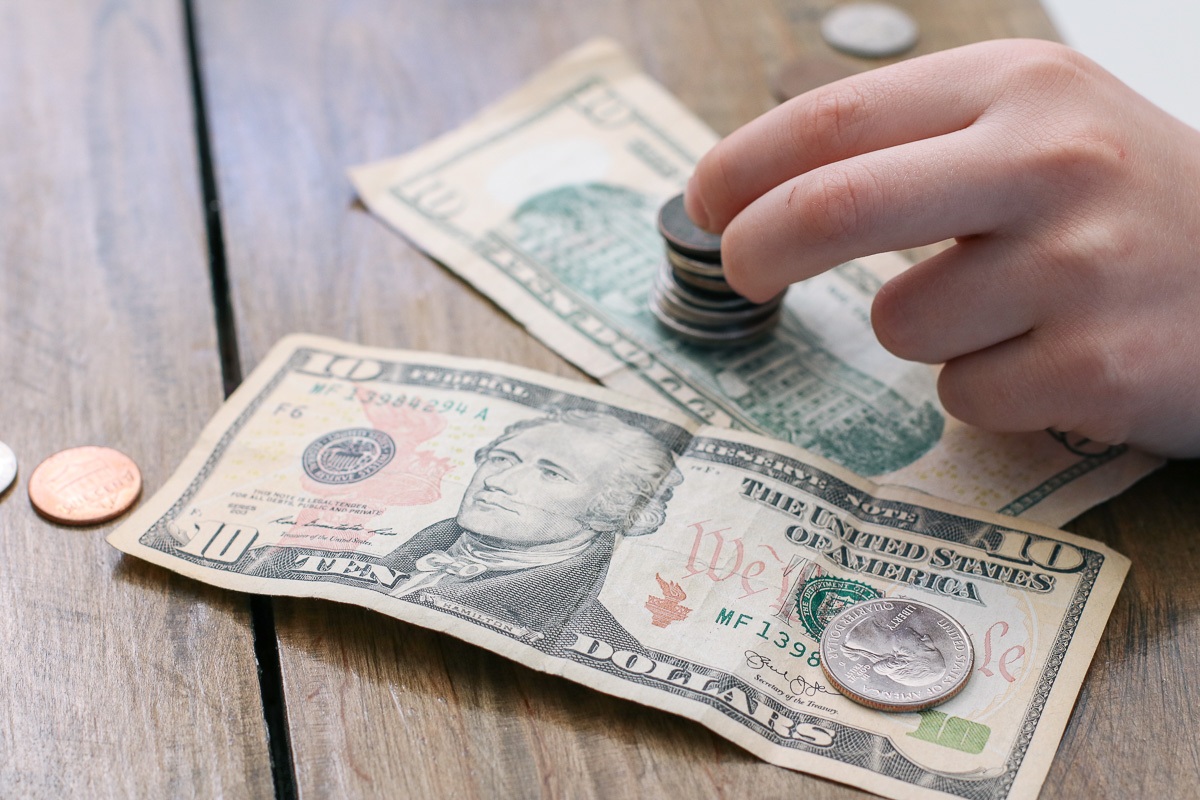 529 College Savings Plan
When each child was born, we set up a 529 Savings Plan within the first year of their life. It's easy, simple and one of the most beneficial things we did as new parents.
We had the "saving for college" conversation before our oldest was born and began researching options.
The 529 plan, a tax-advantaged savings plan designed to help families set aside funds for future college costs – seemed like the best solution. At least one type of 529 plan is available in all 50 states, however tax benefits and program types vary from state to state.
What we liked the most? 529 plans are treated like an asset of the donor rather than the beneficiary, which means it doesn't impact a child's eligibility for future financial aid. We can donate a significant amount and
And almost anyone can contribute to a 529 plan – parents, grandparents, friends, corporations and tax-exempt organizations.
Find more 529 details here.
Be Disciplined
It's easy to skip a month or two. Unexpected expenses happen, however we treat our college savings plan like a mortgage. It's not optional to contribute each month. Even if it's a small amount, we do whatever is feasible. Even if that means cutting back on other expenses.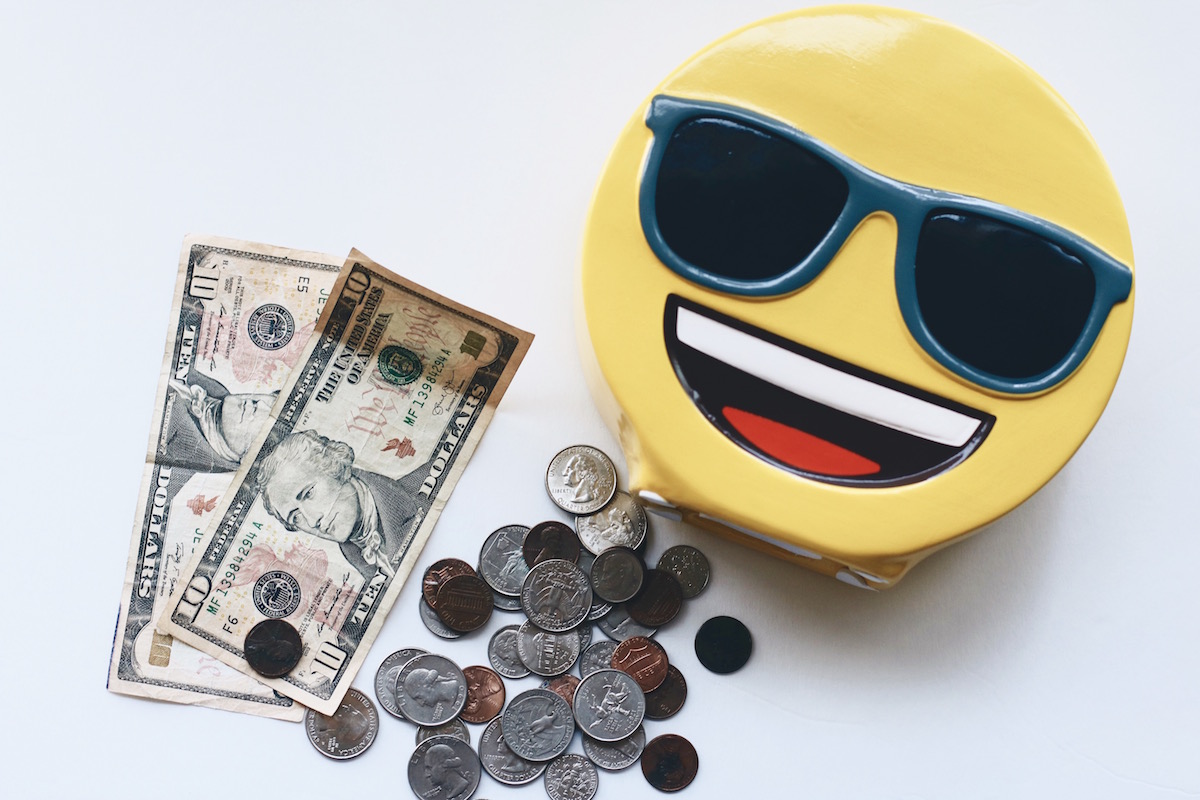 Save Aggressively
We saved aggressively the first 5-7 years for both girls by contributing larger amounts whenever possible. The earlier this is done, the more time the money has time to grow. Our goal is to save for two years of college for each child.
The remaining two years will be paid on our future earnings, from their contribution, scholarships or student loans. It's not realistic for us to cover all four years, but this plan gives us a head start.
Eventually the girls will be required to contribute a portion of their earnings from summer jobs.
Family Support
Grandparents love to spend money on grand babies! There are many celebratory occasions when the girls don't need more toys or clothes so I ask my parents to contribute to their savings account.
It's a much better investment than more toys that will eventually collect dust in the basement. The amount doesn't matter! It can be as little as $25; every penny adds up.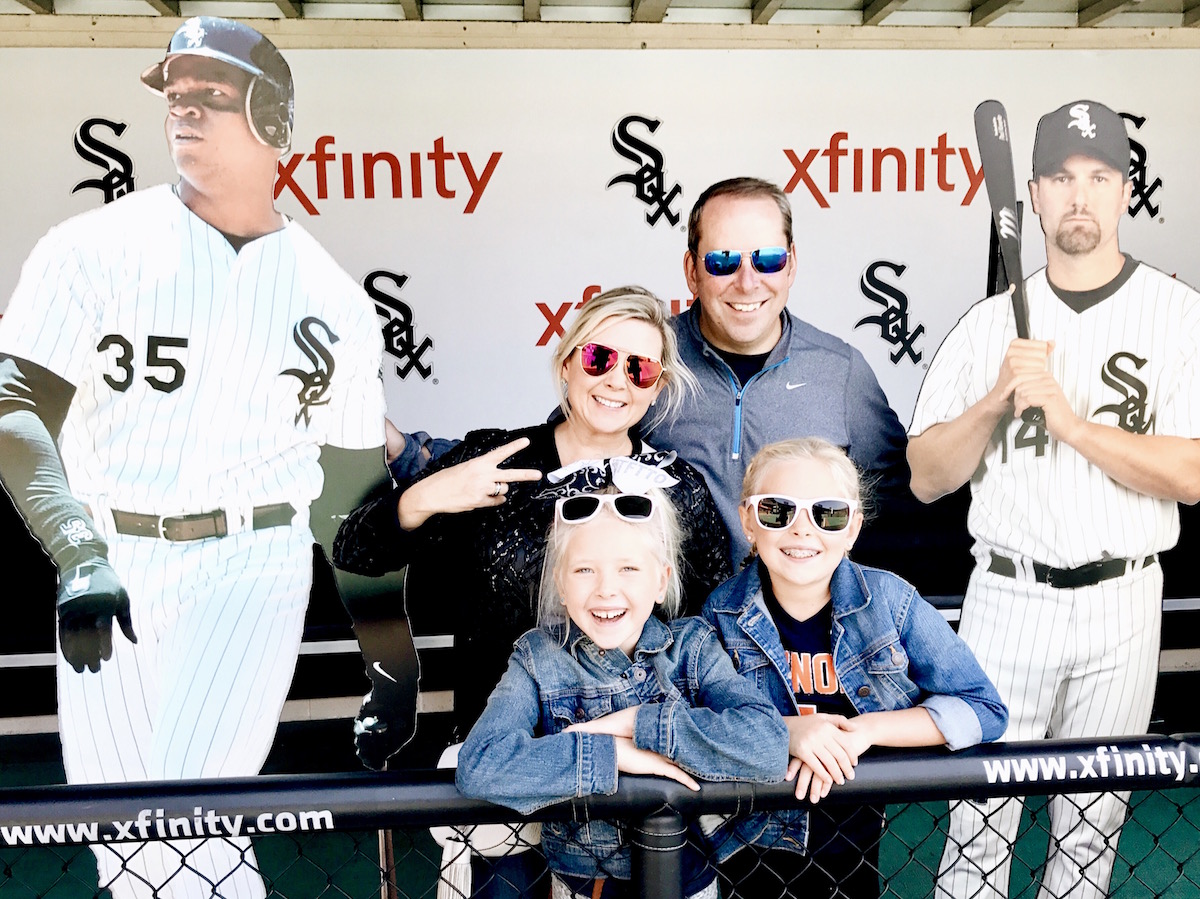 Our college savings plan isn't complicated by any means. Creating a plan that works for the family (including having fun and living life) + starting early is the key to success and eliminating future stress.
Do you have any college saving tips?
This is a sponsored post written by me on behalf of Country Financial. All opinions are honest and 100% our own. We only partner with brands that we know our savvy readers will be interested. 
If this post was helpful would love for you to share on Pinterest! You can also follow on Facebook, Twitter, Pinterest and Instagram. Sign up for our monthly newsletter and never miss a post here!