Bored with your current exercise routine? For the past year I've been in a workout slump and couldn't seem to pull myself out. That was until a friend told me about Classpass, an online fitness membership and I promptly quit the gym.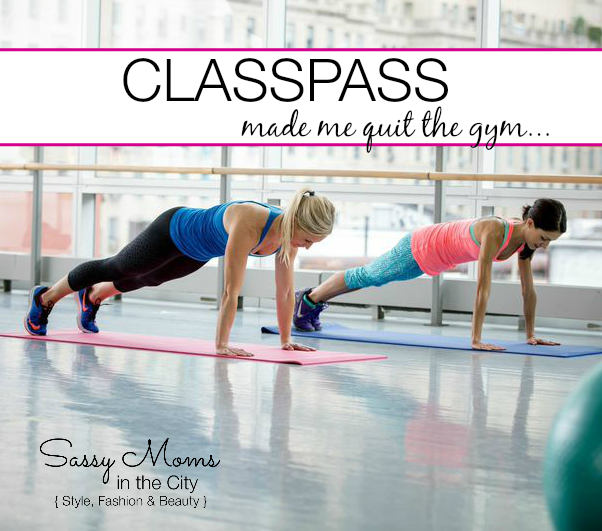 Classpass is a godsend for anyone who loves group fitness classes, thrives on mixing up their workout and craves access to all those amazing boutique fitness facilities the city has to offer.
As much as I love a traditional gym with amenities, all I really care about are the classes. Are they challenging? Are the teachers motivating? Am I pushing myself??
After two years at my current gym that hosts hundreds of fitness classes each week, it was becoming so monotonous I was bored out of my mind. Talk about draining my mojo. Dreading going so much, I was down to only two days a week.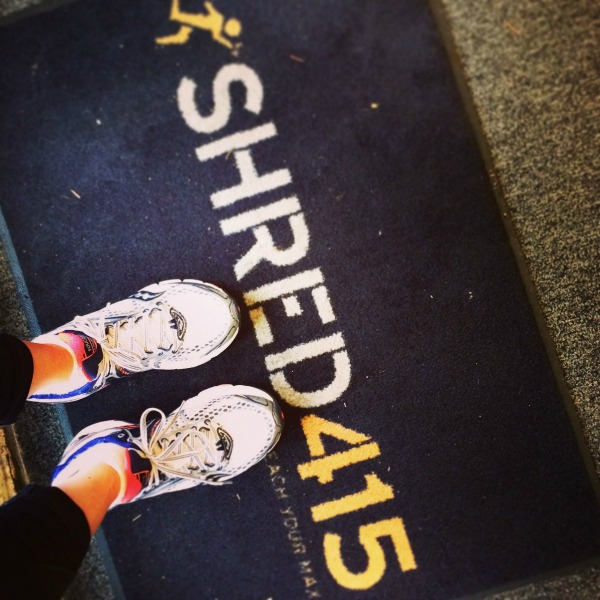 Thanks to Classpass I'm taking a class (each at a different gym) 4-5 days per week. Not to mention I've lost 5 pounds!
After years of complaining about not being able to lose a single pound, turns out this boredom played a huge roll in weight loss. As much as I wanted to believe I was pushing myself at a maximum level, nothing compares to what I've experienced the past few months.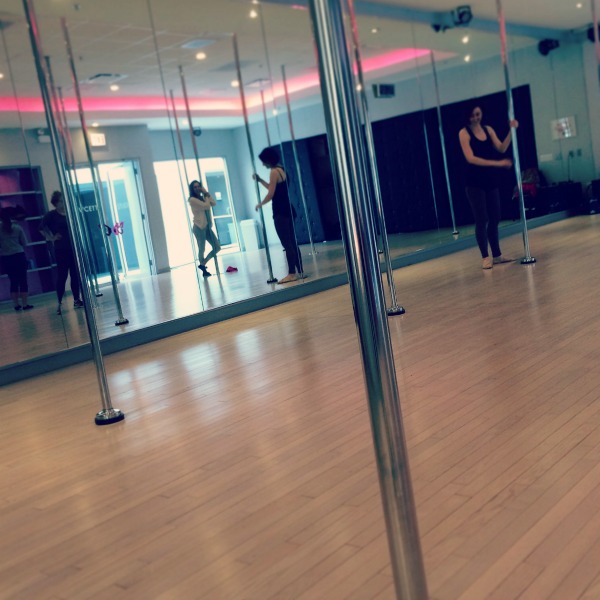 That's the beauty of Classpass. You truly do have access to any type of workout you can imagine throughout the city. From running to cycling, pilates to crossfit – the choices are endless with 157 studios in the Chicago area – how can you go wrong?
Here's what I've learned since joining in January…
Classpass Pros:
Schedule an entire week of daily workouts from your phone (via the Classpass App) or desktop. Every Sunday I login and schedule a daily workout.
Go beyond your comfort zone and try new classes. I've had a blast trying a pole class at Flirty Girl, a reformer class at Pilates ProWorks was killer and Aerial Fitness was super fly and fun!
Access 157 fitness facilities across Chicagoland area for only $99 per month!
Post workouts directly to your calendar. Once scheduled you can save directly to Google Calendar.
Constantly mixing up your workout keeps your body from plateauing.
Cancel within 12 hours with no penalty fee. This was recently reduced from 24 hours which is a HUGE improvement.
Reminder emails delivered right to your inbox. Never forget to hit the gym!
Pure Barre? Try it in three different cities.
Classpass Cons:
Only 3 visits per studio allowed even if there are multiple studios. This is really a bummer but I get it. When I first joined I thought I could go to each location of Shred 415 three times per month, but soon found out that was not the case. For the studios I love the most I have supplemented by purchasing more classes direct.
No-show fees are $20. This is to protect the studios (which are smaller classes) from losing that spot to another potential client. It's not ideal, however now that the cancellation time is 12 hours vs 24 it is much more tolerable. The pro to this is that I never miss a class because I don't want to pay. Apparently monetary recourse has a benefit.
Acclimating yourself with the gym prior to arriving is key. The gyms don't always include things like parking or what is needed for the class like towels, yoga matts, shower facilities, etc. That can be frustrating.
Parking is not always easily accessible. If you take the bus or train everywhere this will be no big deal. In the winter I prefer to drive which means a daily parking fee of $2 -$4 depending on which gym I hit. I probably rack up another $40 + per month.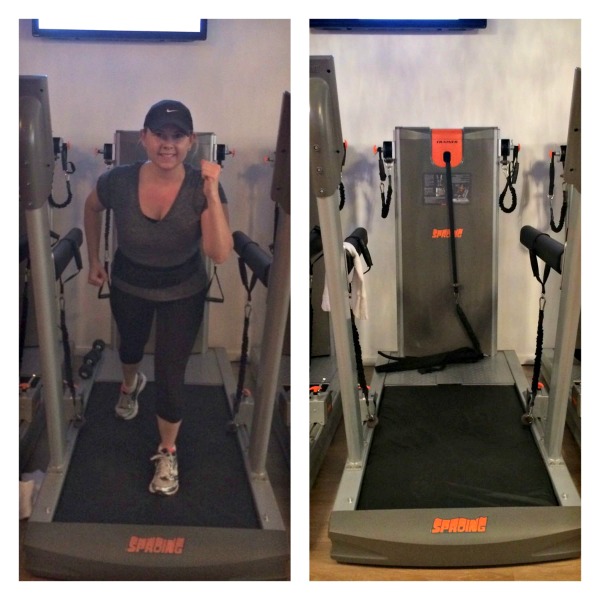 I really do love Classpass and highly recommend. The best part is – no contract. Try it for a month and see how it goes. For some reason if you go through the main website Classpass puts you on a waitlist.
You can bypass the waitlist by using my referral link. The extra bonus is we both get $25 off! You must sign up using this  unique purchase link by March 24th. 
A typical workout week for me looks something like this…..
Monday: Shred 415
Tuesday: Sproing Fitness
Wednesday: Dailey Method 
Thursday: Go Cycle (cycling and weights)
Friday: Chicago Sweat 
Saturday: Trainology 
Use #PasstheHappy on Twitter and Instgram to show how ClassPass is helping you live a happy and healthy lifestyle in any city. 
Have you tried Classpass? Tell me what you think!
We received a complimentary pass for one month and immediately became a member after the trial ended.