Last week I packed my sassy bags and headed to sunny San Diego for traveling for business, it's always nice to squeeze in a trip just for fun to meetup with friends.
First stop – O'Hare International Airport where I was pleasantly surprised to be upgraded to first class. Mwah, mwah to American Airlines and I can't think of a better way to start a trip across country. The travel Gods must have been watching over me considering I had been up since 2 am for fear of oversleeping and missing my 8:30 am flight.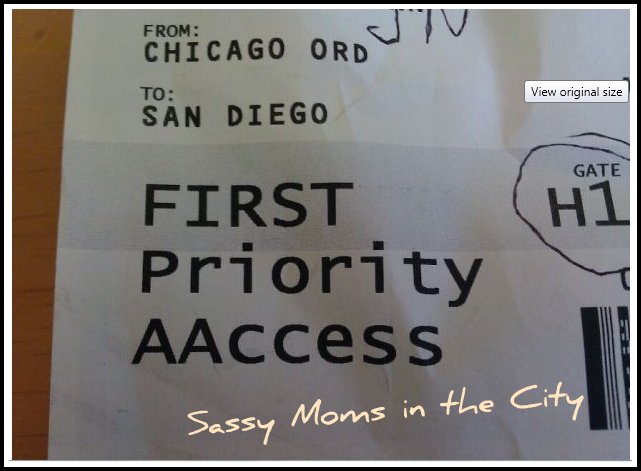 We hit the ground running arriving at the Hard Rock Hotel San Diego, but not before I spent a few hours chillin at the pool. I spent time relaxing and soaking up the rays at the hotel's infamous rooftop bar, FLOAT. I can see why this is such hot spot for the locals (more on the hotel to come from the eyes of a meeting & event professional; yours truly).
After a quick team meeting, it was off to LOFT to pull all the fabulous clothes for the 12 bloggers we would be styling on Saturday. Check out the sweet wheels Andrea drove down from Los Angeles, compliments of Ford. Gotta say, we were stylin in the Ford Flex!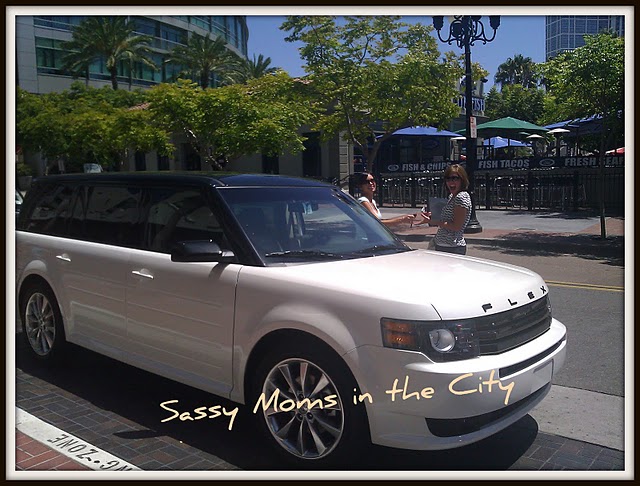 Pulling the clothes at LOFT was the highlight of my day! So much fun meeting the store managers at Horton Plaza and Mission Valley Center. These ladies could not have been more gracious even serving us cookies and sparkling cider to toast what was to come.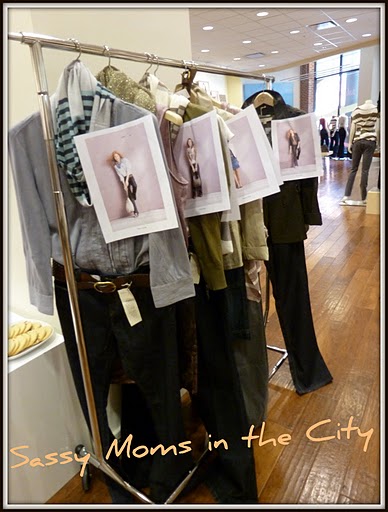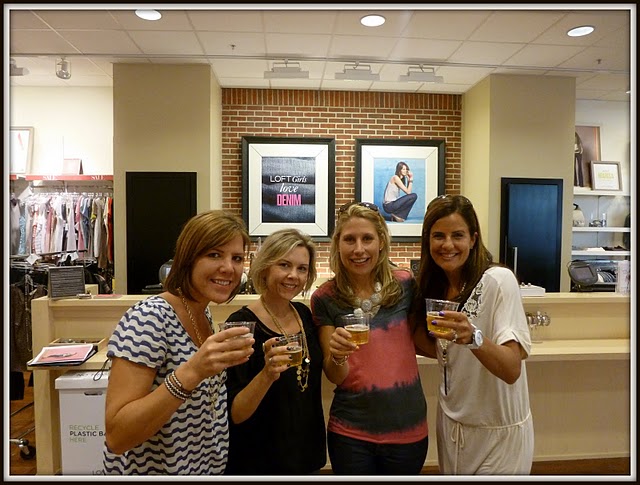 Cheers!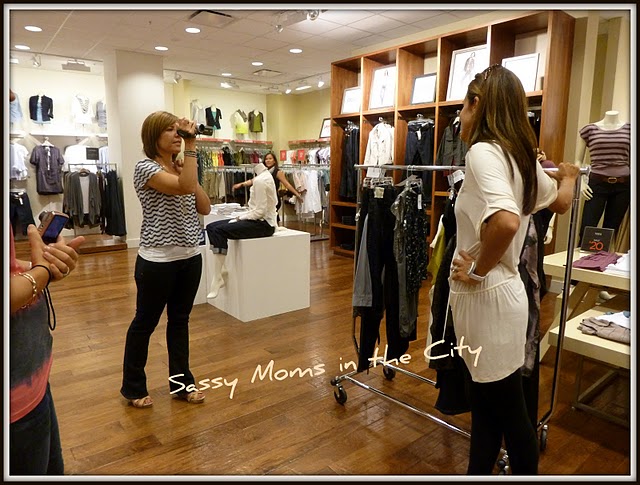 A fashion haul with Moms Fashion File would not be complete without video. Can't wait to see the finished product!
Thanks again to the lovely ladies at LOFT Horton Plaza and Mission Valley Center!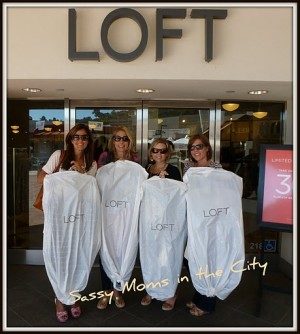 The evening concluded sipping margaritas at FLOAT with friends where we toasted a job well done and prepared for another busy day. Stay tuned for more to come!