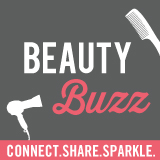 Whenever the seasons change, we find ourselves also changing the kinds of clothes that we wear and the beauty products that we use.  Now that it's hot and humid, it's time to add little somethings to keep our faces looking fresh. If you're not already using makeup primer before you apply your foundation, you really should!
A good primer will smooth out your face and provide a great backdrop for the remainder of your makeup.  Plus – here's my favorite part – primer will help your makeup last longer throughout the day.  This is so important during the hot summer when makeup just tends to "melt" off.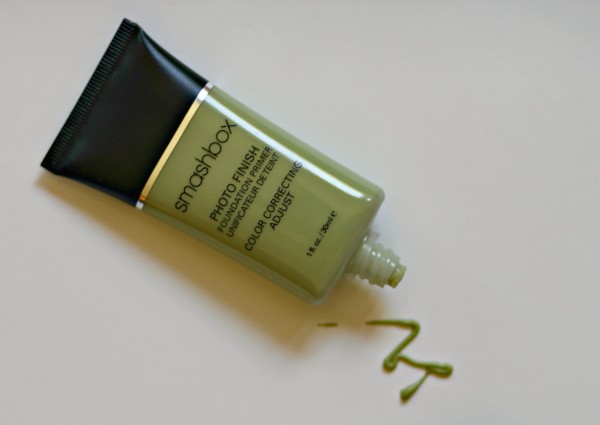 My favorite primer is Photo Finish Color Correcting Adjust from Smashbox.  Yes, it really is green.  But that green tint won't make you look like an alien!  It actually helps banish any redness on your face.  I love it!
The other product that you should totally try out is a makeup setting spray.
I started using Urban Decay's De-Slick Makeup Setting Spray.  Besides for helping my makeup stay in place, it also has an oil-control component in it.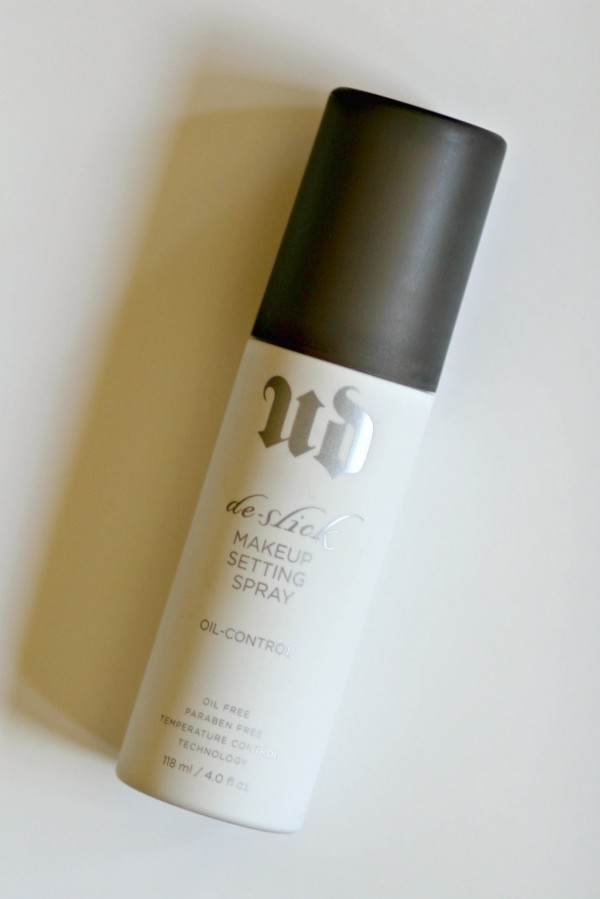 I apply it once I've finished with my makeup routine in the mornings.  The cool spray feels so refreshing on my skin, too! Of course I'd love nothing more than to just slap on some moisturizer and sunscreen after washing my face in the mornings.  But for summer days when I do need to apply my makeup, I don't forget my primer and setting spray!
 What must- have products are you using this summer?