Every year hubs will ask me "What do you want to do for Mother's Day". Notice the optimal verb is "do" not "want". Flowers and gifts are nice but the most valuable things come for FREE.
Occasionally we'll do mass followed by brunch, but this year I may take it a different approach.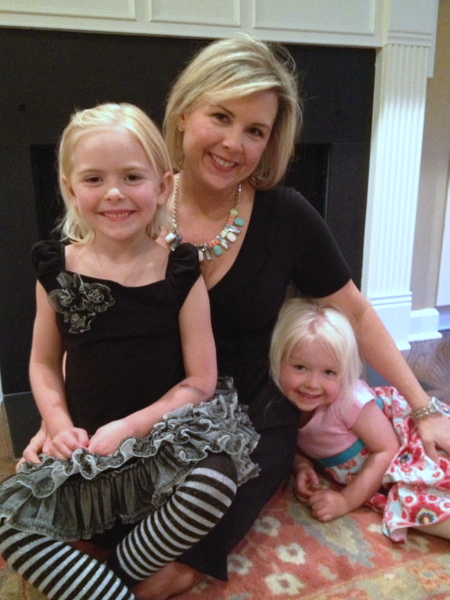 Sleeping. It's the number one thing I really want every year but it doesn't always work out. Just to sleep until my body decides to wake on its own. In the perfect world this would be around 10 am.
Breakfast in bed. It's the little things that make me happy and consists of coffee and scrambled eggs (maybe bacon if I'm lucky). It's really the only thing hubs knows how to cook. And the girls can easily help without burning the house down.
Watching TV. What's better than watching a movie(s) all by yourself? Something only I want to see. Got any good ones to recommend?
Thank my husband and kids. If it wasn't for them I wouldn't be a Mother and for that I am eternal grateful. It's the greatest gift and best job I've ever had.
Stay off Social Media. That's right, after the obligatory "Happy Mother's Day" shout out to my friends and family there will be no Facebook, Twitter, Instagram or email the remainder of the day.
Kid Free Day. I know it may seem the opposite of Mother's Day but having the day off so I can do 1-5 is a necessity. Ok, so it may not truly be a full day but I'll take a few hours.
There you have it. Six simple things that cost nothing. But don't worry, hubs gets the same treatment on Father's Day.
Happy Mother's Day!!