Exfoliating your skin is essential.  It helps to rejuvenate your body and keeps your skin looking fresh! April has curated her favorite 4 sugar scrubs that you need to try!
On a typical day, I use my loofah in the shower, but a few times a week I'll put it aside and opt for a body scrub instead.
I don't mind buying scrubs from the store, but they can get so expensive – especially when the kids decide that they also need to rub themselves down with an entire $30 container of scrub!  (That was literally money going down the drain!!)
So I smartened up and started making my own scrubs.  Good news – the ingredients in a basic body scrub can be found in most kitchens!
Here's a few of my favorite (and easy to make!) sugar scrubs that you need to try from around the web:
Sugar + Coconut Oil + Essential Oils
Pick your favorite essential oil to make this scrub in your favorite scent!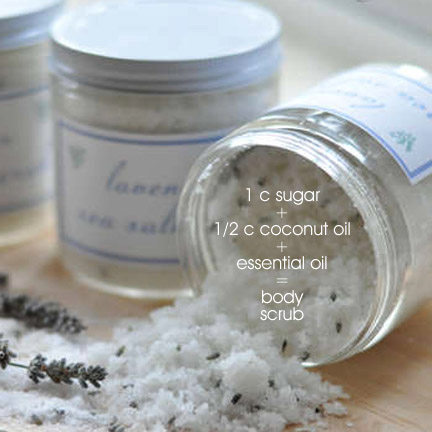 Source: Bobby Thomas
Honey Citrus Sugar Scrub
I'm such a fan of anything citrus!  This smells heavenly!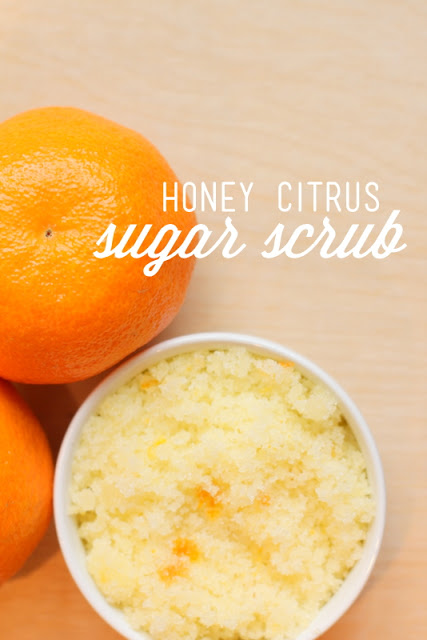 Source: Love Some
Ginger Coconut Body Sugar Scrub
The fresh ingredients in this scrub will waken your skin and mind.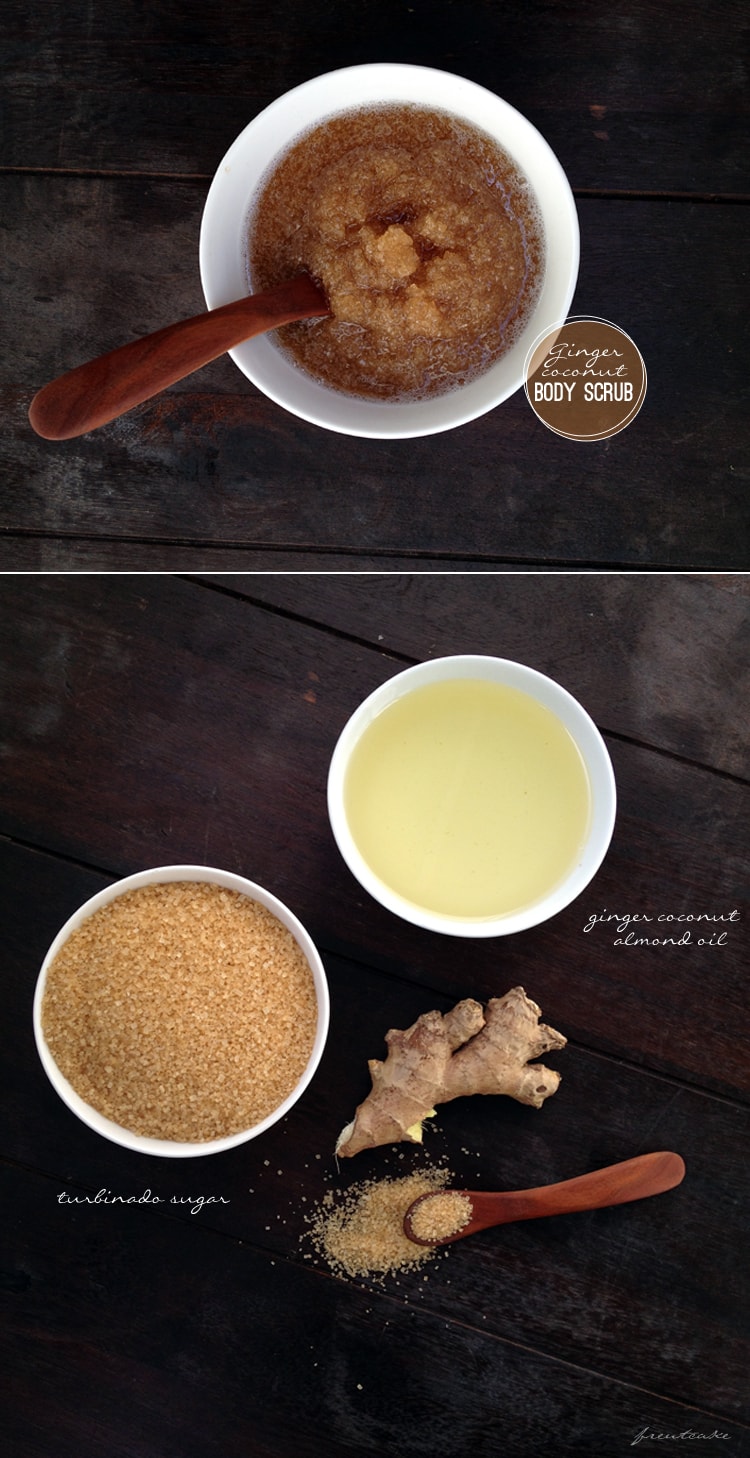 Source: Freut Cake
Coffee & Sugar Body Scrub
Coffee grounds to help breakup cellulite?  Who knew!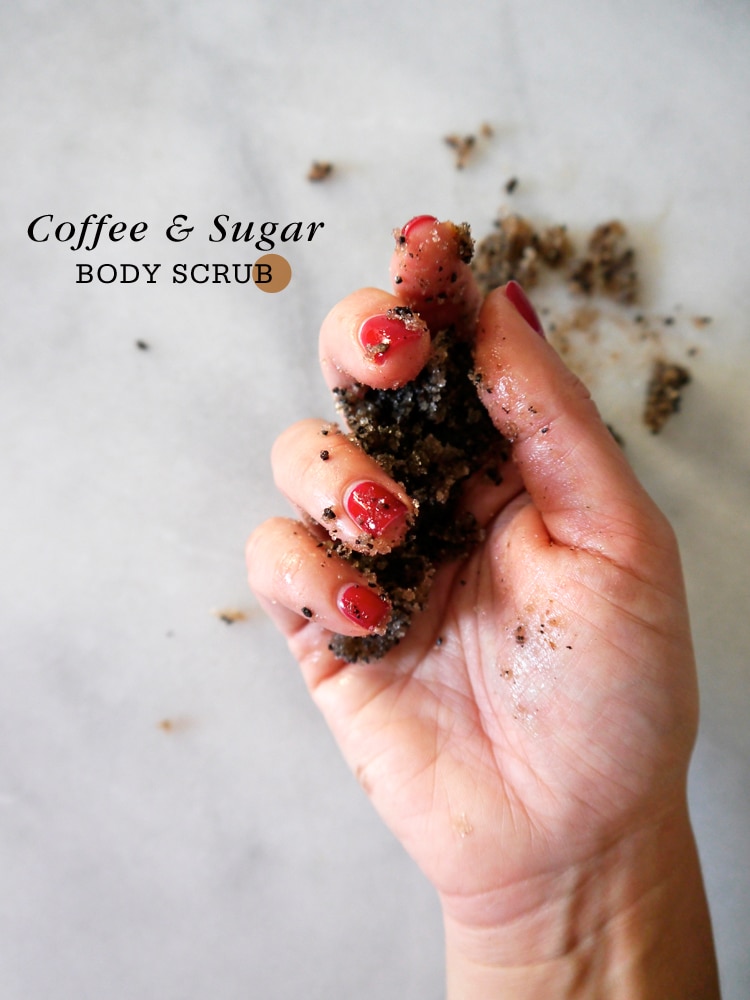 Source: Freut Cake
There are endless body scrubs that you can concoct with items from the pantry.  These four have been my go-tos to keep my skin nice and fresh!
If you have any DIY sugar scrubs, please share in the comments below!
Be sure to check out April's other Beauty Buzz posts!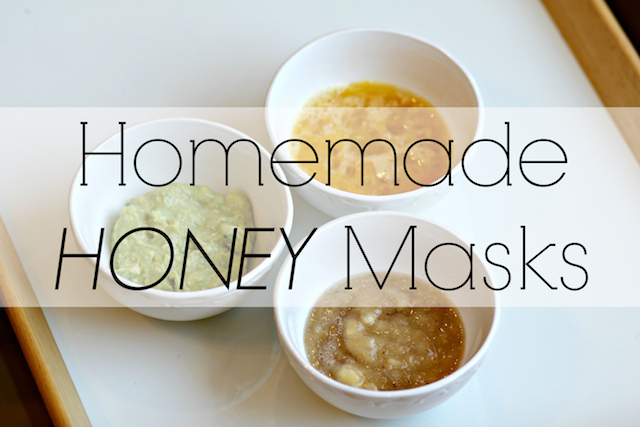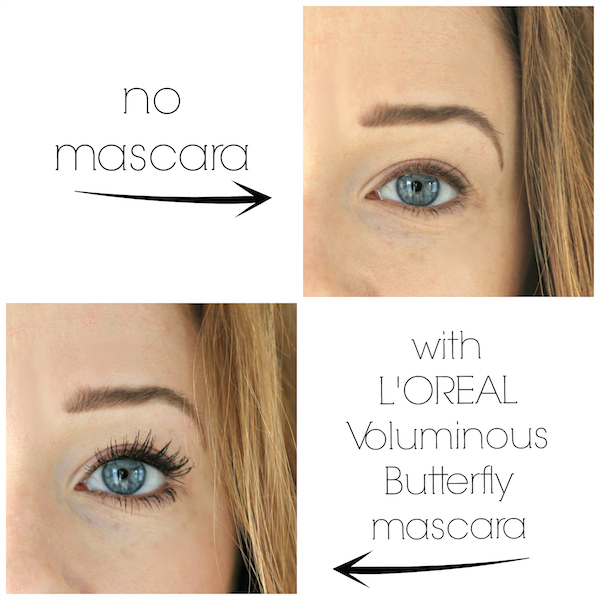 Getting the Perfect Lashes with L'Oreal Voluminous Butterfly Mascara