Welcome to Beauty Buzz!  Each Tuesday we co-host a beauty link up with the fabulous ladies from MomTrends to link up with us.
April is sharing 17 beauty products and services to make mama happy this mother's day!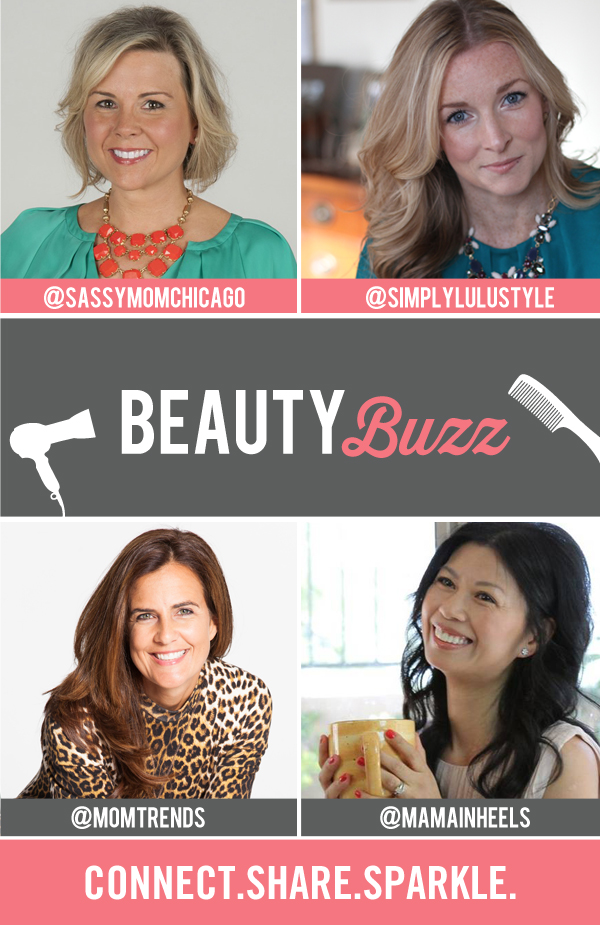 I don't know why this always happens, but my husband is a complete procrastinator when it comes to getting gifts for holidays.  Not like I expect anything – well, a little something is always appreciated – but you know what I mean.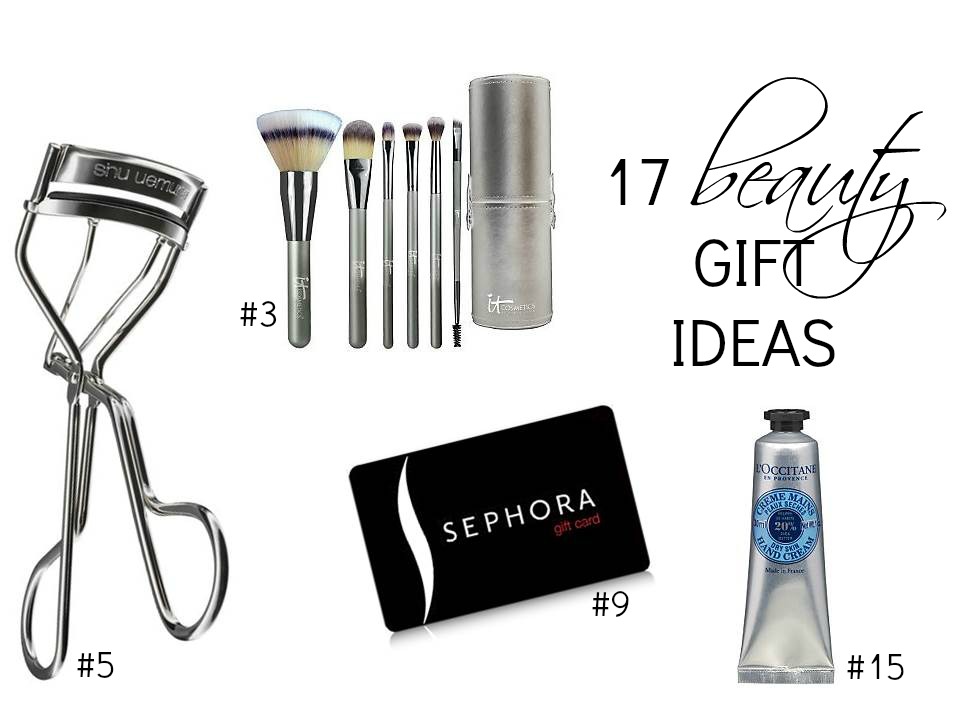 To make things easy for him – and all other men who've fallen into the art of last-minute gift giving – here's the perfect list of fabulous beauty gifts.  (You might want to consider printing this out or forwarding this post to him!)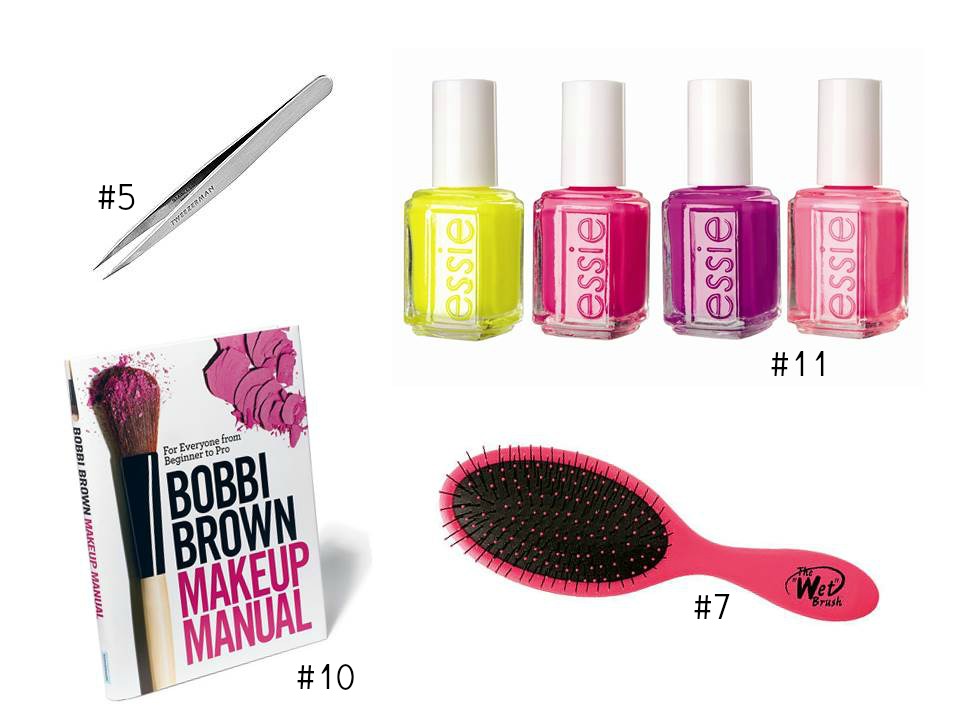 Let me point out that the items listed have links to top-quality products and services.  These gift are for Mother's Day for crying out loud!  No drugstore purchases allowed!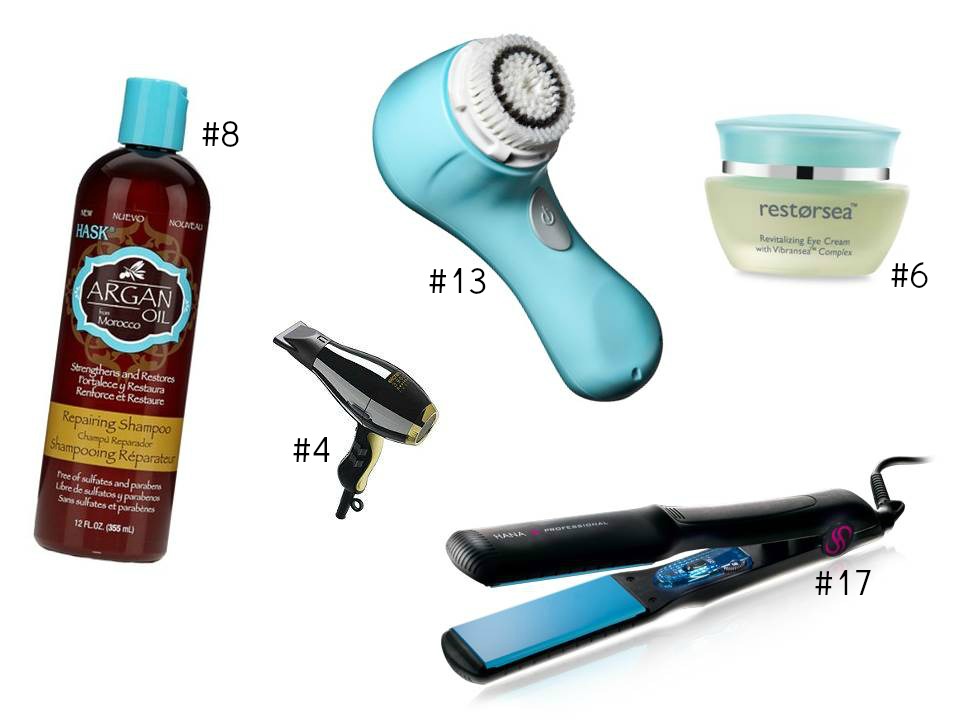 Can you think of any other beauty related products or services that you'd add to this wish list?  Feel free to join in on the conversation!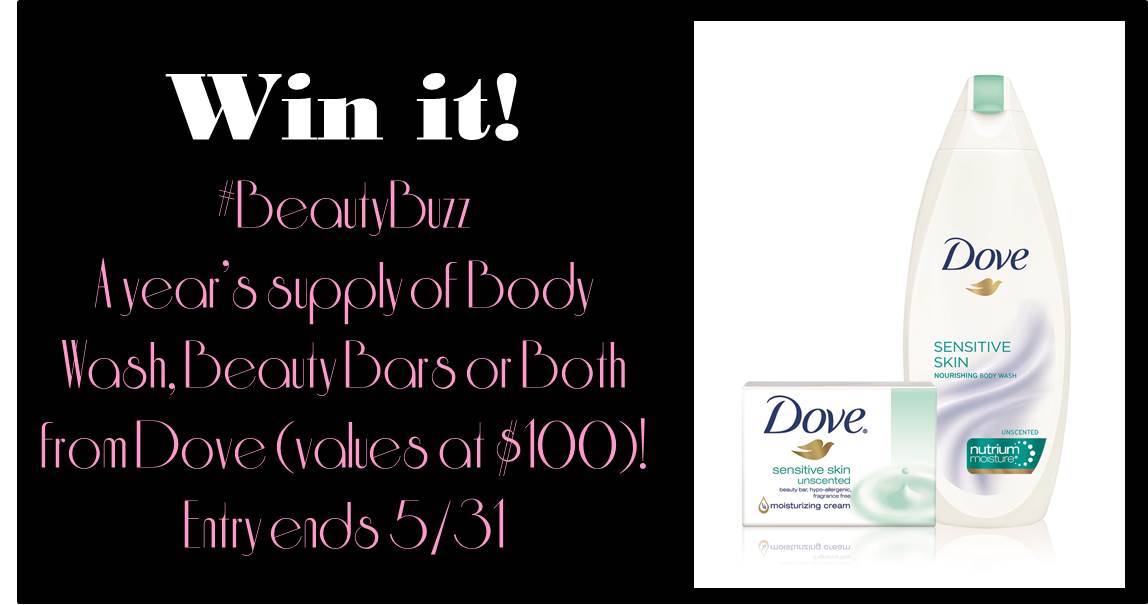 This week Kristen is hosting, be sure to head to MomTrends to link up with us.