I'm Sarah from The Kissing Booth Blog and I'm taking over So Chic Life today for a little Fashion Friday specifically to talk style for Real Housewives. You can see my last post here talking about the best spring skirts.
I have always been a fan of the Real Housewives shows on Bravo, I'm not sure why but it is my guilty pleasure. The women and their families are fun to watch, filled with drama and all around entertaining.  Over the years I have watched most of the different cities and followed a lot of the different women. I have to say that Beverly Hills and New York are my favorite.
It seems like each city of women has a different and unique style to their own city.  You can see the style in their clothing as well as their homes. The Beverly Hills women tend to wear a lot of sparkles, diamonds and love to wear dresses with high slits. (I mean, look at how she dresses Giggy!)  The Beverly Hills Housewives are great have hosting theme parties or maybe just parties in general!
Here are a few outfit inspirations from the Real Housewives: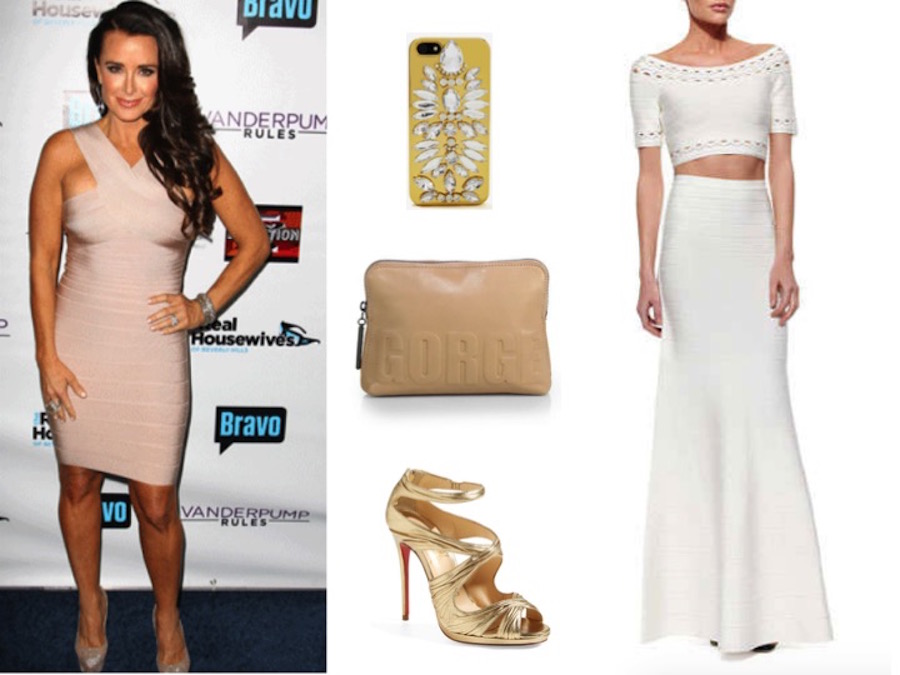 Photo | Dress | Phone Case | Clutch | Shoes 
The New York women have a totally different style and tend to wear a more classic silhouette. In true New York fashion they were much more black! Their style feels like it could be defined as practical stylish. Between weekends in the Hamptons and moving around the city, the Real Housewives of New York have a much more preppy style!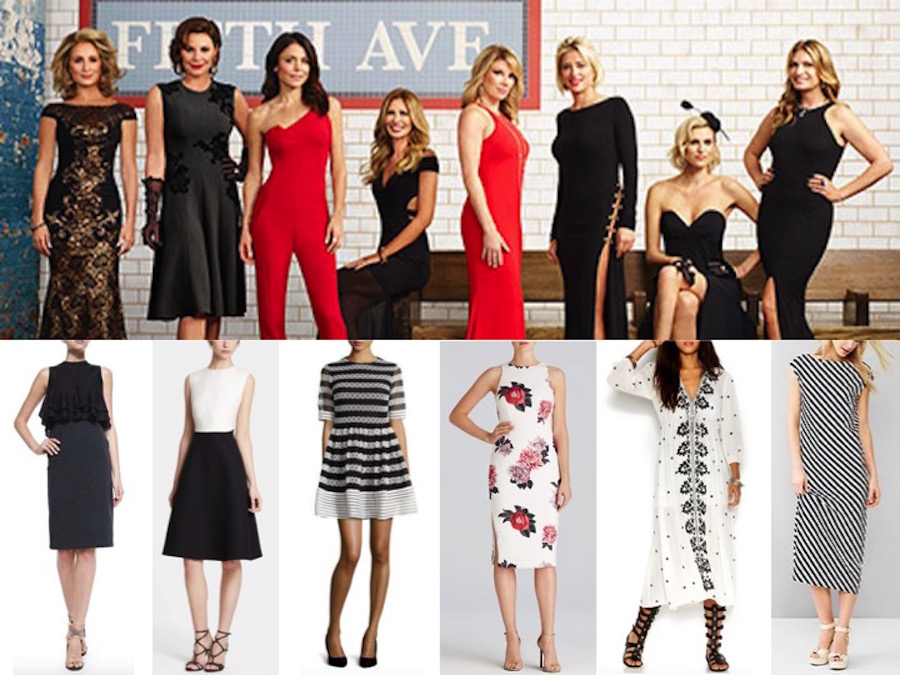 Photo | Dress in order: 1 |  2  |  3  |  4  |  5  |  6
Follow my blog at The Kissing Booth Blog and my everyday life over on Instagram 
Today is #FashionFriday and we're linking up with Musings of a Housewife, Mom Generations, Classy Mommy, Lady and the Blog, Mommies with Style, Centsible Life and All Things Chic.