Welcome to my JoLynneShane.com.  

JoLynne is hosting the Inlinkz widget. Stop by JoLynneShane.com to share your own recent healthy recipe or meal plan from your blog. We simply request you link back to one of us, and that the recipes you share use primarily real, whole foods.
Last week I shared that I was taking the #EatFreshChallenge  sponsored by Colavita. Can I just tell you how much easier this has made planning meals? The website streamlines the process of browsing hundreds of recipes, saves to a digital cookbook and provides a scheduling feature for specific time to cook. You can even schedule a reminder to EMAIL you 1 hour, 45 mins or 5 minutes before it's time to serve.
I honestly think Cooking Planit is taking the thinking out of cooking. It can't get any easier than this.
It's not just about having access to so many recipes that makes me obsessed with CookingPlanit, it's the intuitive functionality.  I can filter recipe searches by cuisine (American, Indian, French, Italian, etc), desired ingredients (meat, fish, poultry, noodles, etc), type of dish (main, side, soup, salad, appetizer) and the best part especially for someone with my eating habits – filtering by dietary restrictions (no alcohol, no cheese, no gluten, no wheat, no soy, etc). The dietary restriction filter is truly my best friend.
But that's not all! Every recipe can be added to a Grocery List which populates all the ingredients into a convenient shopping list. The list can be used directly from your handheld device, printed and emailed. Again it's all about the functionality of the list. You can modify as needed – add and delete.
In the past I've spent hours scouring my favorite blogs and Pinterest to find healthy recipes to share with you each week. Using Cooking Planit has cut this time down significantly. For awhile I was starting to dread Sunday which I'm sure so many moms do because planning takes time.
Did you notice how mouth watering all the recipes looked from last week's meal plan? How could you NOT want to cook??
Want to try it yourself?? Cooking Planit has reduced the price of the iPhone app to $1.99 (regularly $2.99), the iPad app to $2.99 (regularly $4.99) and the Android universal app to $1.99 (regularly $2.99) for the duration of the Colavita Eat Fresh Challenge. Wahoo!
Now about the delicious food I've been eating….Colavita sent me a beautiful gift basket filled with product to try during the challenge. Now you can enter for a chance to win a gift basket just like the one I received (value $120).
Scroll down to the Rafflecopter below and enter for a chance to win!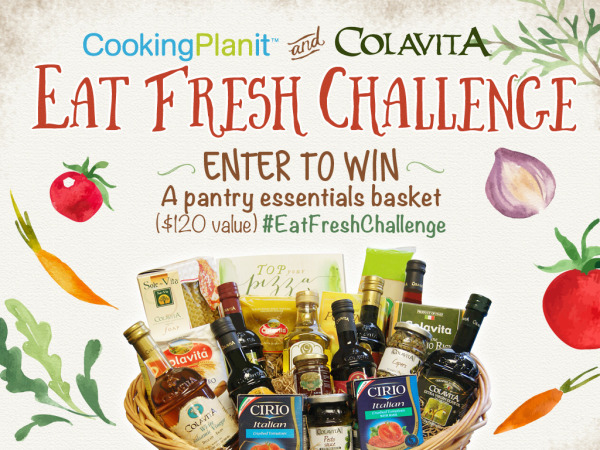 cookingplanit.com weekly meal plan october 12th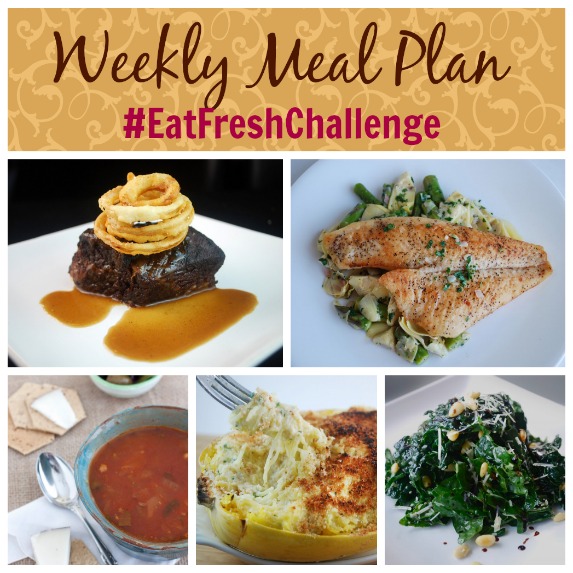 Sunday: Creamed Kale (substitute heavy cream with full fat coconut milk)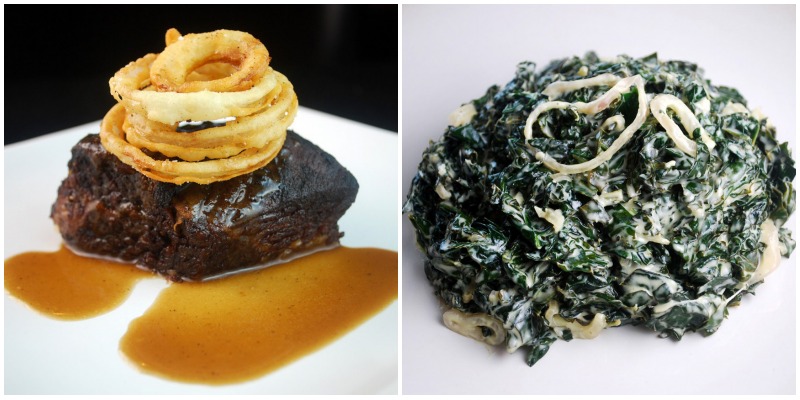 Monday: Shaved Brussels Sprout Salad
Tuesday: Colavita Lentil Soup with Sausage + Salad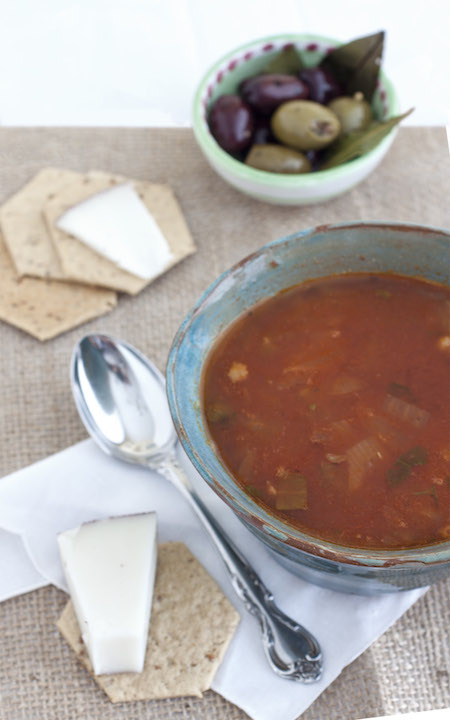 Wednesday: Grilled Lime-Paprika Broccoli

Thursday: Kale Salad with Parmesan and Balsamic Syrup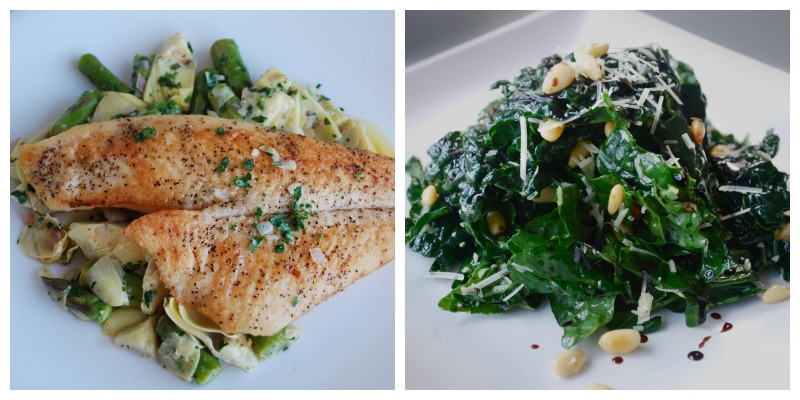 Friday:  Baked Sweet Potato Fries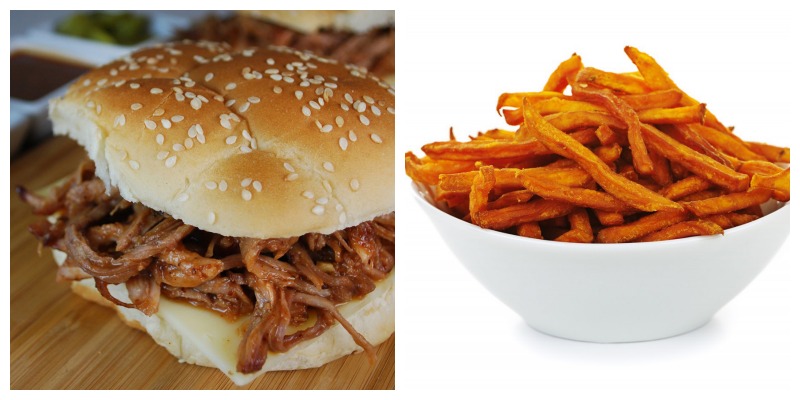 Join the #RealFoodRecipes Link up!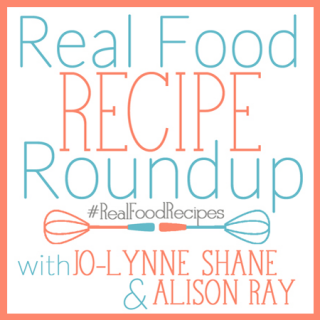 1. Link up a current healthy recipe post: Please use the permalink to your post, not your blog's URL.
2. Link back to the carnival hostesses — Musings of a Housewife
3. The linky is open for one week.
If you'd like to try a few shop enter promo code eatfresh20 at checkout and receive 20% off (plus free shipping on all orders over $99). Find products here.
This is a sponsored post.