I'm Sarah from The Kissing Booth Blog taking over today!
My instagram is telling me that it is fall and we should all put on our favorite cable knit sweater, booties and grab a pumpkin spice latte!  I plan on doing all of those this weekend but I'm loving the change of seasons and several new fall designer collaborations!  Here are 3 that I am excited about: Adam Lippes going 'mad for plaid' with Target, Derek Lam 10C and Athleta, and Apple Watch Hermes.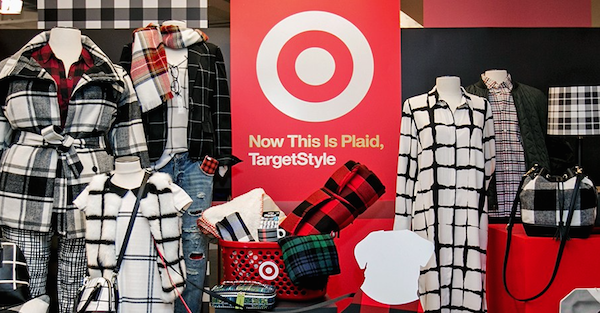 Adam Lippes and Target collaboration kicks off this Sunday, September 27th.  The collection is all about going 'mad for plaid' and fall trends for women, men, kids, home and even your dog! The collection features 50 different pieces including some fun fall inspiration for your bathroom with a plaid covered Listerine bottle!  Target is known for their design collections selling out quickly, here are some tips for getting what you want, and here is the ultimate guide for shopping Target on Black Friday.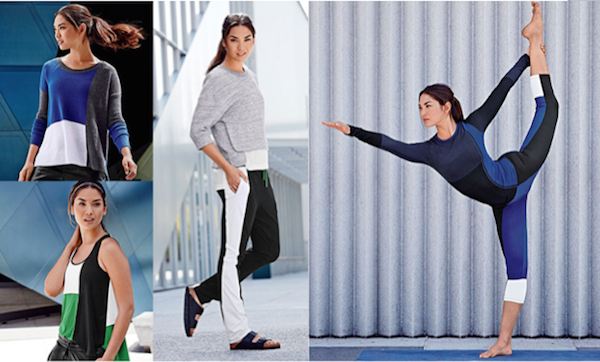 Derek Lam 10C and Athleta collaboration started September 9th featuring fall inspired (with a little leather) workout gear! "My heritage is in American sportswear design, which comes from the idea of incorporating outdoor leisure activities with day-to-day clothing. Think horseback riding, polo, tennis. What's great about this collaboration is that we're completely rethinking sportswear for the modern woman." – Derek Lam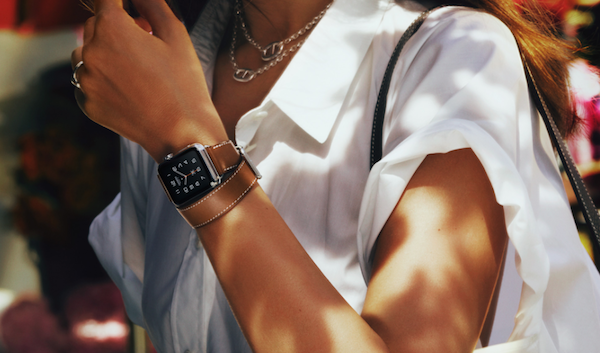 Apple Watch Hermès will kick off October 5th. The collection will include three different bands that your leather with the Apple Watch attaches. Depending on the band, they come in a few different colors.  The sleek design is a partnership made for tech lovers!