Meet Managing Editor - Alison Ray
An award-winning Certified Meeting Planner, Alison transitioned a sixteen year career as a professional meeting & event planner and  CEO of Metropolitan Marketing & Event Group to launch So Chic Life in 2009. 
With a proven background in event marketing, managing and overseeing domestic and international travel for Fortune 500 companies, Alison now focuses on connecting lifestyle brands with their targeted customers and influencers through an online audience of over 100,000.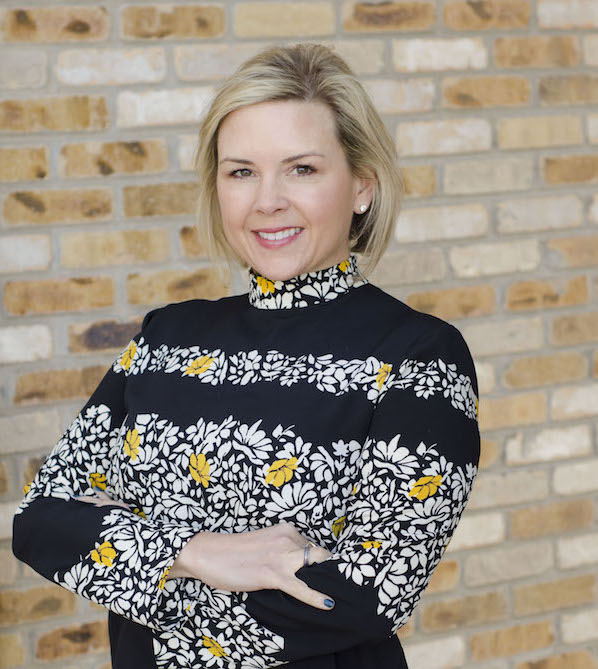 As the Managing Editor and Founder of So ChIc Life, Alison has been featured in Chicago Baby Magazine, named "The Sassiest Mom" by TCW Magazine, Best Chicago Mom Blog by RedTricycle.com, Oprah LifeClass Blogger and 2011 CBS Chicago Most Valuable Blogger Nominee.
So Chic Life has grown into a multi-platform lifestyle brand and event marketing firm with exposure on the web, in print and IRL events. From integrated media to lifestyle brands to non-profits, savvy businesses leverage our community and online presence to engage with our audience of affluent, socially-connected women and bloggers.
In addition to an expansive online audience, Alison continues to produce sold out events for global companies, national brands and local businesses with 50-600 influential women in attendance, raising over $60,000 for charity partners Neighborhood Parents Network.
When Alison's not planning her latest soiree or finding must-have products to share with So Chic readers, she can be found just outside Chicago with her husband and two sassy daughters.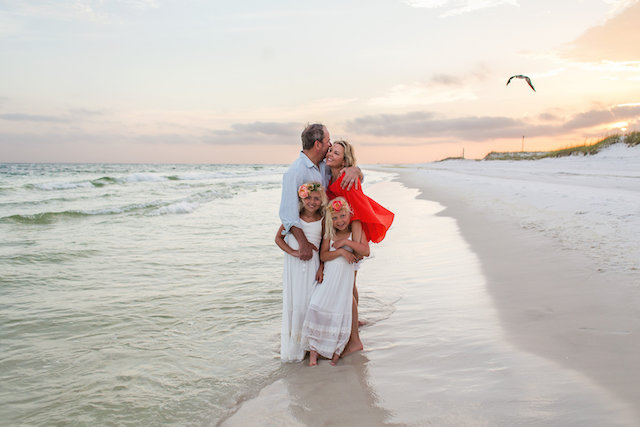 Learn how we can connect your brand and/or service with our network of sophisticated audience. Click here to access our partnership opportunities or email sochicmedia (at) gmail (dot) com.